Medium has roughly 725k subscribers and nobody knows what's next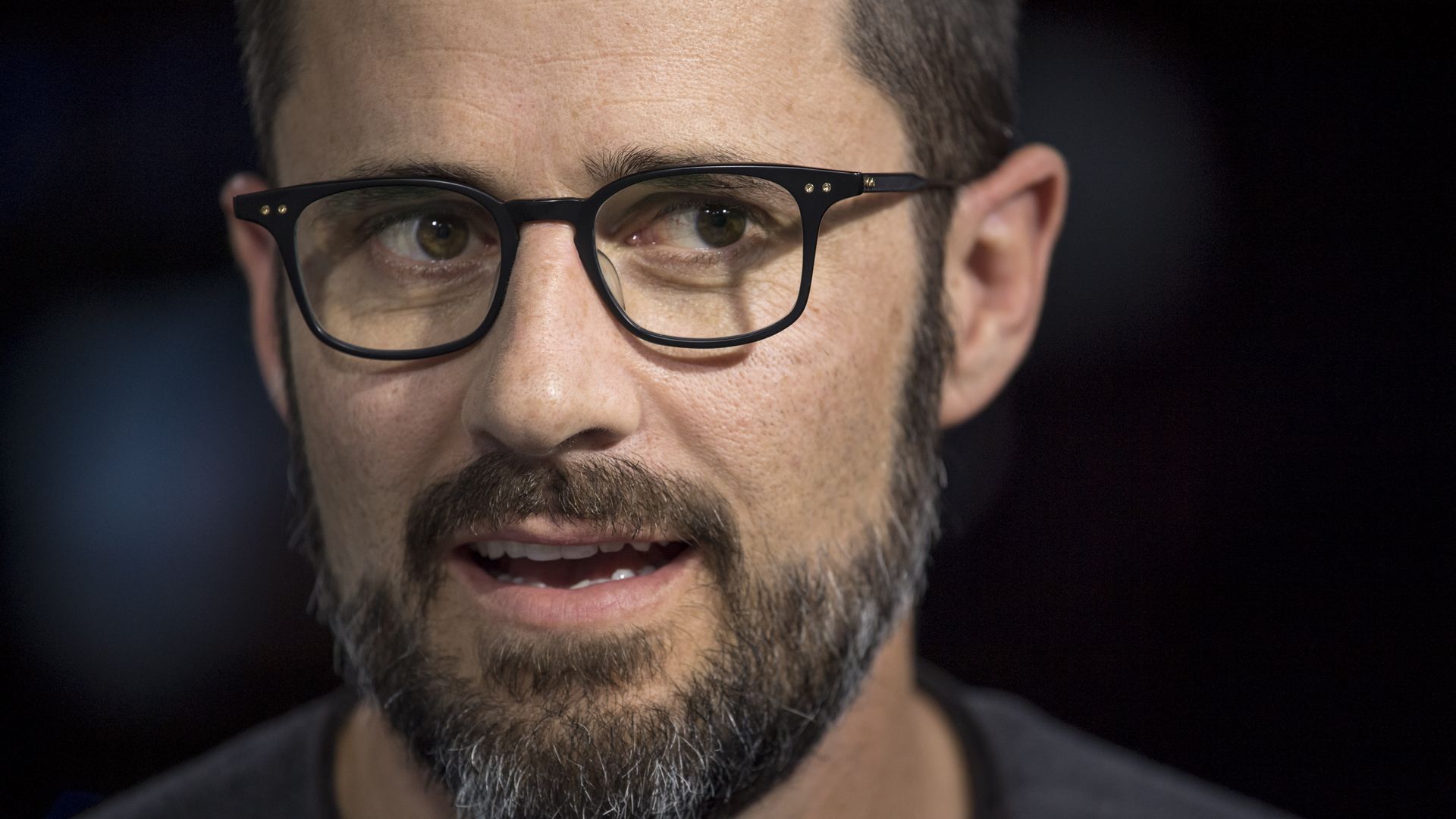 Medium's abrupt change of course announced Tuesday came as a surprise to editorial employees; many of whom now need to decide in upcoming days whether to take a buyout offer or a different job at the company.
Why it matters: This isn't the first time Medium has abruptly cut in-house editorial operations after heavily investing in and hiring journalists and editors, though it's given a different reason each time.
"Everyone at the meeting was surprised," said a Medium source in a Tuesday meeting with CEO Ev Williams and editorial employees.
Some senior staff were briefed before the announcement, another source told Axios.
By the numbers: The company currently has around 725,000 paid subscribers, according to two sources familiar with the number. The company had roughly 400,000 in 2019, one source told Axios.
Digiday reported in 2019 that Medium was hoping to attract at least a million subscribers by 2020.
Williams on Tuesday announced buyouts for all editorial staff and suggested the future of the company's editorial ambitions be built around individual voices rather than editorial franchises.
The big picture Medium has spent the last two years investing heavily in bringing on highly-experienced editors and writers to launch high-end digital publications.
In a blog post, Williams said that "in aggregate" the publication did not produce enough blockbuster stories to make the economics work.
"We have published many stellar stories that found a wide audience and more than paid for themselves. But our hit rate has been low, and we're not near where we need to be to make it work economically," he wrote.
One of the problems with the current model was that Medium struggled to attract wider audiences for stories that they could then use to funnel into subscriptions, a source said.
The changes come less than a month after a failed unionization effort by the editorial employees.
What's next: Editorial staffers have to decide in upcoming days whether to take the buyout, which includes five months severance and six months of paid healthcare.
Buyout decisions are somewhat tricky because sources say there's no clear understanding of what's next for Medium's editorial ambitions, other than focusing more on "individuals."
Go deeper