The remote revolution spreads beyond tech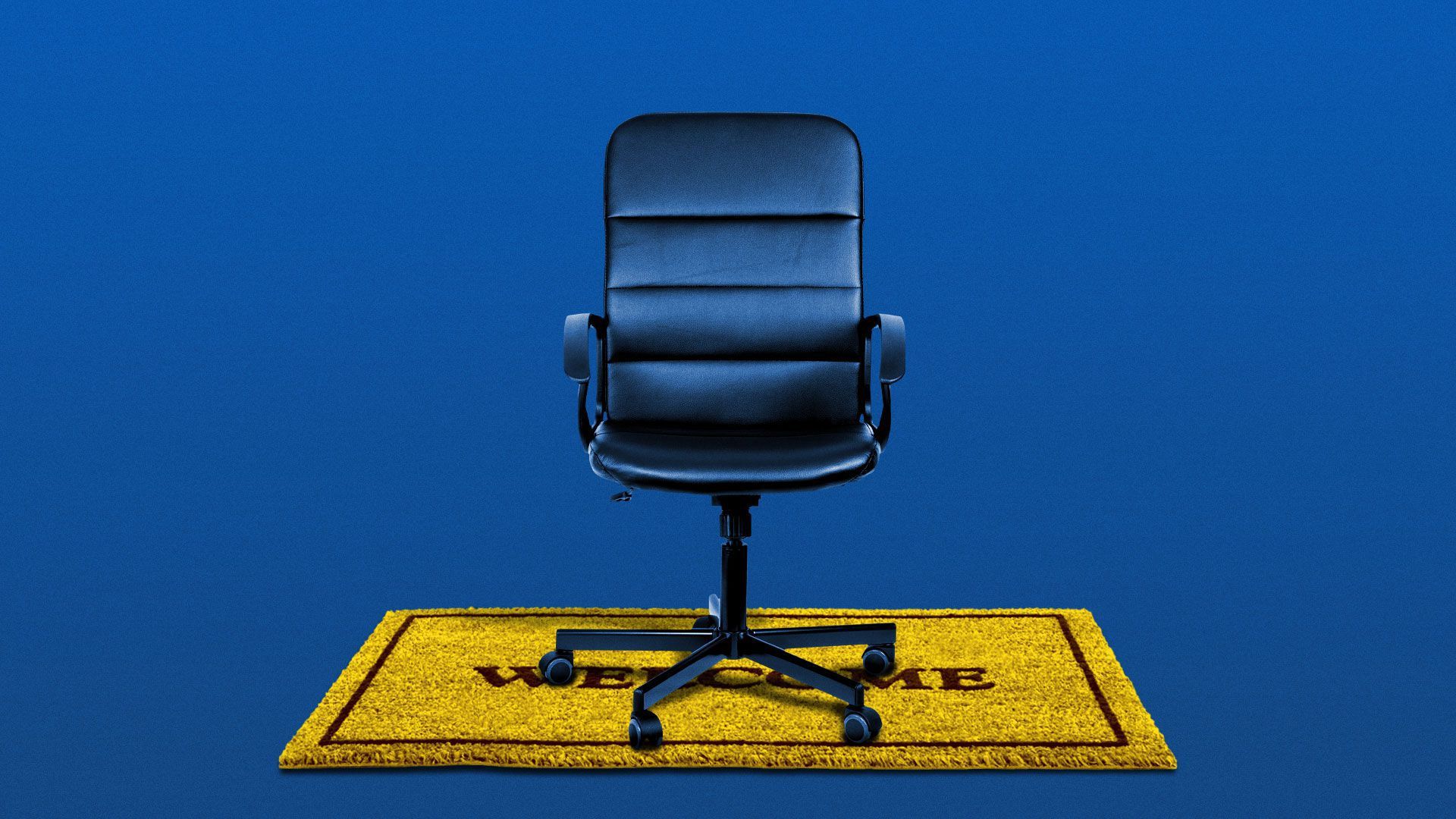 At first, it was just the Silicon Valley tech giants embracing remote work forever. Now, firms in other industries are jumping on board.
Driving the news: The Ford Motor Company is offering permanent telework as an option to all of its white-collar workers who are able to complete the tasks of their jobs remotely. That's about 30,000 of its 186,000 employees, per CBS.
Why it matters: Ford is the largest non-tech employer to double down on remote work, and the company's move is yet another sign that the pandemic has changed the way America works for good.
But Ford's move raises questions about "what the long-term effect will be of having classes of workers separated," says Jane Oates, president of WorkingNation, a nonprofit that raises awareness about the challenges facing U.S. workers, and a former Labor Department official.
"Will engineers be as effective if they don't interact with line workers?"
Meanwhile, some of the companies that were quick to support telework are now calling workers back to the office.
Microsoft is inviting 57,000 employees back to headquarters in Redmond, Washington, according to the New York Times. Of course, they can choose to continue working from home.
Go deeper