Rep. Filemon Vela to retire from House ahead of Texas redistricting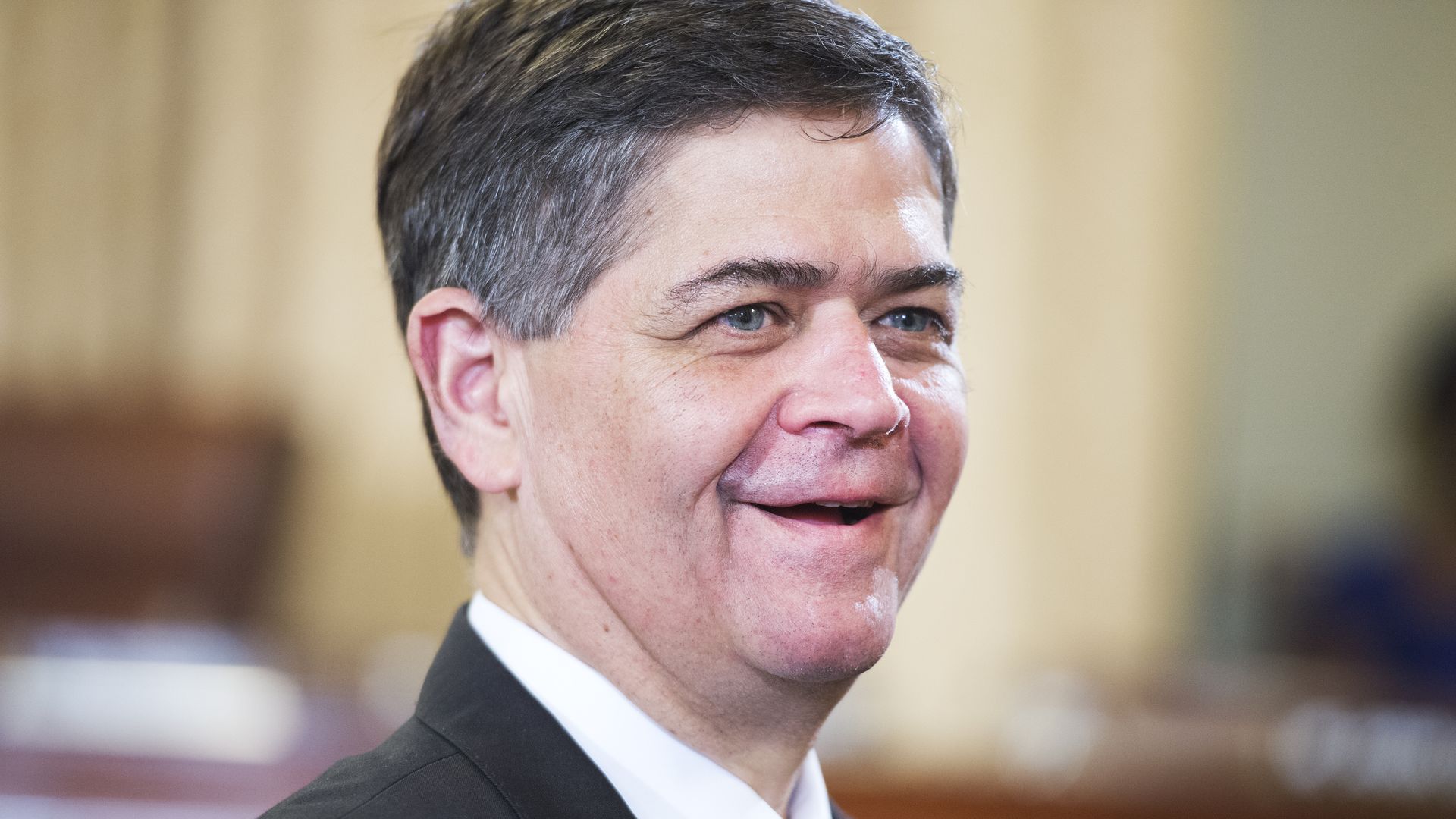 Rep. Filemon Vela, who represents a southern Texas border district and is vice chair of the Democratic National Committee, will not run for re-election to the House next year.
Why it matters: Vela won his seat with 55% of the vote in 2020 and is the first Texas Democrat to announce he's leaving the House ahead of redistricting next year.
"I will not be seeking reelection to the House of Representatives in 2022," Vela said in a statement. "I will continue to focus on maintaining a Democratic House and Senate Majority in my capacity as a member of Congress and Vice Chair of the Democratic National Committee, while working diligently for the people I am so grateful to represent."
His district includes Donna, where temporary overflow facilities, operated by U.S. Customs and Border Protection, reveal the crowded, makeshift conditions at the border, according to photos provided to Axios.
The big picture: With population changes reflected in the 2020 census, the country's 435 seats in the House of Representatives will be reapportioned among the states ahead of the 2022 congressional elections.
States led by Republican governors — and GOP state legislatures, which in many cases redraw congressional maps — should receive more seats than Democratic states.
Texas, for example, saw its population grow by some 4.2 million since 2010, giving the state potentially three more seats.
Redistricting is expected to help Republicans close the gap on the number of seats they need to win to recapture the majority.
Vela, who is serving in his fifth term, has close connections to the White House and was in contention for a Cabinet position.
President Biden appointed his wife, Rose Vela, a retired Texas state district judge and Texas appellate justice, to run the president's Commission on White House Fellowships.
Go deeper