10. In photos: The pandemic's stark impact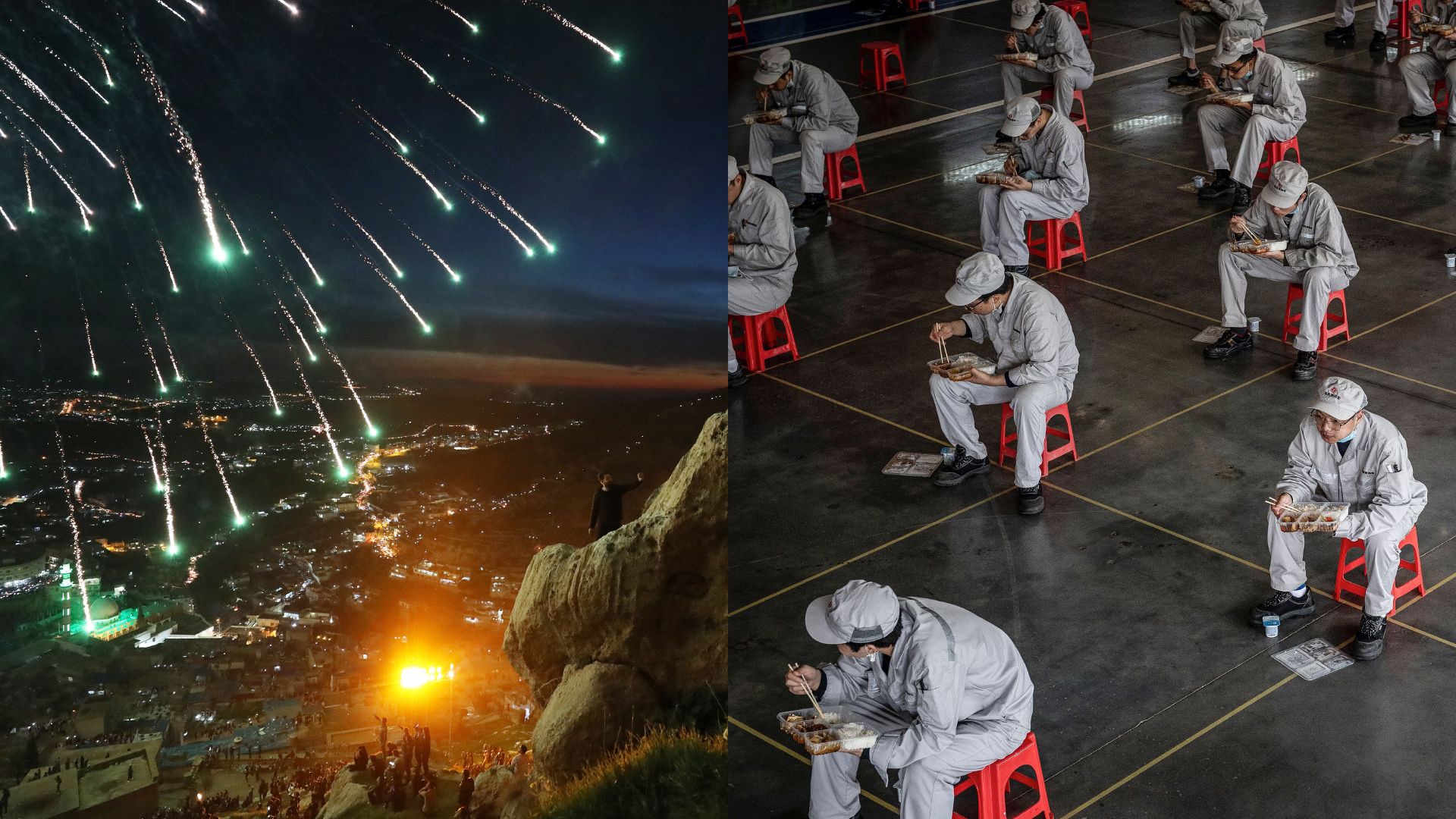 These paired images are pulled from the top Getty photos for a given month in 2019 compared to that same month in 2020.
The images selected are intended to highlight the stark differences between the two years and how drastically our lives have shifted.
Why it matters: Photography is a valuable tool in keeping track of our collective memory. These photos serve as a permanent reminder of our (hopefully temporary) altered lives.
Previous Story
Next Story