Centene's CEO made $59 million in pandemic year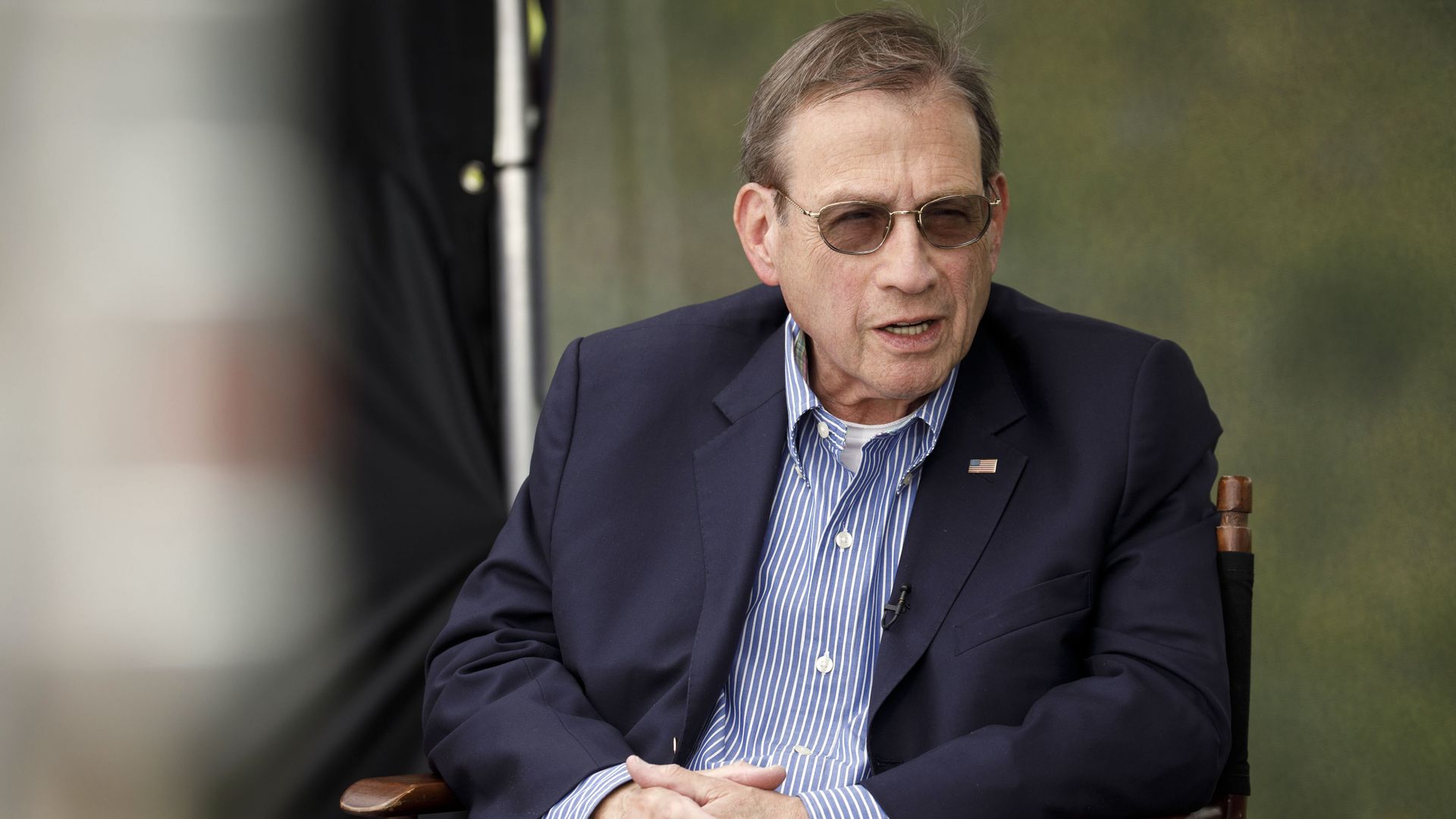 Michael Neidorff, CEO of health insurance company Centene, made almost $59 million in 2020, according to calculations from the company's preliminary financial documents. That amount was roughly 1.5 times more than what Neidorff made in 2019.
The bottom line: Neidorff's compensation is an early sign of how corporate executives, especially those in health care, reaped large, stock-heavy paydays during the coronavirus pandemic, despite the broader economic turmoil.
Between the lines: Health insurers' bottom lines swelled during the first half of 2020. Many people deferred care to avoid catching the virus, and hospitals and doctors also canceled procedures and appointments out of caution.
More people started returning to hospitals and doctors later in the year, muting some of the excess profits that insurers had been retaining.
Zoom in: The stock price of Centene — which gets almost all of its revenue from taxpayer-funded health care programs — fell 6% in 2020, but the company still collected $1.8 billion of profit, up 37% from 2019.
Almost 90% of Neidorff's pay package, or $52 million, came from exercised stock. We calculated that figure based on the actual realized gains of his stock.
Centene just laid off 3,000 employees, or about 6% of its workforce, in an effort to increase profits, Neidorff told Wall Street analysts in February.
A Centene spokesperson said Neidorff's realized stock value reflects stock "that was granted in years prior to the pandemic," and that laid-off employees are receiving job counseling, health insurance subsidies and severance.
Update: This story was updated with comments from Centene.
Go deeper