5. Majority gives Dems new health care goals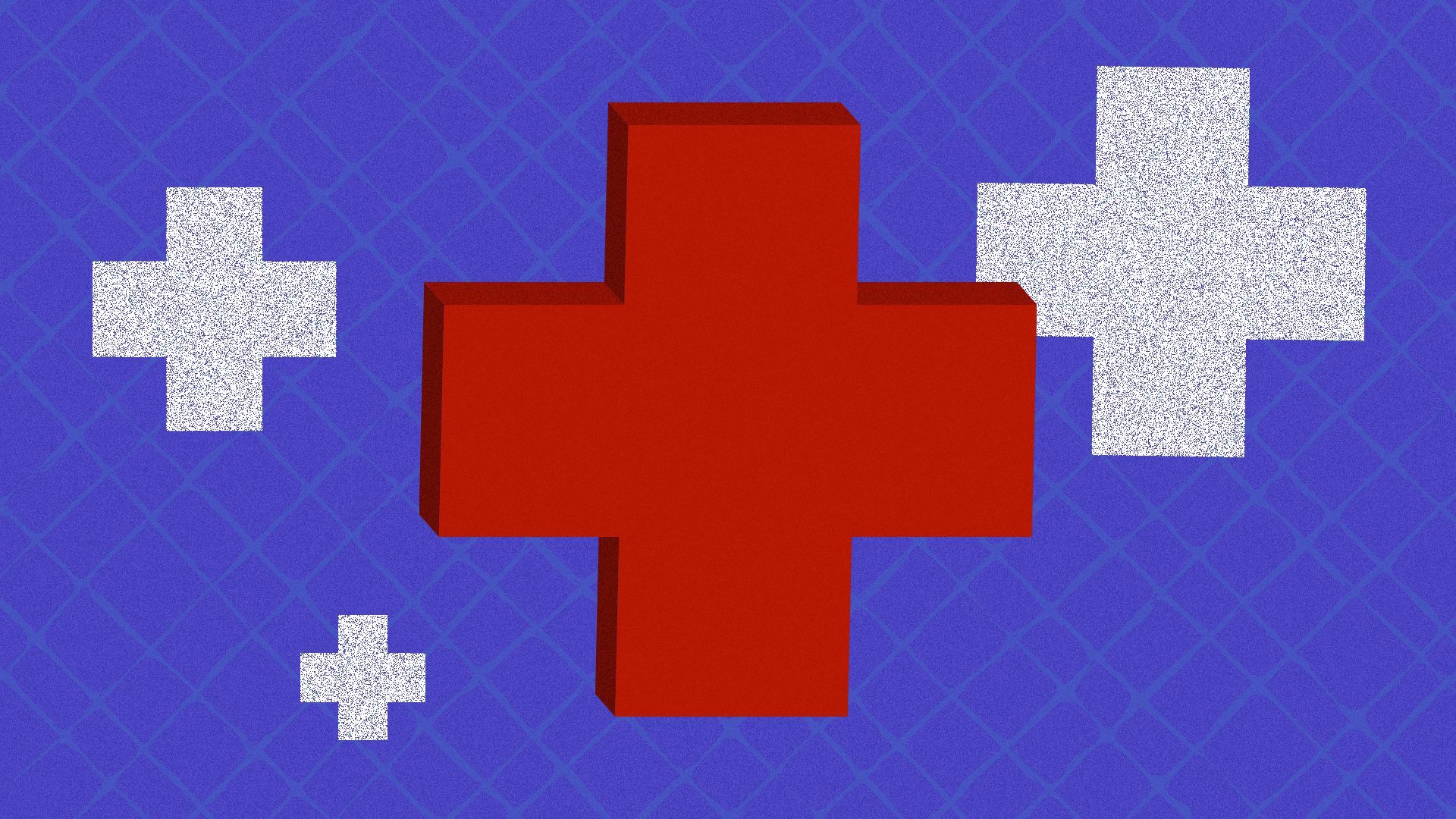 A narrow Democratic majority increases the odds that significant health care legislation could become law.
What they're saying ... The Kaiser Family Foundation's Larry Levitt listed health policies that Democrats may enact with a Senate majority:
Nullifying the pending GOP lawsuit against the Affordable Care Act.
Making ACA premiums more affordable.
Offering incentives for states to expand Medicaid.
Allowing the government to negotiate drug prices.
Eliminating cost-sharing for coronavirus treatment.
Who to watch: Most Democratic policymaking on health care will come from the administration — specifically President-elect Biden's pick to head up the Department of Health and Human Services, Xavier Becerra.
Biden has also announced a task force, led by Marcella Nunez-Smith, on racial disparities in health care — a longstanding problem that got more urgent during the pandemic. 
Previous Story
Next Story