6. Biden's tech hunger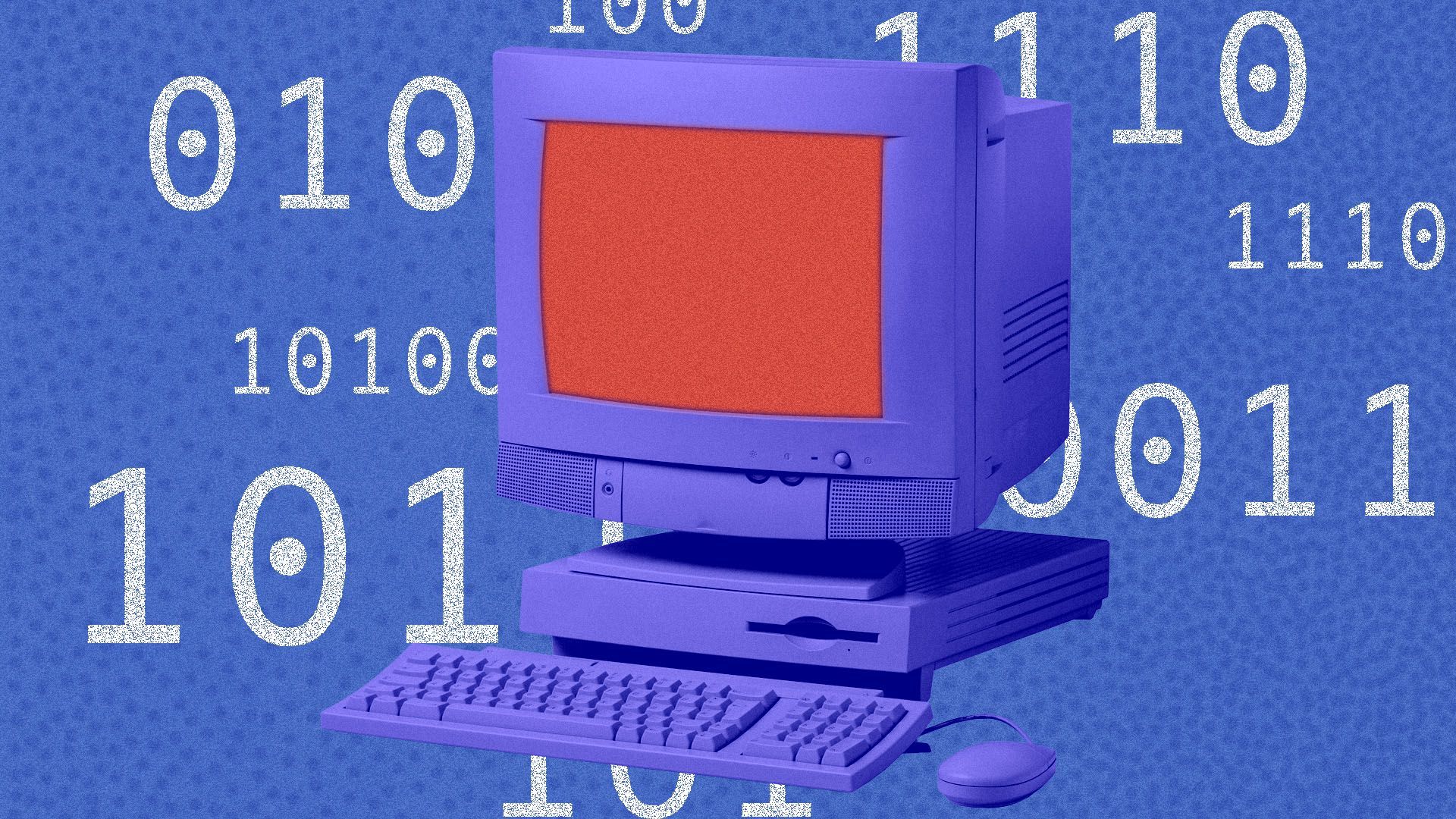 President-elect Biden will preside over a split tech policy — a return to Obama-era normalcy when it comes to getting more people online and a newfound hunger to rein in Silicon Valley giants.
The intrigue: The party has broadly moved left on antitrust — and is angry at tech, besides. Major tech-minded antitrust legislation that could actually pass and get enacted is still a long shot but likelier than it's ever been.
What to watch: Biden, angry at the unchecked online spread of misinformation, has called for an end to Section 230 of the Communications Decency Act, which protects online platforms from lawsuits over content.
Full repeal is unlikely. But Democrats on the Hill are already talking about curbing Section 230's reach to impose legal consequences on platforms that fail to block or delete content that incites violence.
Who to watch: Bruce Reed, Biden's deputy chief of staff.
Reed, a vocal and enthusiastic critic of Section 230, wants the law to be overhauled or wiped from the books entirely so Congress can start over with a totally different legal regime for online content.
Previous Story
Next Story