A second startup becomes a bank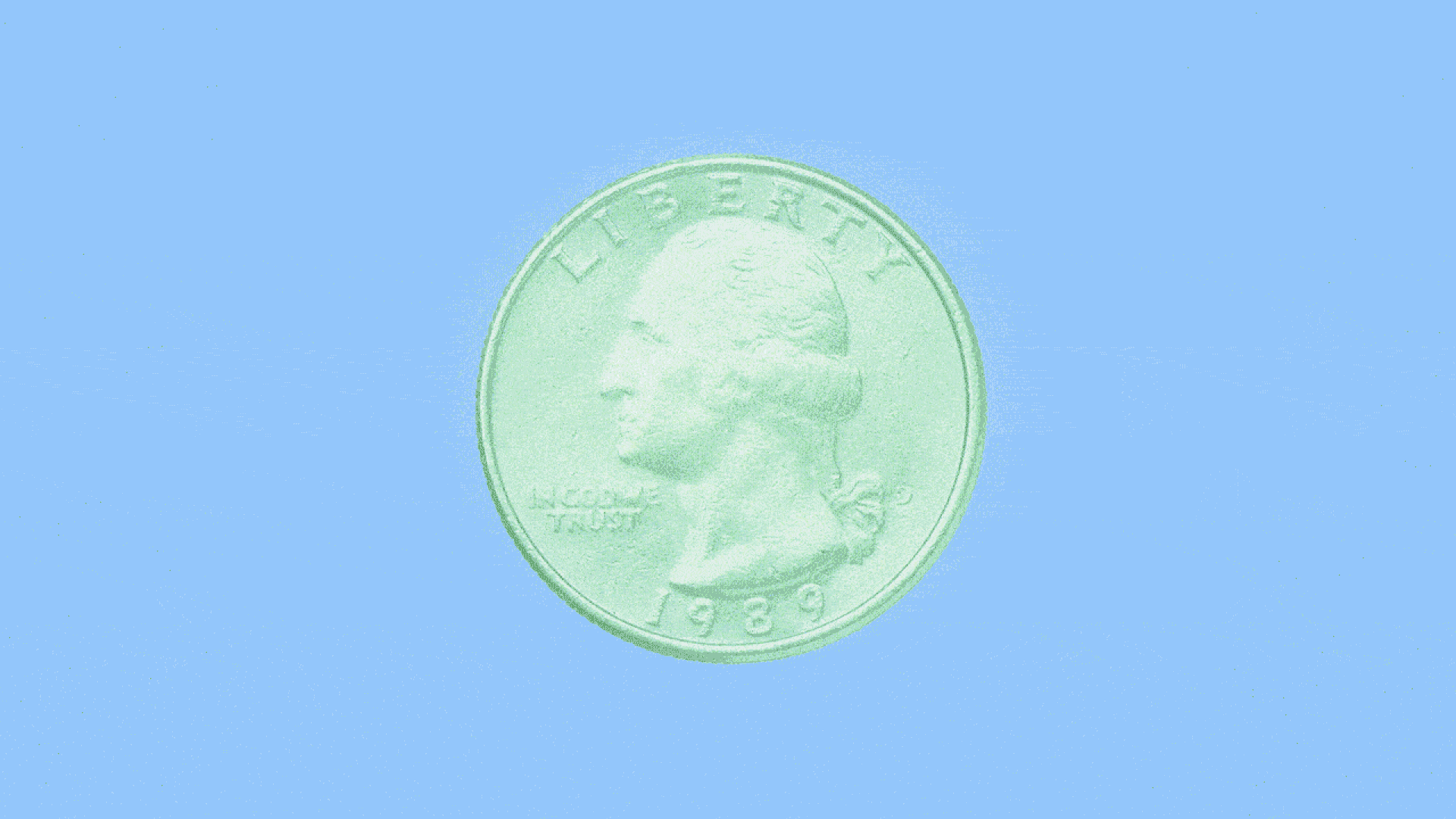 You wait 10 years for the Office of the Comptroller of Currency to start approving bank charters for startup banks, and then two arrive in less than month.
Driving the news: Thursday morning, a quiet startup named Jiko announced that it had obtained a bank charter by acquiring its partner bank, Mid-Central National Bank of Minnesota.
Getting regulatory approval to become a bank holding company was nontrivial. It took about three years, Jiko CEO Stephane Lintner tells Axios — roughly the same amount of time that Varo Bank spent getting its charter. But at this point the regulatory doors have clearly opened.
How it works: Jiko has a very different business model from Varo and other challenger banks. While Mid-Central National Bank will retain its relatively small number of customers, people who bank with Jiko won't open accounts at Mid-Central, and the money they put on deposit with Jiko won't swell its balance sheet.
Instead, all Jiko deposits immediately get turned into Treasury bills. If you deposit $5 into your account, you buy $5 of Treasury bills; if you put a $4 coffee on your debit card then you sell $4 of Treasury bills to pay for it.
Why it matters: The Jiko model means that the bank itself remains very small. Jiko will use it for direct access to the plumbing of the financial system, but it will never grow big enough to pose any systemic risk. That's music to regulators' ears.
What they're saying: "The move by Jiko represents an important milestone in the maturity and evolution of fintech companies seeking to expand the reach of their products and services by becoming banks," acting comptroller of the currency Brian Brooks tells Axios. "While two data points don't make a trend, the de novo charter granted to Varo Bank this summer and this acquisition by Jiko should demonstrate the optimism and positive energy for consumers, our economy and the federal banking system."
What's next: Jiko has yet to really bring its product to market — all of its customers are still friends and family. When it does launch in earnest, it will be the first American neobank to have direct access to the banking system from day one.
Many customers won't even know that they're banking with Jiko, if Lintner's vision comes to fruition. By opening up its APIs, Jiko hopes to attract other financial-services companies to start using its platform.
The bottom line: Jiko has a very stripped-down vision of banking, with no maturity transformation and no credit risk. That's understandably attractive to regulators.
Go deeper