Exclusive: Lincoln Project's $4 million ad blitz targets Alaska, Maine and Montana Senate seats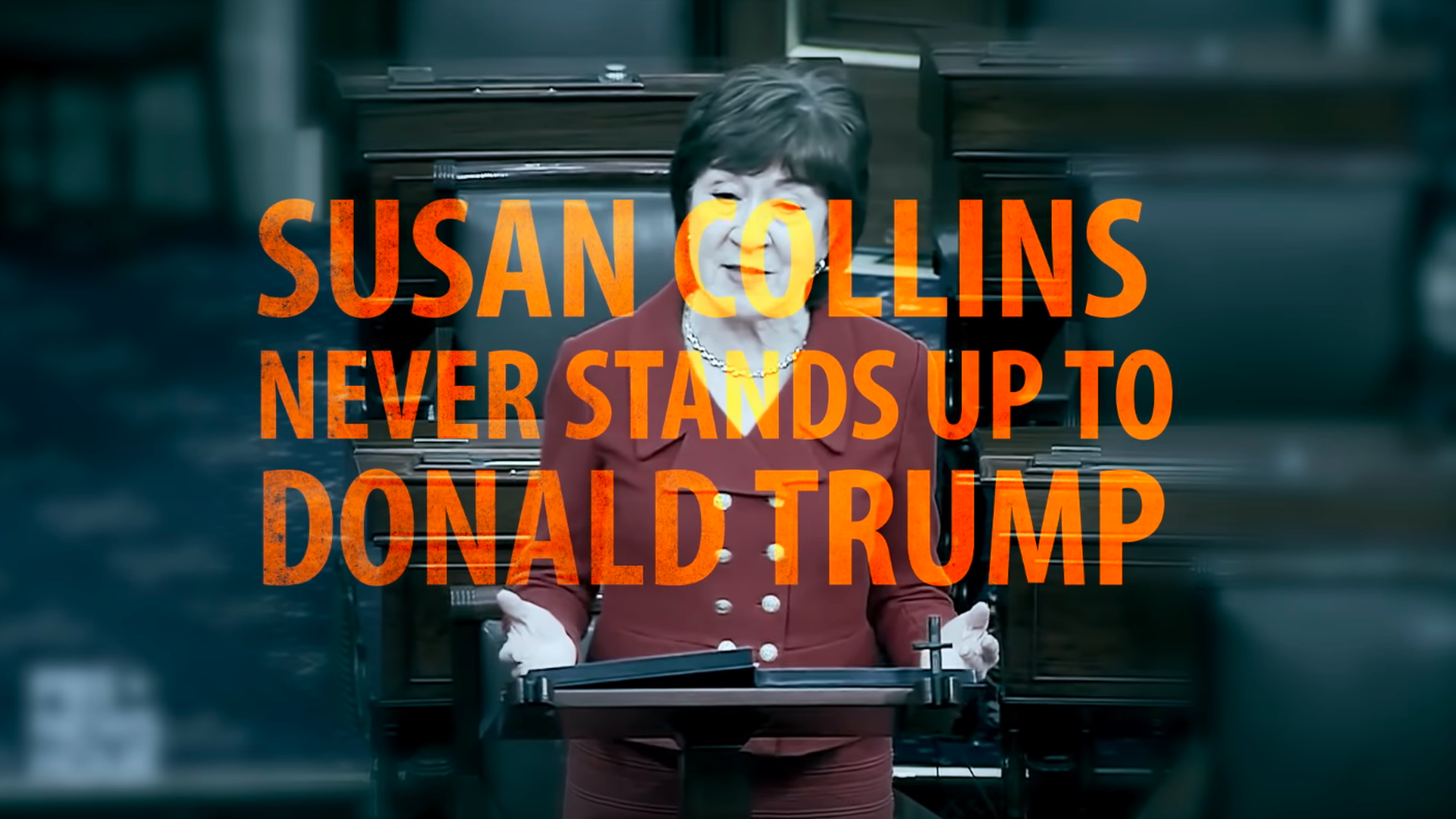 The Lincoln Project, a group founded by "never Trump" Republicans that has produced some of the cycle's most memorable ads, today begins spending $4 million to blitz Senate races in Alaska, Maine and Montana.
Why it matters: This is the Lincoln Project's biggest buy to date, and the Senate ads will air for seven to 10 days in key markets.
The ads — which include "Real" in Alaska and "Strong" in Montana — support challengers to incumbent Republicans.
"Trump Stooge," airing in Maine, criticizes Sen. Susan Collins for not standing up to President Trump.
"Maine deserves a leader, not a Trump stooge," the ad says.
What they're saying: "We're moving into the active phase of the fall campaign as voters, stuck at home because of COVID-19, tune in earlier than ever," communications director Keith Edwards told Axios.
See the ads:
Go deeper