Coronavirus accelerates AI in health care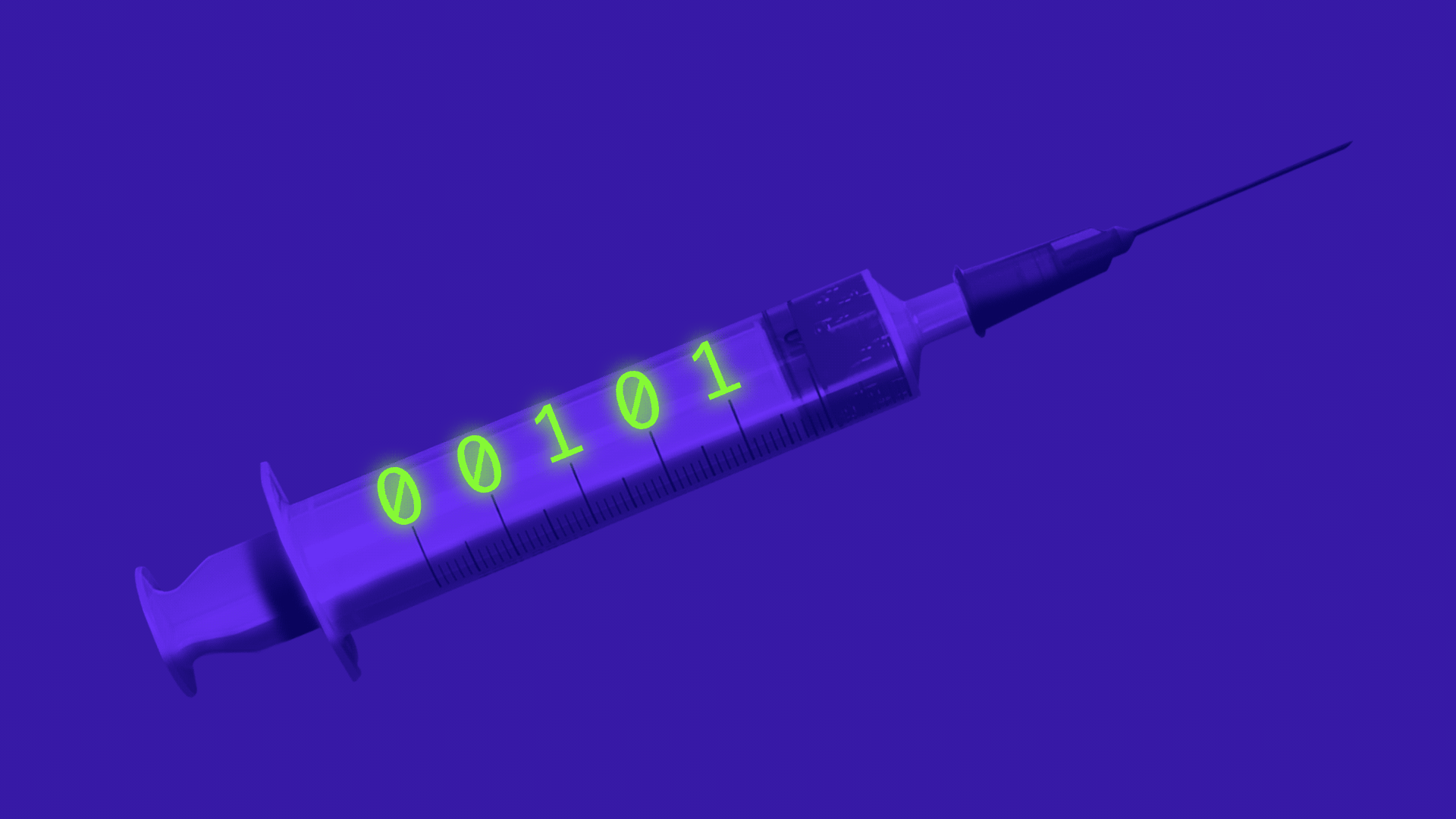 From predicting outbreaks to devising treatments, doctors are turning to AI in an effort to combat the COVID-19 pandemic.
Why it matters: While machine learning algorithms were already becoming a part of health care, COVID-19 is likely to accelerate their adoption. But lack of data and testing time could hinder their effectiveness — for this pandemic, at least.
What's happening: With millions of cases and outbreaks in every corner of the world, speed is of the essence when it comes to diagnosing and treating COVID-19. So it's no surprise doctors were quick to employ AI tools in an effort to get ahead of what could be the worst pandemic in a century.
The big picture: Even before COVID-19, AI was already becoming a bigger part of modern health care. Nearly $2 billion was invested in companies involved in health care AI in 2019, and in the first quarter of 2020, investments hit $635 million — more than four times the amount seen in the same period of 2019, according to digital health technology funder Rock Health.
In trials, at least, AI has demonstrated a decent record of success, especially when it comes to rapidly diagnosing COVID-19 by interpreting medical scans.
The catch: That's the perennial challenge for AI systems in any field. Experts worry models that perform well in an experiment may not be able to replicate that success in a hospital under stress.
The bottom line: As both the size and quality of medical data on COVID-19 improves, so should the AI systems that draw from it. But that will take time.
Go deeper