Brands risk losing business if they don't properly address coronavirus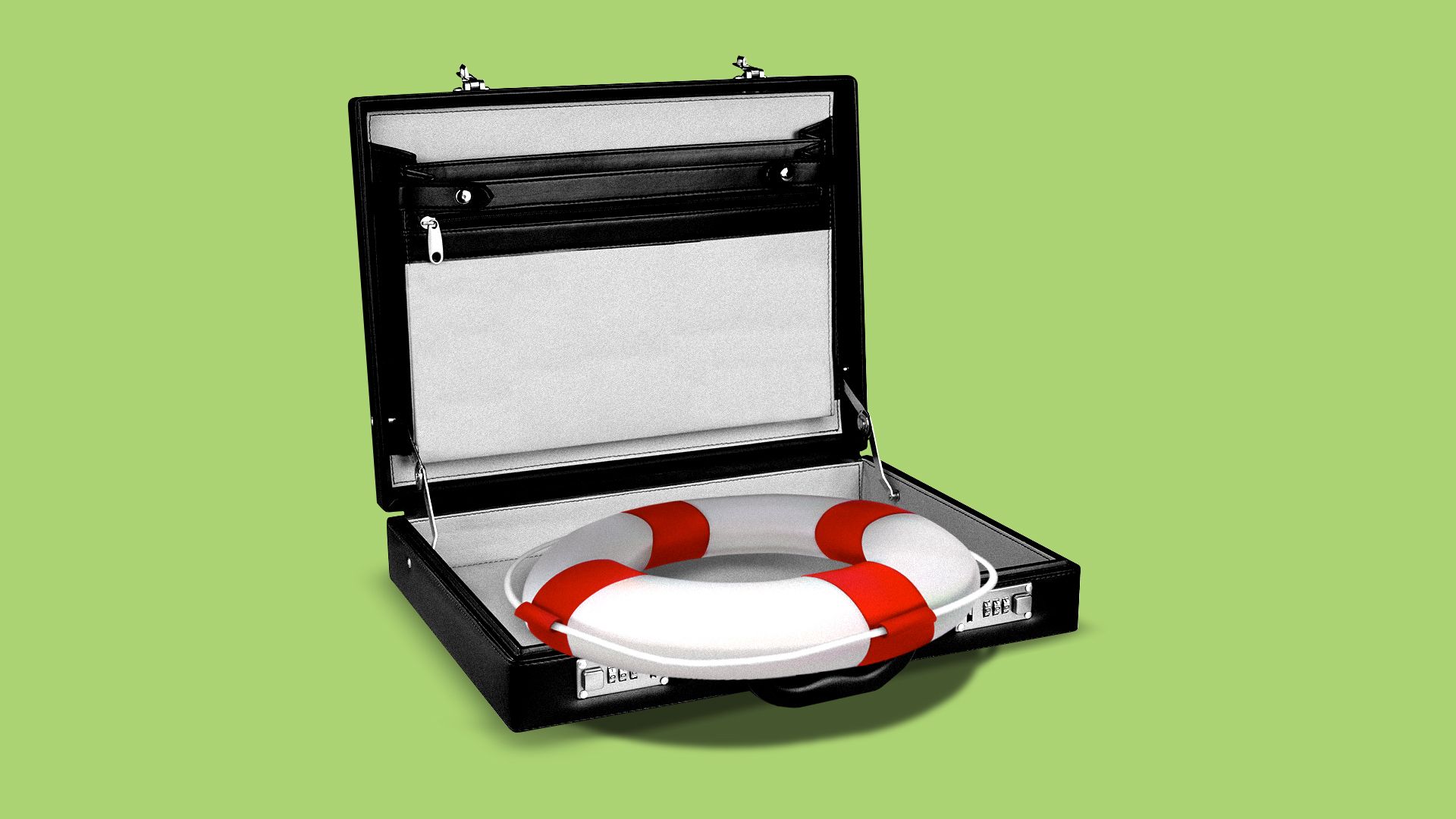 People are more likely to purchase something from a company during and after the coronavirus crisis if that company speaks out appropriately about the pandemic now, according to a new survey from Edelman.
The big picture: Data shows that consumers overwhelmingly want brands to speak out regularly during the pandemic, but that they don't want to be sold anything that isn't going to help make the situation better.
According to the Edelman survey, brands are expected to address the coronavirus directly, and in a somber and empathetic tone.
This means that they shouldn't use any lighthearted or humorous marketing, and they should avoid marketing or communications that reference people gathered together using their products and having a good time.
For the most part, brands are responding appropriately.
By the numbers: An overwhelming majority of people (78%) find that businesses have a responsibility to ensure their employees are protected from the virus in the workplace and do not spread the virus into the community, according to the Edelman survey.
Roughly two-thirds (66%) say that hearing from brands they use about what they are doing to respond to the pandemic is comforting and reassuring,
Most respondents (86%) say that brands should "be a safety net," stepping in where they are needed and able, to fill gaps in the government's response to the virus
An overwhelming majority (90%) say brands should partner with the government and relief agencies to address the crisis.
Between the lines: Amazon has been scrutinized for firing a warehouse employee who helped organize a walkout between a group of workers Monday following several confirmed cases of the coronavirus among staff.
For Amazon, which is working to supply consumers with millions of critical supplies during the pandemic, the one misstep could have major implications for its business.
New York City Mayor Bill de Blasio ordered the city's human rights commissioner to investigate Amazon after the state's attorney general called for a federal labor investigation into the tech giant.
Be smart: Brands that are inclined to avoid talking about the crisis may not have much of a choice.
Nearly a third of people globally (33%) say they've convinced other people to stop using a brand it they felt was not acting appropriately in response to the crisis.
Go deeper