How the coronavirus will shape the future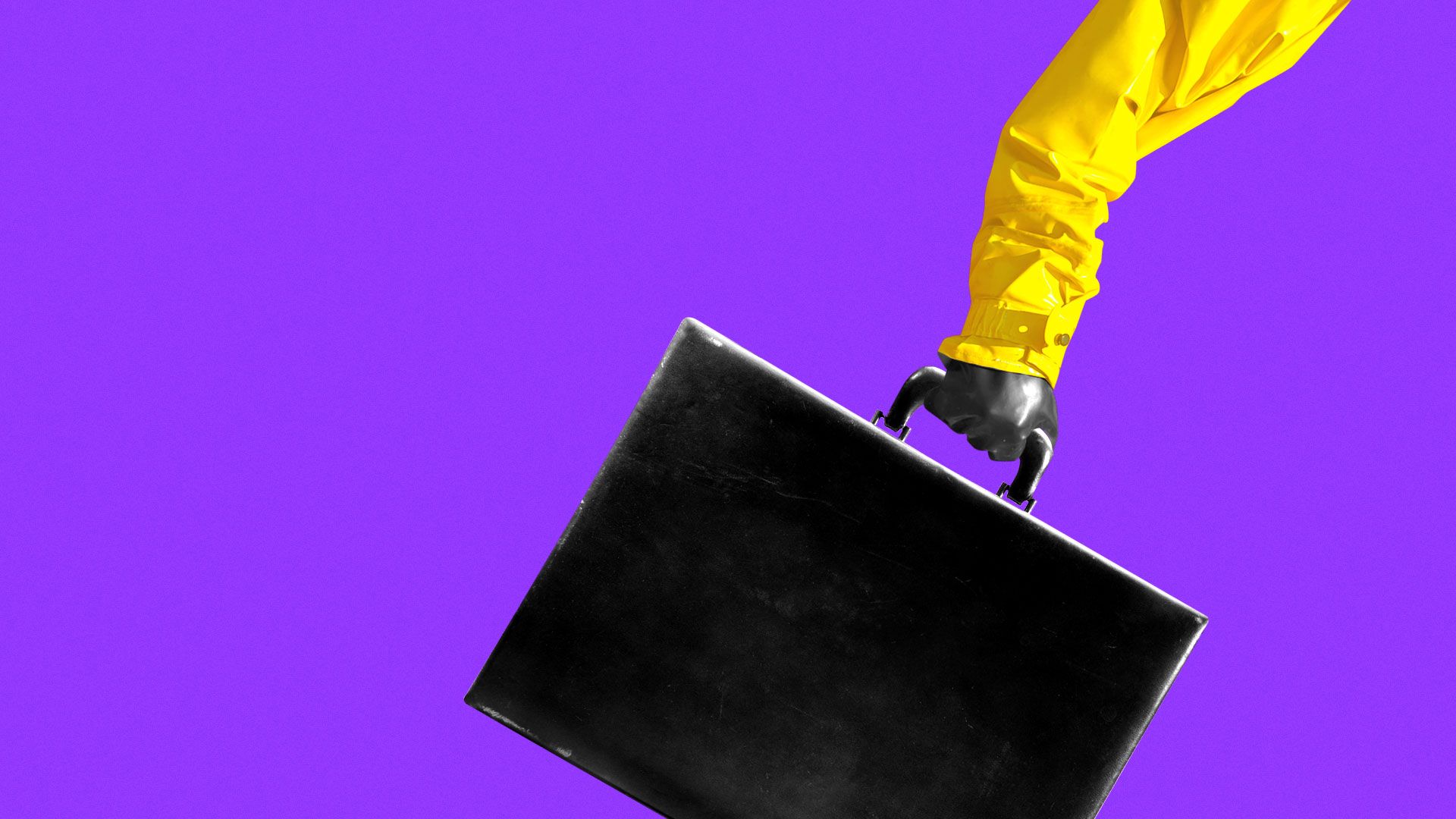 If the growing novel coronavirus outbreak becomes a lasting pandemic, it could accelerate fundamental changes in the economy, politics and the workplace.
The big picture: A truly global infectious disease event like COVID-19 can be every bit as transformative for the future as a global war or economic depression.
The impacts of major pandemics can be felt well beyond the sheer death toll.
What to watch: How lasting the changes created by COVID-19 will be depends on the extent of the virus's spread and its ultimate severity, neither of which can be known yet. But the longer the outbreak endures, the more likely it is that coping responses will remain with us.
1. Going remote: Videoconferencing and remote work have exploded as the virus has spread.
2. The big decoupling: After the travel industry, the companies that have suffered most from COVID-19 are those with just-in-time supply chains highly dependent on China.
3. Nastier politics: The ideal reaction to a global outbreak would be a globally unified response. Don't bet on it.
4. Faster science: While governments have struggled to respond to COVID-19, scientists are making the most of new tools to track and potentially counter the virus.
The bottom line: The year is less than three months old, but we have every reason to believe that COVID-19 will be one of the most significant events of the decade — if not beyond.
Go deeper