Nevada Democrats say their caucus won't use Iowa's app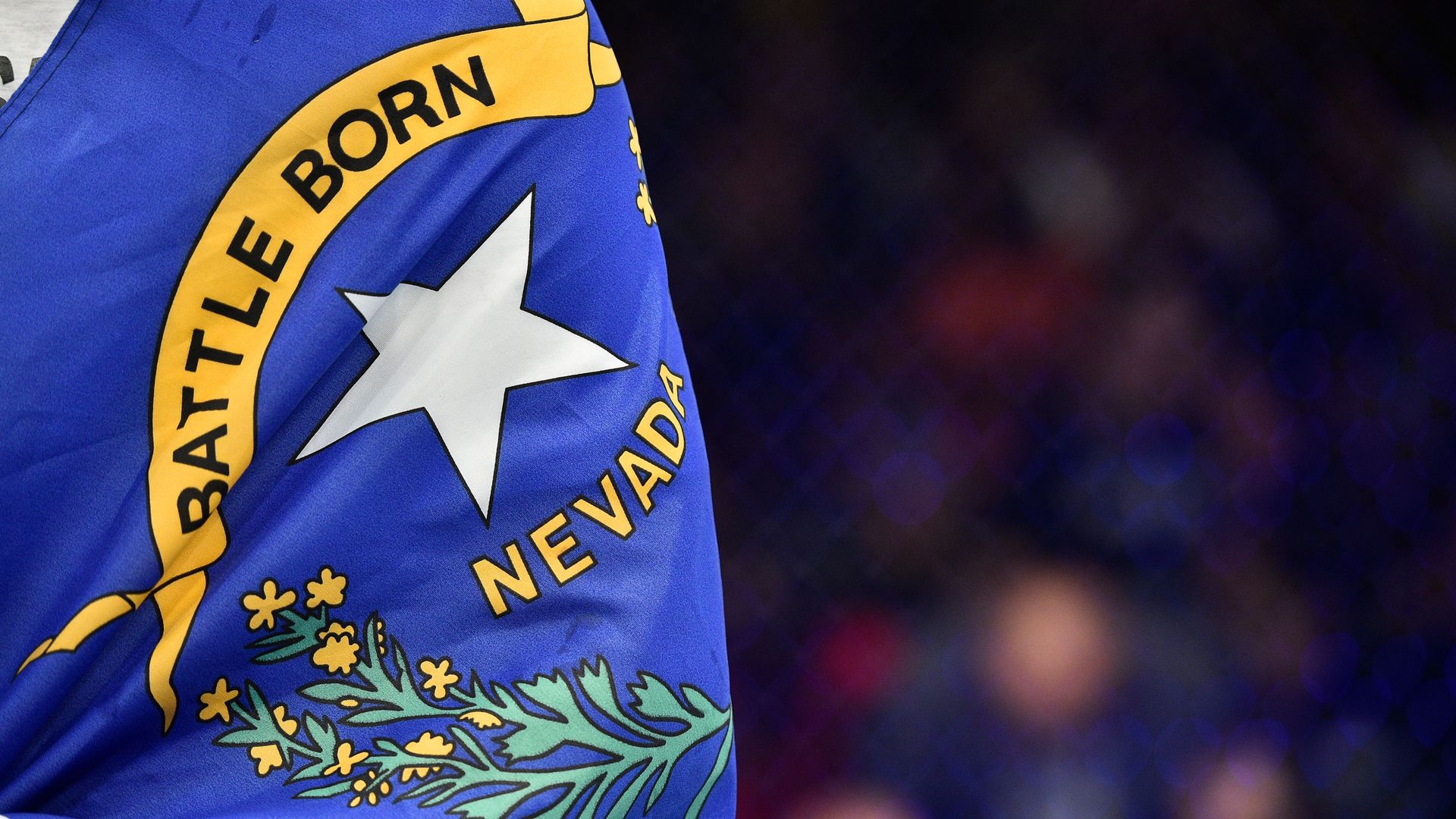 Nevada's Democrats say their Feb. 22 caucus will not use the same vote-tallying app that's being blamed for the unprecedented delay reporting Monday's Iowa caucus results. CNN previously reported Nevada would.
Our thought bubble: When software introductions fail as badly as Iowa's just did, engineers typically "roll back" their system to its last previously functioning state. For Nevada's Democrats, that's likely to mean turning back the clock to the way they did it four years ago.
The big picture: Caucuses are more complex to report than elections, and we're likely to see smoother sailing from next week's New Hampshire primary and the primaries that follow.
The other remaining caucus states are Kansas, North Dakota, Wyoming and Maine.
The Iowa debacle had all the earmarks of what engineers call a "cascading failure" as both the app and the state's backup phone reporting systems failed.
It may have presented what software developers call an "edge case," pushing the tallying system over the precipice.
Go deeper:
This story has been updated with the statement from Nevada Democrats.
Go deeper