Utah becomes 19th state to ban conversion therapy for minors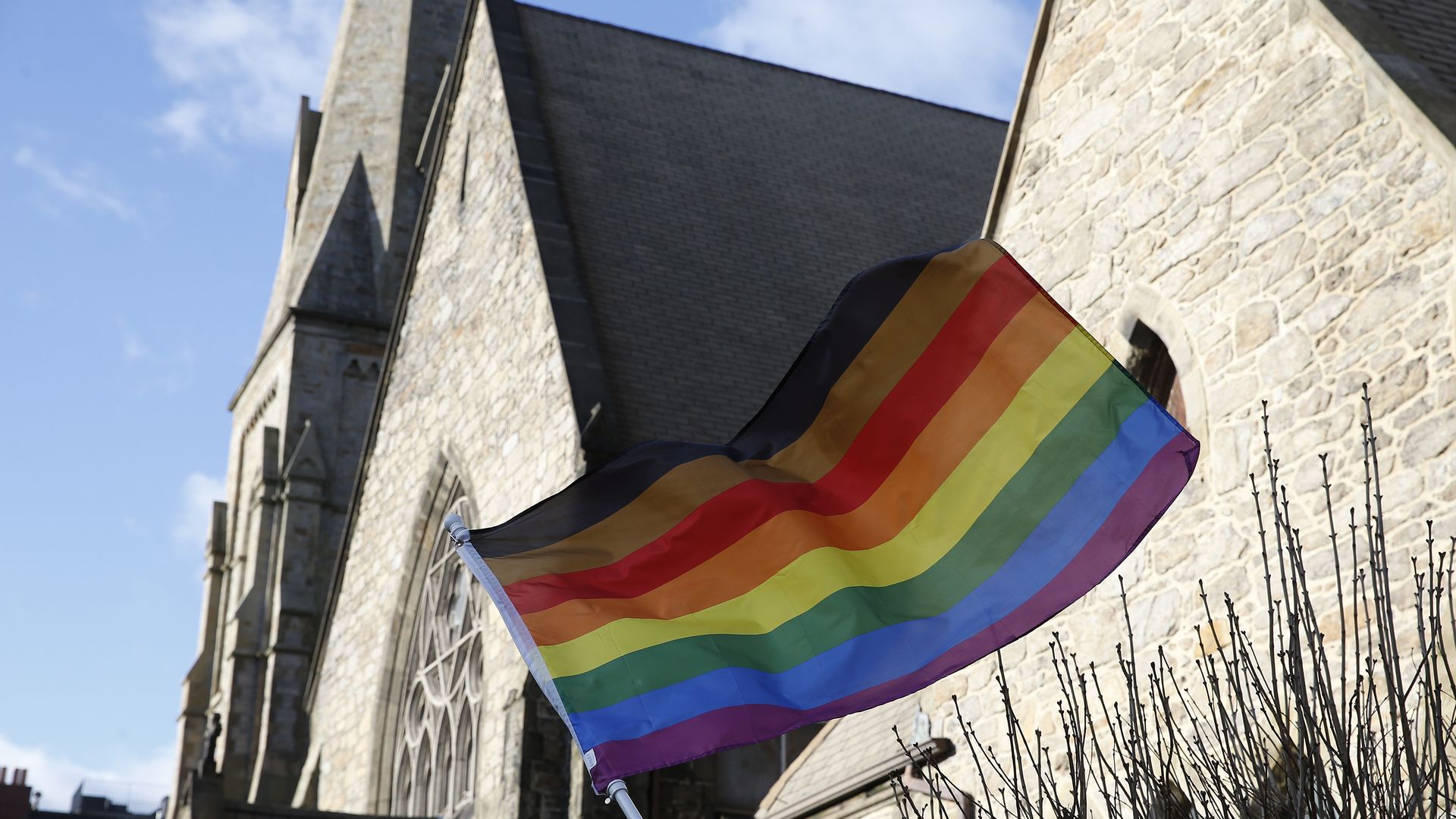 Utah on Tuesday became the 19th state to ban conversion therapy for minors, though the state's ban does not apply to religious counselors, parents or grandparents, the New York Times reports.
Why it matters: Utah is one of the most conservative states in the U.S. to pass legislation banning conversion therapy on minors in some form.
The big picture: The state's measure, which bans licensed therapists from using conversion therapy on minors, was proposed by Republican Gov. Gary Herbert in November.
Conversion therapy can cause depression and anxiety, according to the Human Rights Campaign, and it is linked to homelessness, drug use and suicide for LGBTQ youth.
It is difficult to estimate what proportion of conversion therapy in Utah is performed by parents or religious counselors, as opposed to state-licensed therapists, Troy Williams, executive director at the civil rights organization Equality Utah, told the Times.
Go deeper: Google pulls "conversion therapy" app amid pressure from LGBTQ groups
Go deeper