1.3 million more workers will be eligible for overtime pay in 2020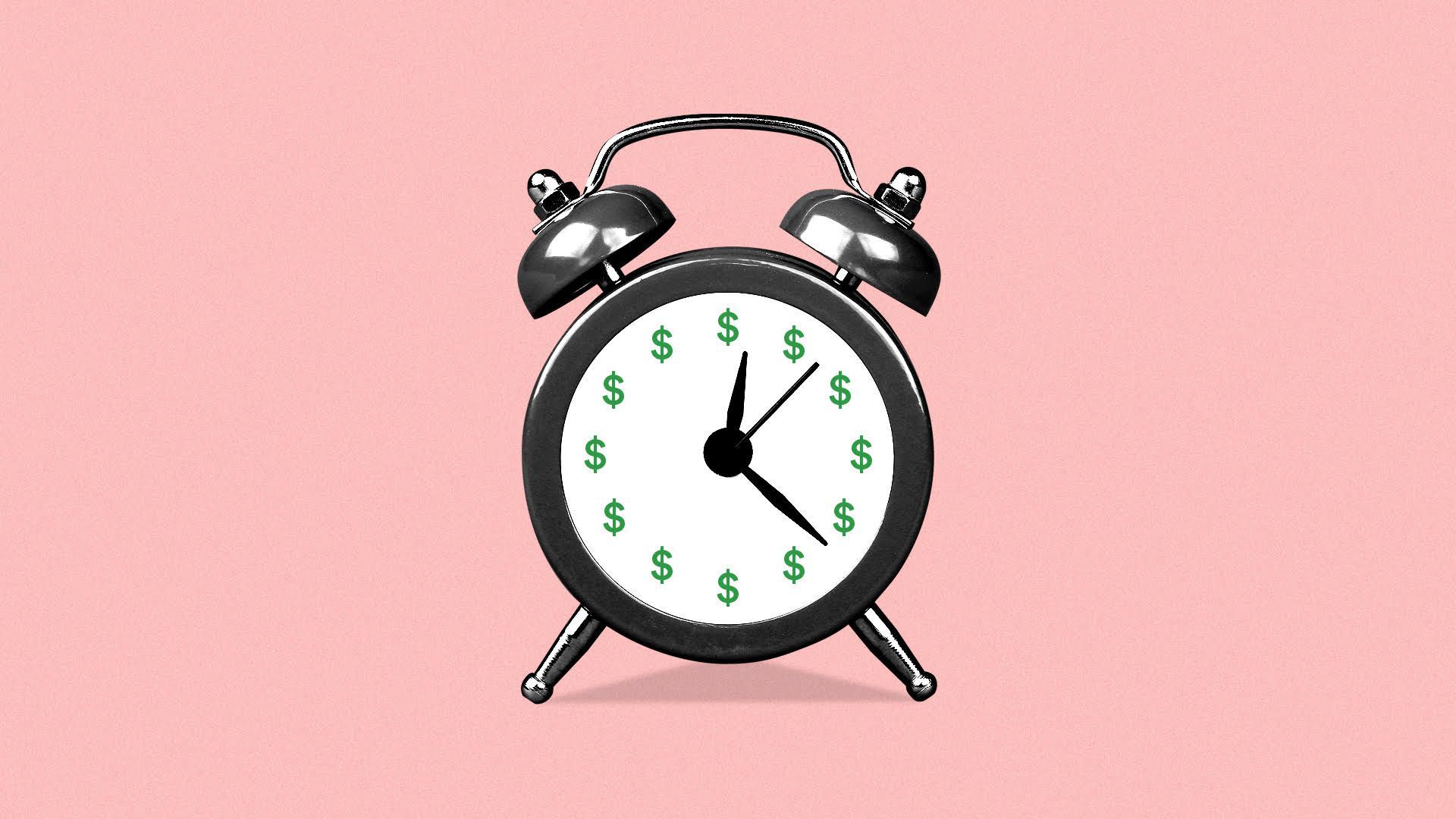 More workers will be eligible for overtime pay when a federal law kicks in on Jan. 1.
Why it matters: The law will give a raise to some 1.3 million employees when they work more than 40 hours a week. That's short of the 4 million who would have gotten overtime pay had a more aggressive Obama-era law gone into effect.
What's new: Employees who make less than $684 per week (or $35,568 per year) are now mandated to get paid for overtime, with the exception of managers and professionals like lawyers or accountants. That maximum is up from $455 per week (or $23,660 per year), which was the threshold set in 2004.
Workers in states like California and New York won't be affected since laws there mandate overtime for workers who make even more than the new federal maximum.
Go deeper:
Go deeper