Hospitals are suing HHS over Medicare payments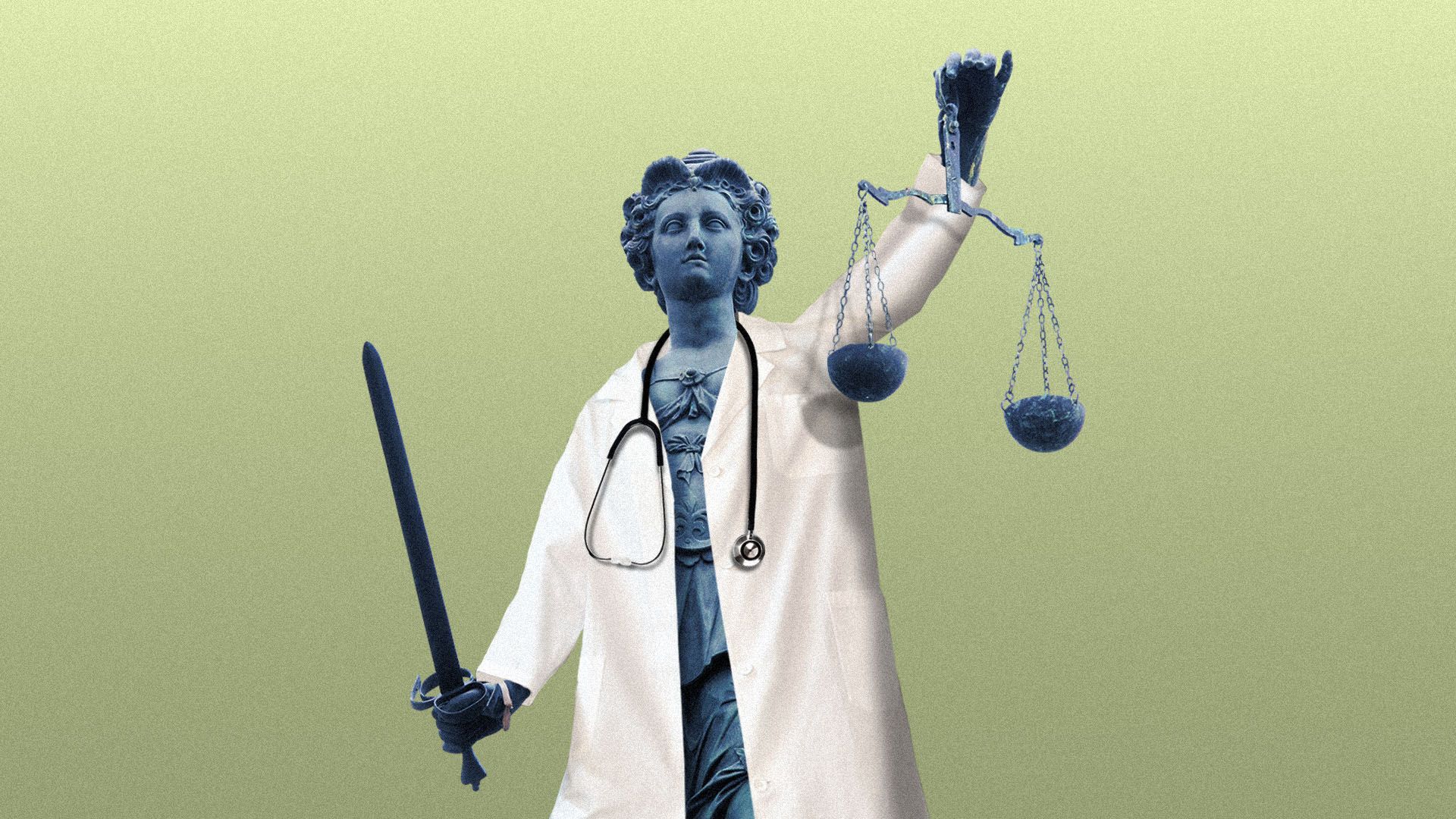 Hundreds of hospitals are suing the Department of Health and Human Services, claiming in a pair of lawsuits that they've been shortchanged on Medicare payments.
Why it matters: Medicare is full of highly technical payment policies that change every year, and hospitals are trying to recoup billions of taxpayer dollars in these cases.
Details: Both lawsuits were filed this week.
Lawsuit #1: A group of more than 600 hospitals argued HHS illegally allowed a 0.7% cut to inpatient services to continue in 2018 and 2019 when it should've stopped, by law, in 2017. They said the cuts cost the industry $840 million, and they want that money back, plus interest.
Lawsuit #2: Dozens of hospitals are saying HHS is not abiding by a recent Supreme Court decision that said the federal government was incorrectly calculating supplemental Medicare payments that help hospitals that treat larger numbers of low-income patients. Hospitals contend they are owed at least $4 billion in underpayments.
Between the lines: Hospitals have not been shy lately to use the courts as a vehicle to halt payment policies they believe are unlawful.
But most hospital systems, which have consolidated heavily over the years, have remained financially strong despite these cuts and alleged underpayments.
Go deeper