Uber is testing ad displays for its cars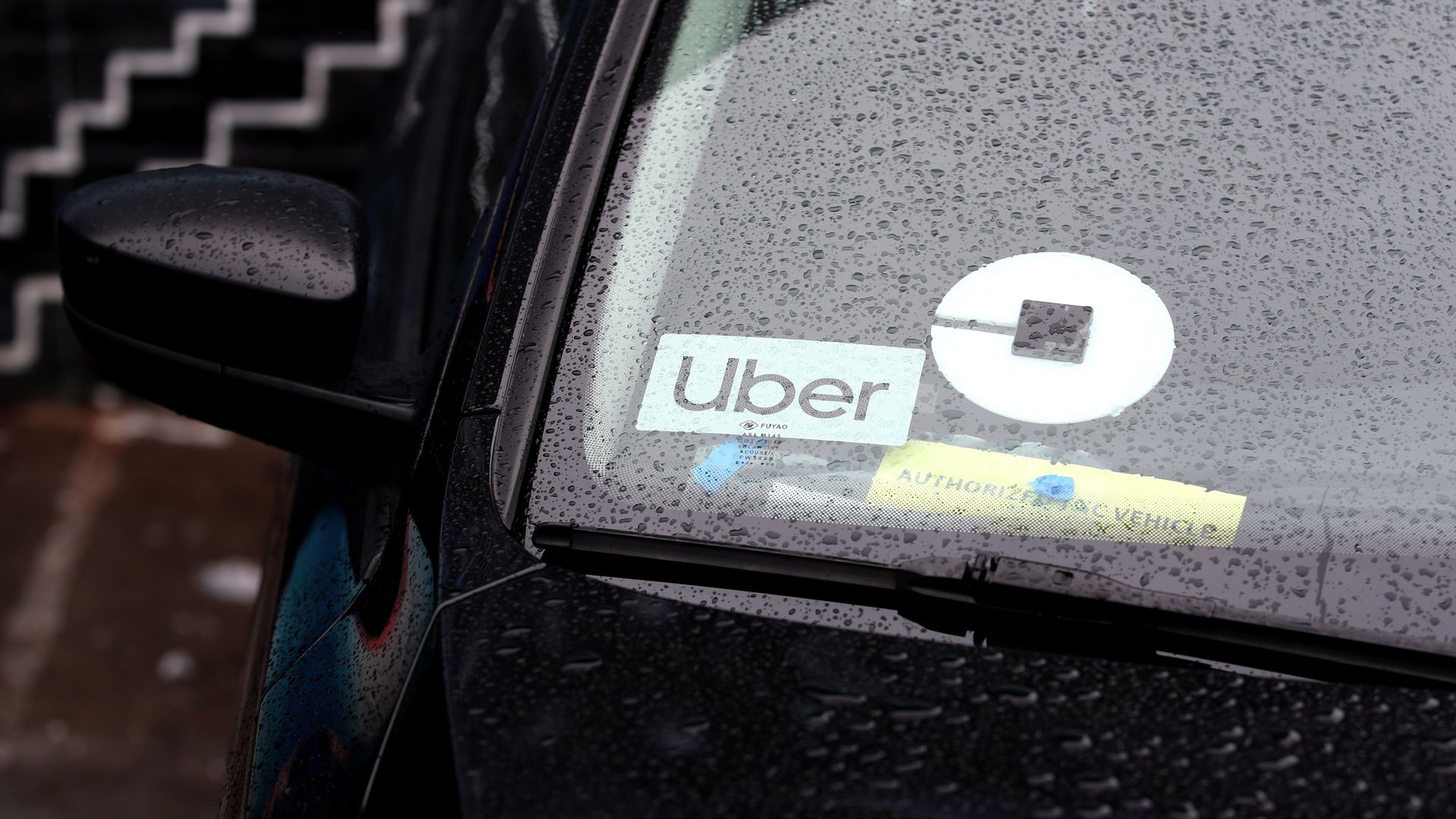 Some Uber drivers have independently been putting ad displays on top of their cars, but now the ride-hailing company has teamed with startup Cargo for a small test of officially deploying ads to drivers in Atlanta.
Why it matters: This could be a new revenue source for Uber, which has been under heavy pressure to move towards profitability.
The details: Drivers who put the ads on their cars can make $40 for their first 20 hours of driving each week, with an extra $10 for every five additional hours, with a maximum of $150 per week. There's a $150 security deposit as well.
The displays are provided by Cargo, a New York-based startup and existing partner best known for its boxes of snacks and other items that ride-hailing drivers can sell to passengers for extra cash.
Like the snack boxes, the ad deal can help drivers make more money and offset some of their frustration with declining earnings.
"This is a very limited pilot, which we would look to expand only if successful," an Uber spokesperson told Axios.  
The intrigue: As part of Uber's partnership with Cargo for these car tops, Uber, as well as Cargo, will get a cut of the advertising revenue, Axios has learned.
Go deeper