Walgreens Boots acquisition could be complicated, but size doesn't matter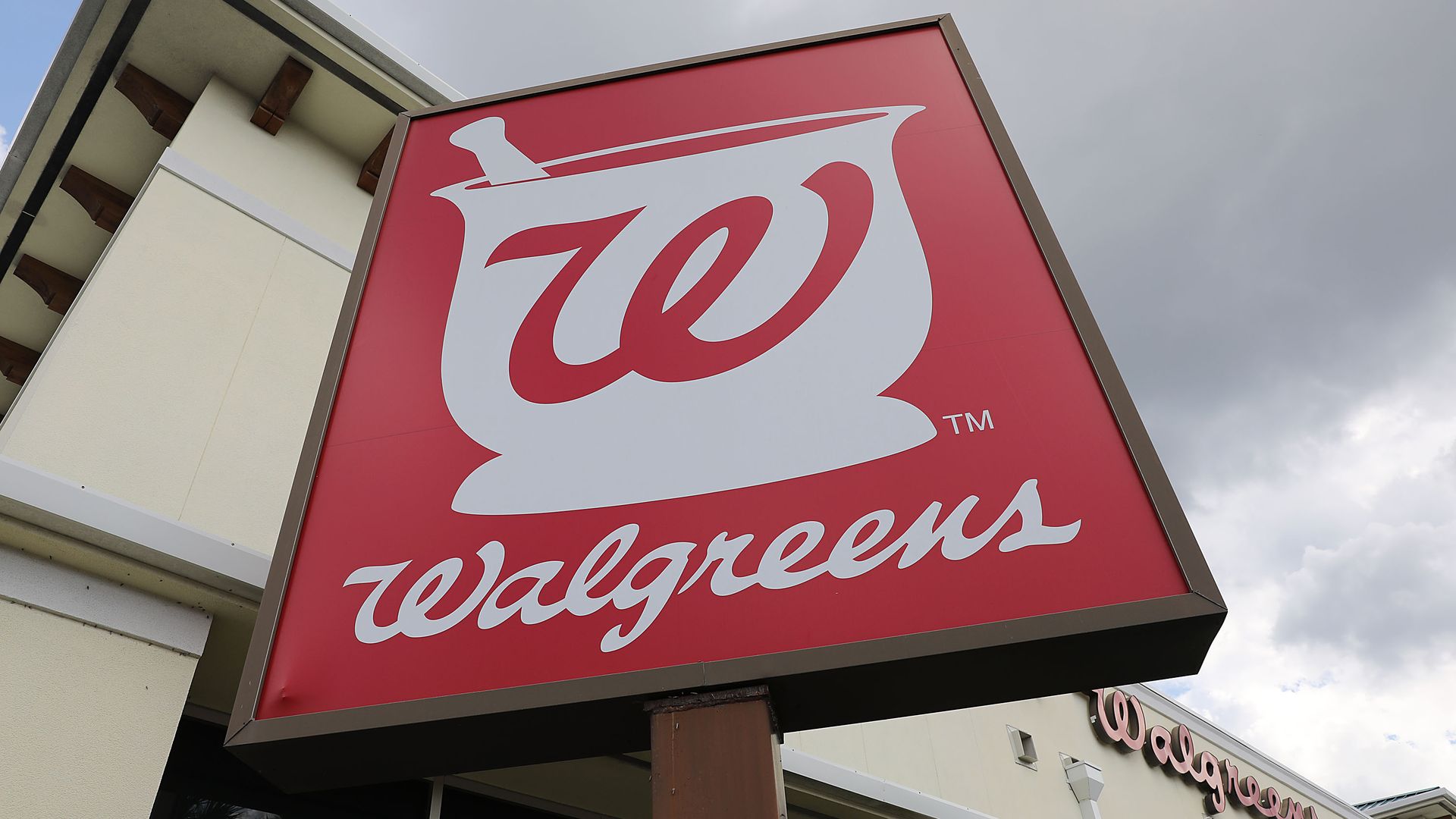 "It would be very, very hard to make the math work." That was my gut reaction after seeing news that Walgreens Boots was in reported talks to be acquired by private equity, in what would be the largest leveraged buyout in history.
Driving the news: I wasn't alone. Blackstone Group CEO Steve Schwarzman said at a Reuters event that it's a "huge stretch doing things over $50 billion," and a Walgreens Boots deal would be closer to $70 billion (not even including assumed debt).
But, but, but: When private equity really wants a deal, it almost never lets size get in the way.
If equity is the problem, firms will club up and solicit massive co-investments from limited partners, non-traditional financial sponsors and/or strategics. Maybe they'll create a publicly-listed stub. It would be tough to find $20-$30 billion, but not impossible.
If debt is the problem ... Well, let's be honest: Debt is never really the problem. Leveraged lenders look wobbly from time to time, but it's always temporary.
Remember, even WeWork had $6 billion of committed debt (albeit tied to its ill-fated IPO). And count me among those who didn't think Dell could find new credit to buy EMC, until Silver Lake figured it out.
The bottom line: None of this means that a Walgreens Boots takeover is a sure bet, particularly given the political and pricing threats to pharmacies. But capital availability shouldn't be the deciding factor.
Go deeper: The risks of private equity in health care
Go deeper