527 Oklahoma inmates to be freed in largest commutation in U.S. history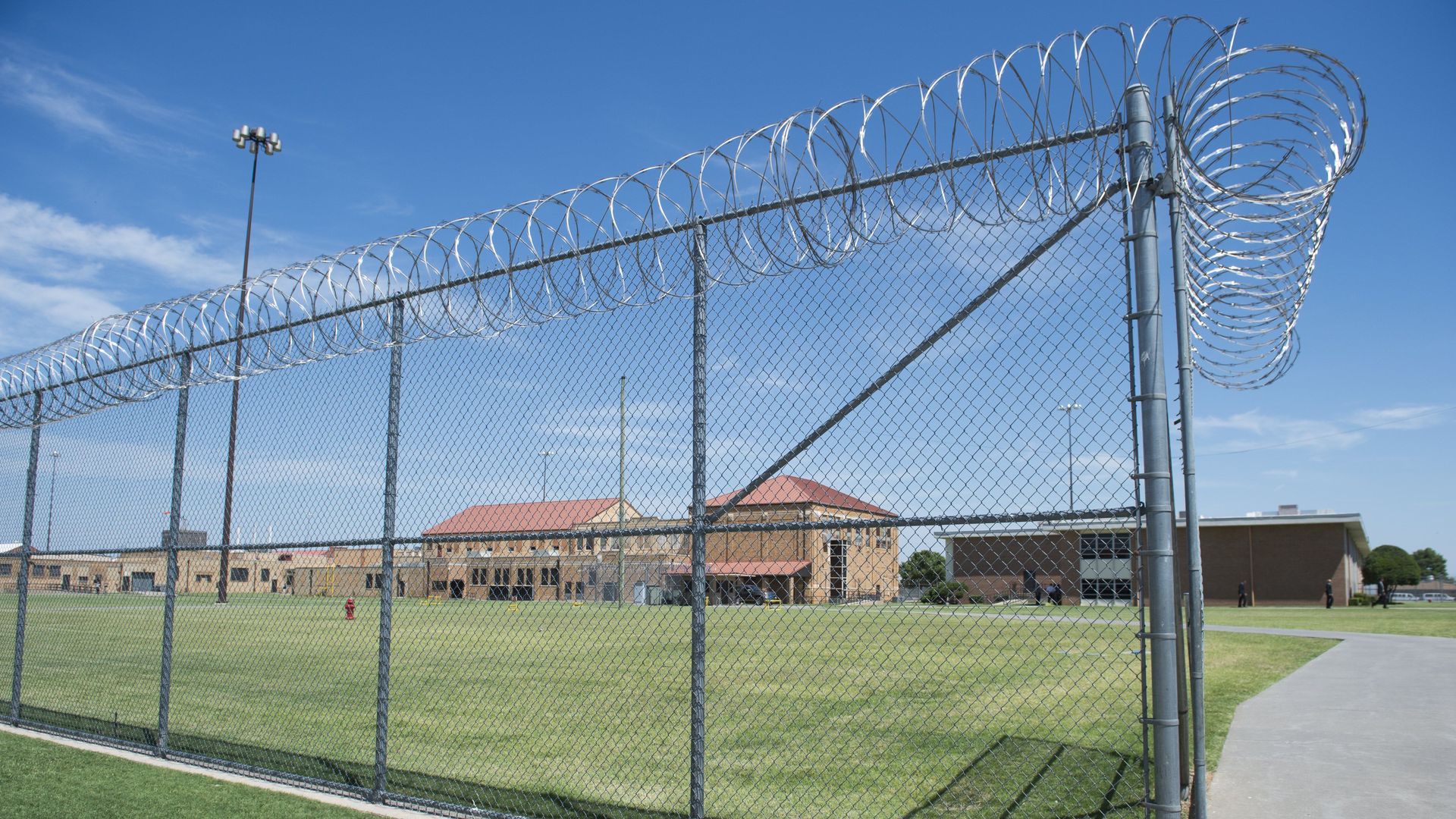 Hundreds of inmates in Oklahoma left their cells Monday and were sent home to their families, CNN reports.
Why it matters: It was the largest mass commutation in U.S. history, part of a broad criminal justice reform effort being undertaken by Oklahoma. A total of 527 inmates in prison for non-violent and low-level crimes had their sentences commuted Friday, with 65 still held on detainers and set to be released at a later date.
The big picture: A series of reforms in 2016 changed multiple low-level felonies in Oklahoma to misdemeanors, including the possession of small amounts of drugs. The state also raised the property crime threshold from $500 to $1,000.
By the numbers: The average released inmate was 39.7 years old, had been incarcerated for three years, and was released 1.34 years early. The inmates would have cost the state an estimated $11.9 million more if they had served the full remainder of their sentences.
Go deeper: Where the top 2020 Democrats stand on criminal justice reform
Go deeper