Carlos Tavares is set as CEO of the auto industry's next giant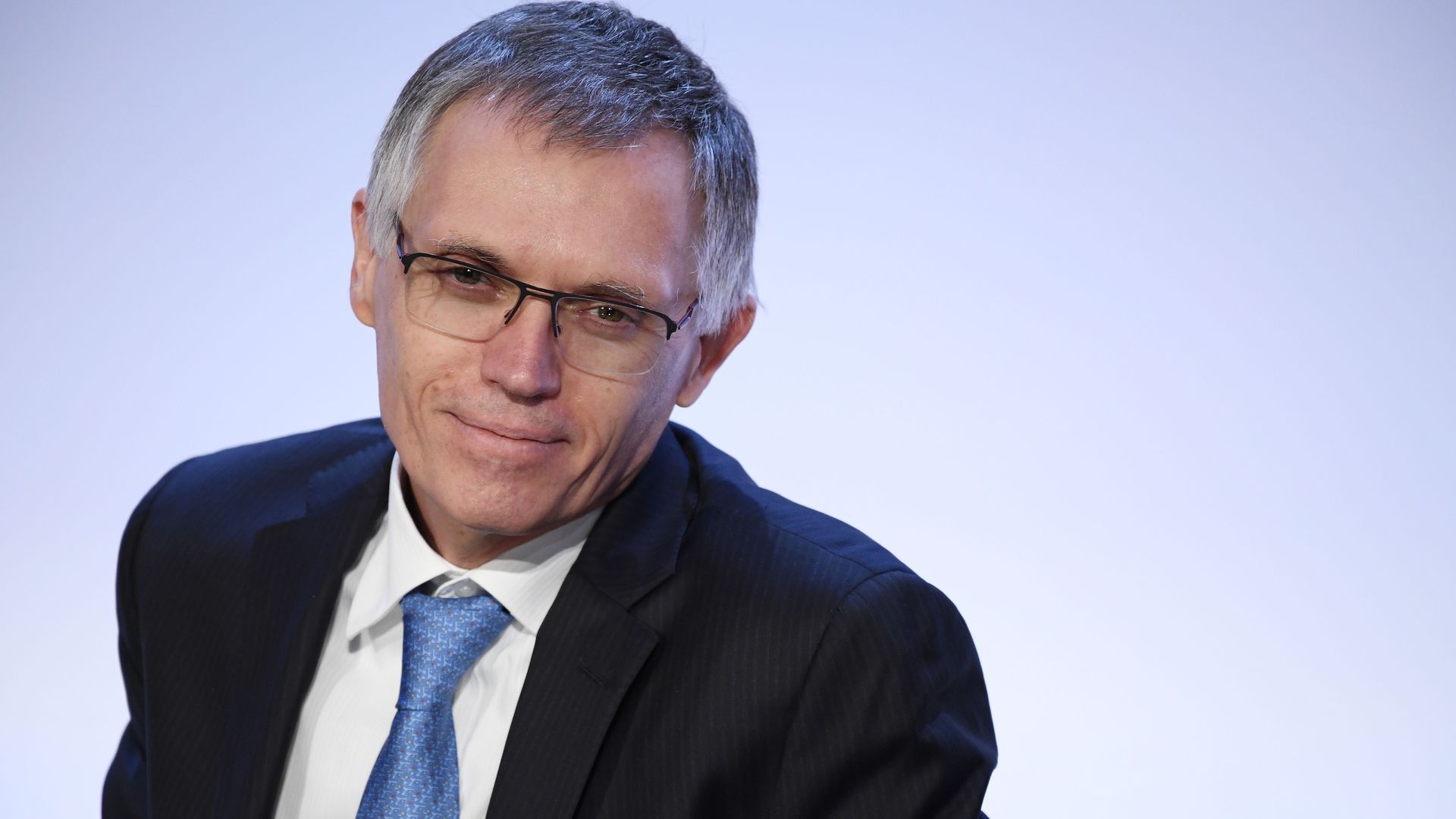 Carlos Tavares, a weekend racer with a gutsy instinct on and off the track, will soon be in charge of the world's fourth-largest automaker.
Why it matters: Since last year's death of Fiat Chrysler's Sergio Marchionne and arrest of Renault-Nissan's Carlos Ghosn, the global auto industry has been looking for its next Lee Iacocca or Bob Lutz. Here comes Tavares.
Driving the news: The Portugal-born boss of France's PSA Groupe is slated to become CEO in a 50-50 merger between the Peugeot parent and Fiat Chrysler Automobiles.
As I reported in Forbes in 2017, Tavares is a dynamic, thoughtful leader who keeps his eyes on what's ahead.
Once a top lieutenant to Ghosn, he got canned after telling a reporter he wanted to be CEO. A few months later, he got his wish at the nearly bankrupt PSA.
He has a reputation for efficiency, turning loss-producing businesses into moneymakers, but his challenge now will be navigating the disruptive technology changes roiling the industry.
He's prepared to adapt. "We are dinosaurs," he told me in 2017. "And if we don't want to disappear like dinosaurs, we have to operate in a different way."
What to watch: The industry is taking note of Tavares' ambition. "Number 4 is not his goal," one exec told me. "If I'm Toyota, GM or VW, I'm shaking in my boots."
Go deeper... Report: Fiat Chrysler and France's PSA agree to merger terms
Go deeper