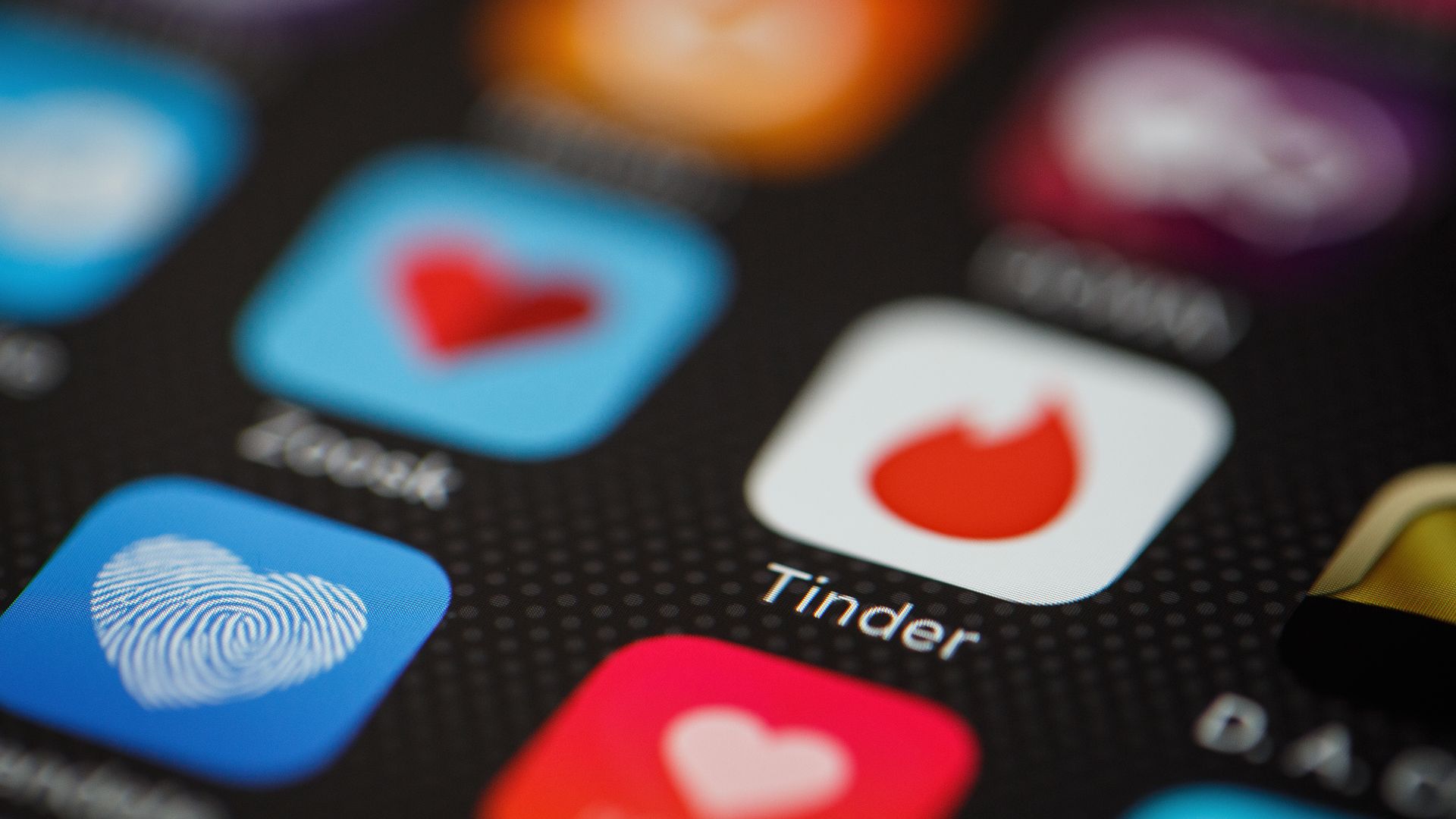 On Tinder's support account on Twitter, one of the biggest complaints about the dating site remains transgender users saying their accounts have been improperly suspended.
Why it matters: Tinder has taken a number of steps to improve the experience for LGBTQ users, including adding more sexuality options earlier this year and, back in 2016, offering more gender options and taking steps to better protect transgender users from having their accounts improperly banned.
The state of play: Clearly, though, the problem remains significant.
"We recognize the transgender community faces challenges on Tinder, including being unfairly reported by potential matches more often than our cisgender members," Tinder said in a statement to Axios.
"This is a multifaceted, complex issue and we are working to continuously improve their experience."
Between the lines: Tinder made the choice not to give an option for daters to exclude transgender people. Offering that option would have limited dating options for transgender users and gone against the company's values, it says.
However. Tinder believes that taking that stand, while the right thing to do, may lead some users to unfairly flag trans accounts as having broken the rules.
What's next: The company says it is committed to continuing to improve the experience for transgender daters and will look at ways it can reduce the number of accounts being unfairly banned or suspended.
Tinder also tells Axios that the team that works on its new Swipe Life video show will release a series on dating in the transgender community this November.
Go deeper: Axios' Deep Dive on the future of dating
Go deeper