"Typosquatting" is a problem for 2020 candidates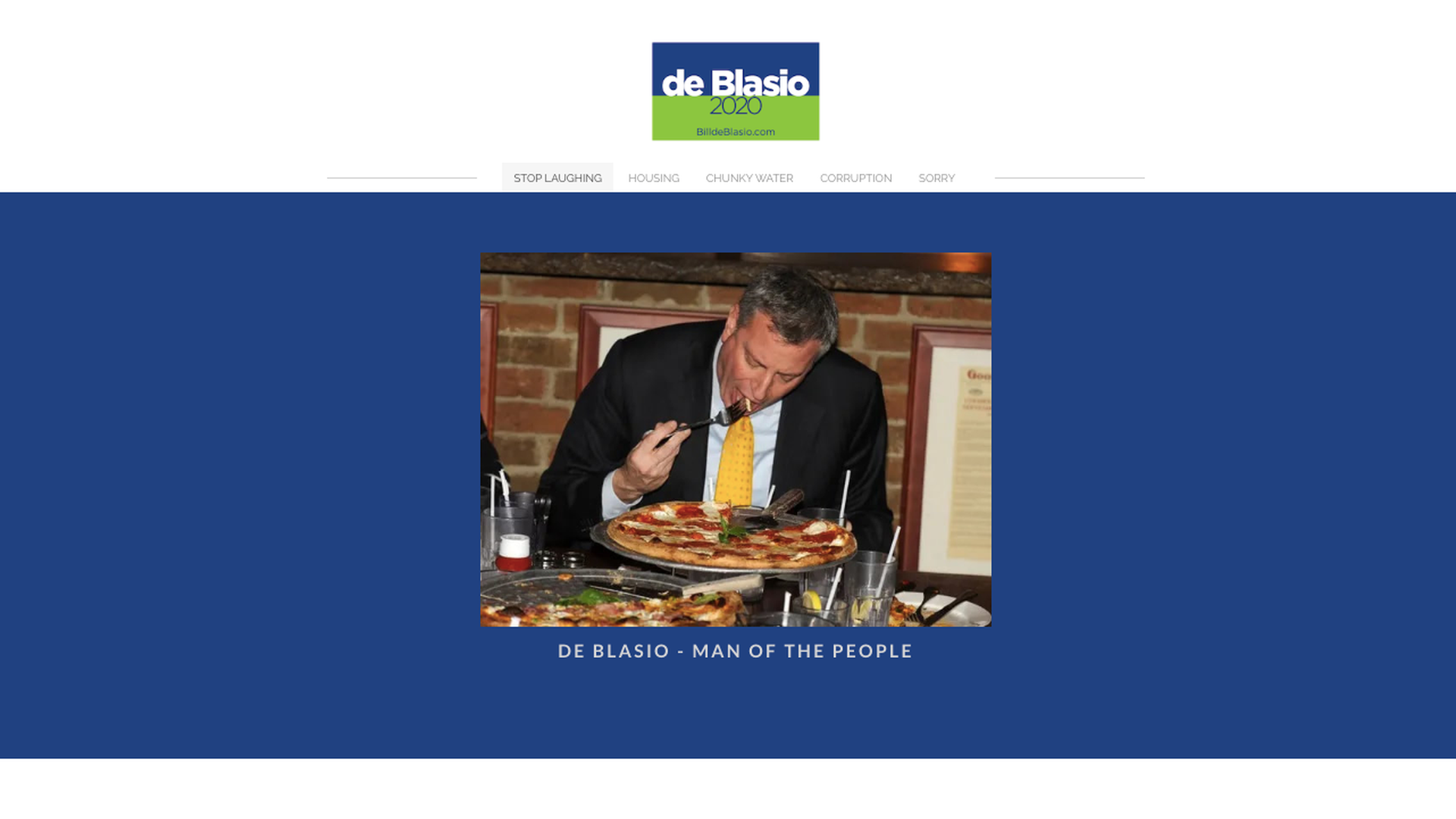 2020 candidates face around 550 websites that aim to "typosquat" — or provide unintended content via a misspelling — their campaigns, according to a new report from Digital Shadows.
How it works: Users who go to Tulsi2020.co rather than Tulsi2020.com would find themselves redirected to a political rival's page — in this case, Marianne Williamson's — but the tactic can be used for a wide variety of purposes.
The big picture: Around 68% of typosquatted sites redirect to some kind of incorrect page. They can send users to a rival campaign, toward malicious browser extensions or other such surprises.
Elizibethwarren.com will take you to President Trump's campaign page.
If you misspell WinRed, the Republican fundraising site, and you'll arrive at ActBlue, the Democratic fundraising portal.
8% of sites contained wildly unofficial content about the candidate in the web site address.
Those ranged from fan sites, like KamalaHarris.fr, or more malicious attacks, like Billdebiasio.com.
Digital Shadows notes that a bootleg message can cause brand damage to a candidate.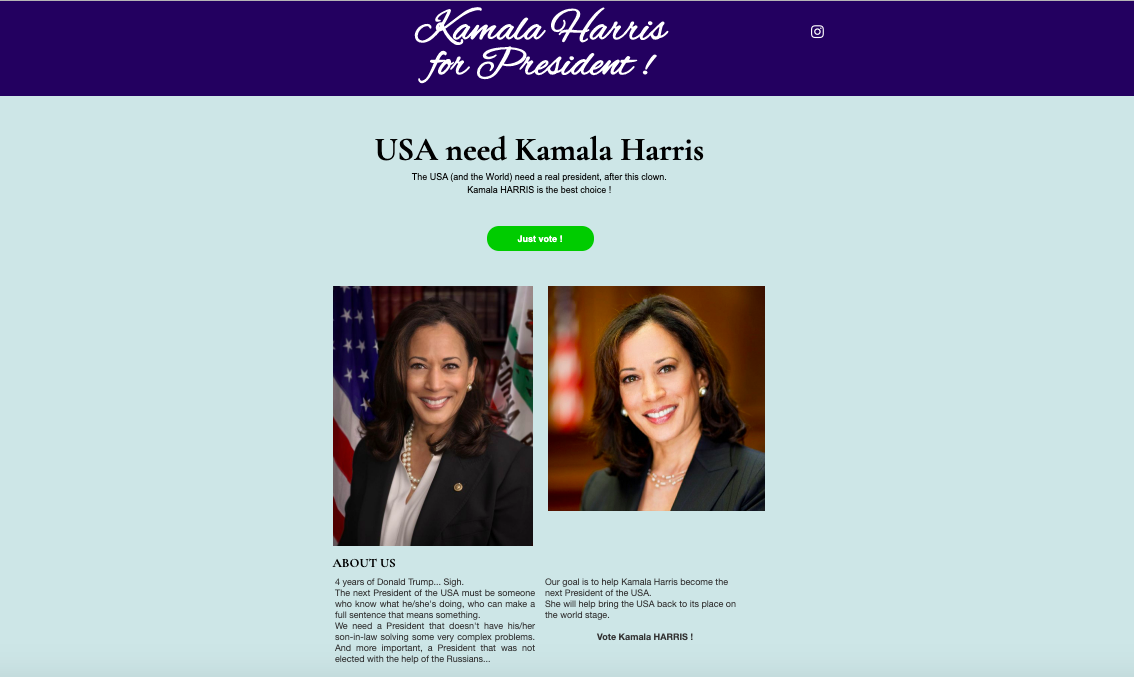 The remaining 24% of typosquatted sites were non-malicious sites with little content relating to the candidate.
Go deeper