Americans are using less electricity thanks to LED light bulbs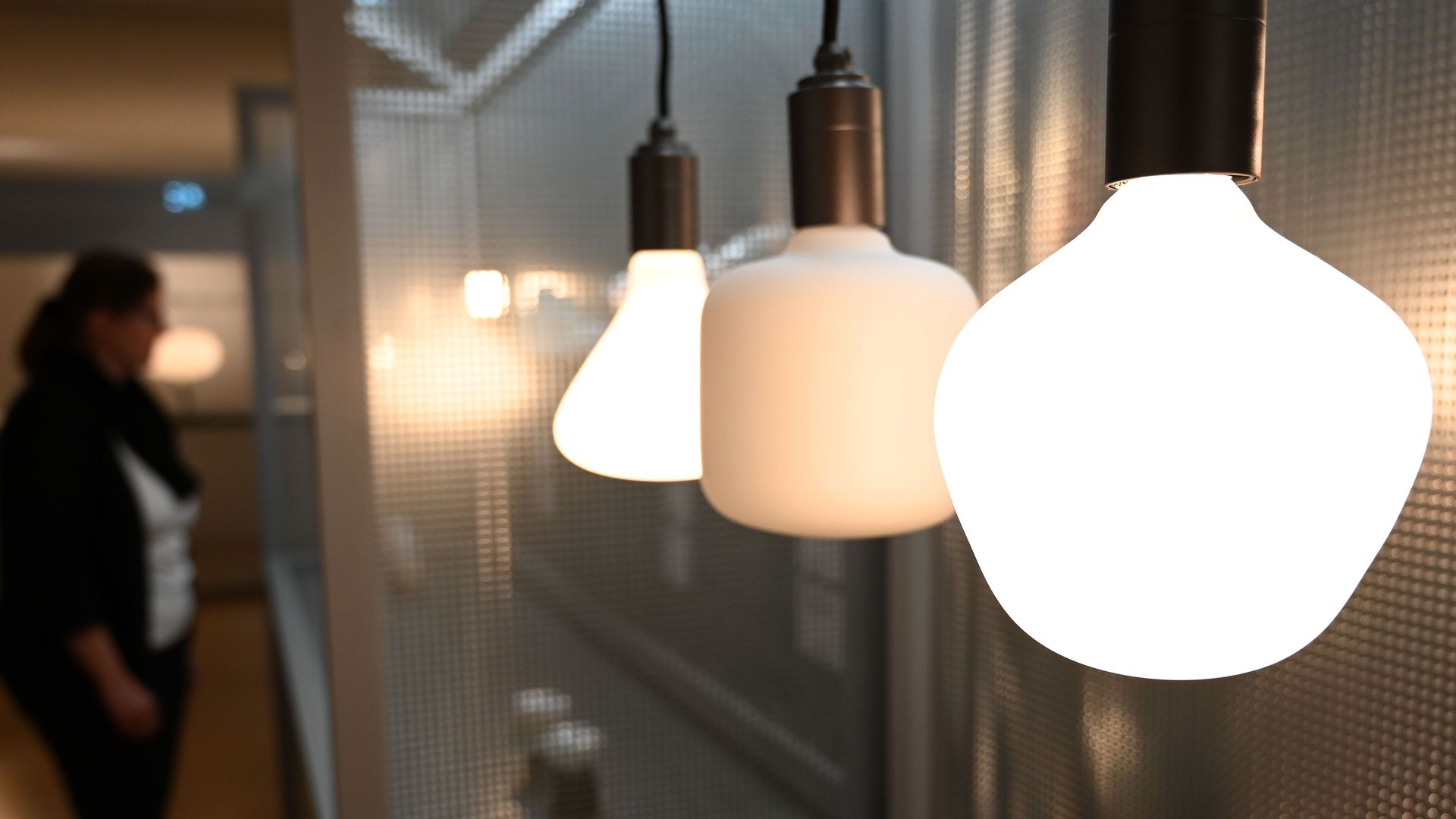 American residential electric use has been declining since 2010 because more households made the switch to LED light bulbs, reports the Wall Street Journal.
Why it matters: The annual changes in electricity use aren't massive, but they will likely have significant impacts on household budgets, the environment and energy markets.
The big picture: Electricity consumption increased tenfold between 1950 and 2010, but declined following the Great Recession in 2008. The Journal notes that it's not abnormal for electric use to decline during a financial crisis, but it kept declining well past its end due to the adoption of LED bulbs.
The average American household spent about 10% less on electricity in 2017 than in 2010.
Residential electricity use in 2017 was as low as it had been since 2000.
The adoption of LED bulbs brought electricity use for lighting down by 26% from 2015 to 2017. The change meant raw consumption dropped from 129.7 million megawatt-hours a year to 95.5 million megawatt-hours.
What's next: If the drop in use of incandescent and halogen bulbs continues apace, that figure could dip to 61.3 million-megawatt hours by 2021.
Go deeper: How Axios' Amy Harder is trying to get greener and cheaper electricity
Go deeper