EPA plans overhaul on testing water for lead contamination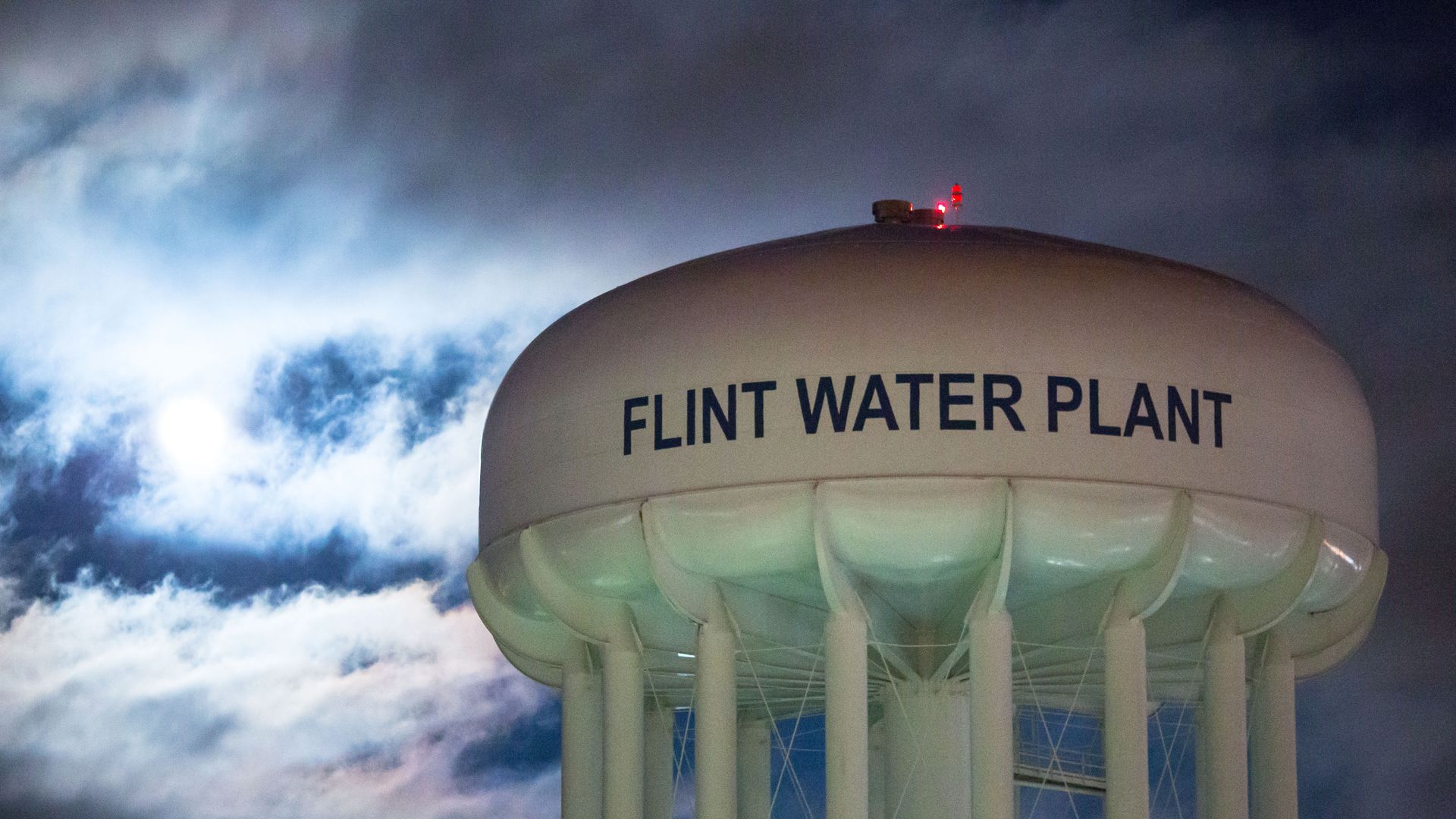 The EPA plans on issuing a proposal that would change how communities test their drinking water for lead and force quicker action when water is contaminated, the Washington Post reports.
Why it matters: This proposal is the first update to the EPA's lead and copper rule in nearly three decades and would — theoretically — prevent another situation like the one that took place in Flint, Michigan, from arising.
Between the lines, via Axios' Amy Harder: This is one of the few areas where the EPA is seeking to add, instead of repeal, regulations. The agency has largely focused on rolling back rules on climate change, but this is more focused on traditional environmental protection, a core part of EPA's mission.
Yes, but: "[W]hile Thursday's sprawling proposal seeks significant changes to the status quo, some environmental advocates said the agency's overhaul does not appear to take the most important step: requiring the steady removal of the estimated 6 million or more lead service lines that remain underground throughout the nation," per the Post.
Go deeper