Scoop: Steve Hayes and Jonah Goldberg to launch The Dispatch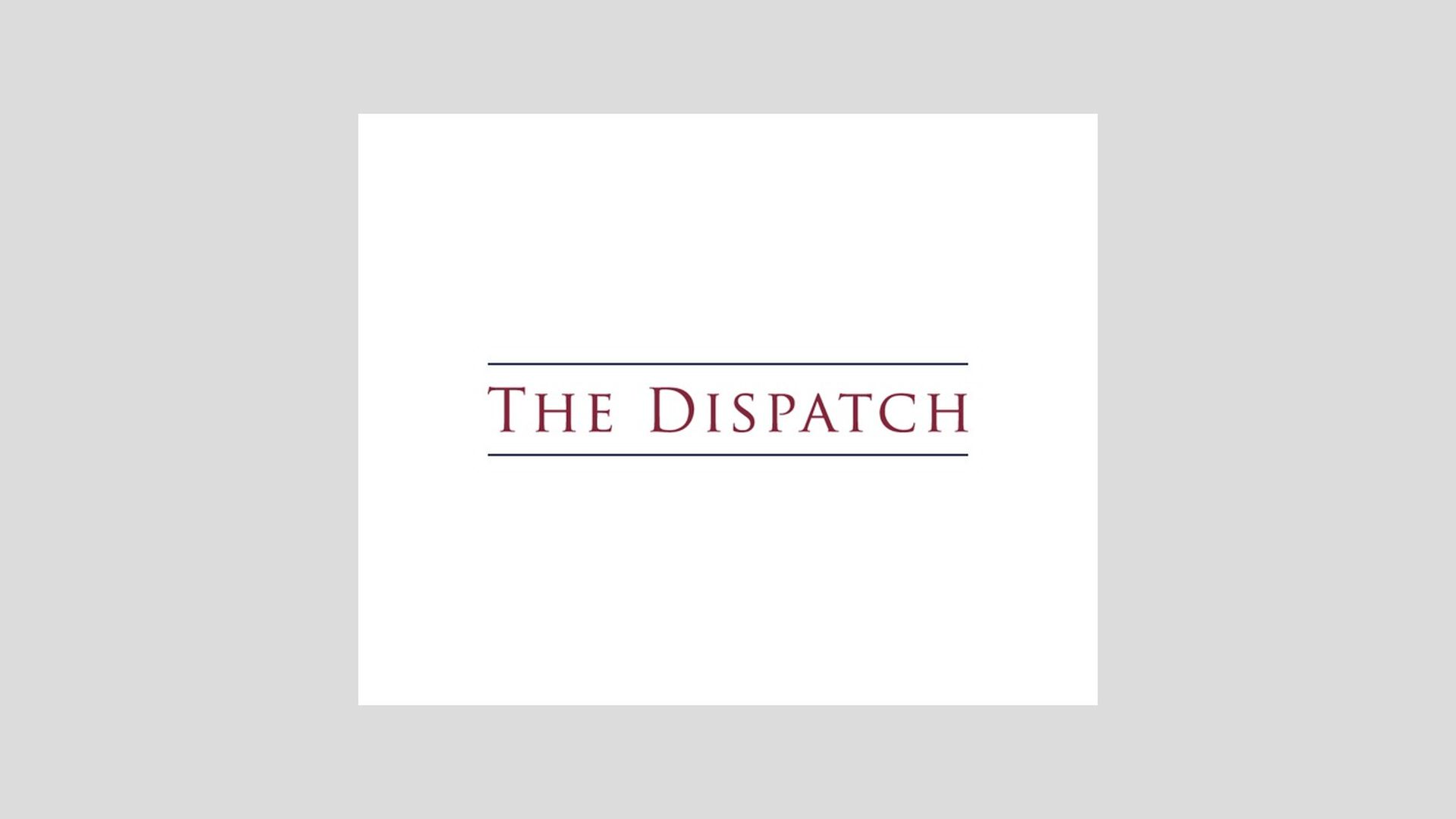 Two of the biggest names in conservative journalism — Steve Hayes, formerly of the now-defunct Weekly Standard, and Jonah Goldberg, a longtime National Review star — will launch The Dispatch, a digital media company, on Tuesday.
Why it matters: The Dispatch, citing "worrisome" trends in journalism on the right, is plunging into a tough space — conservative, but not a booster of President Trump. "The conservative movement was not intended to be a handmaiden to a single political party," the co-founders say in a letter to readers.
The website will go live today, the first in a string of newsletters begins tomorrow, and Goldberg has begun the first podcast, The Remnant.
Hayes told Axios the hallmark will be "reporting from the center right": "We're unapologetically conservative, but ... these have to be fact-based arguments."
The Dispatch, based in Washington, begins with 8 full-time staffers — "a pirate skiff with limited provisions amidst choppy waters."
The co-founders raised roughly $6 million from a few dozen investors.
It's partnering with Substack, the paid newsletter publishing platform, which will begin hosting Goldberg's "The G-File" newsletter Friday.
Hayes and Goldberg — along with their senior editor, former National Review senior editor David French — are longtime critics of Trump.
Hayes said The Dispatch will be "Trump-skeptical." "We think of it as more 'beyond Trump' than 'anti-Trump.' But no one will have any doubt what we think," he told Axios.
In the letter to readers, Hayes and Goldberg say:
"We are not launching The Dispatch as an indictment of anyone or anything."
"We are launching The Dispatch to provide engaged citizens with a community for thoughtful, fact-based reporting and commentary on politics, policy and culture."
Go deeper