CVS promotes insomnia app that could mainstream digital therapeutics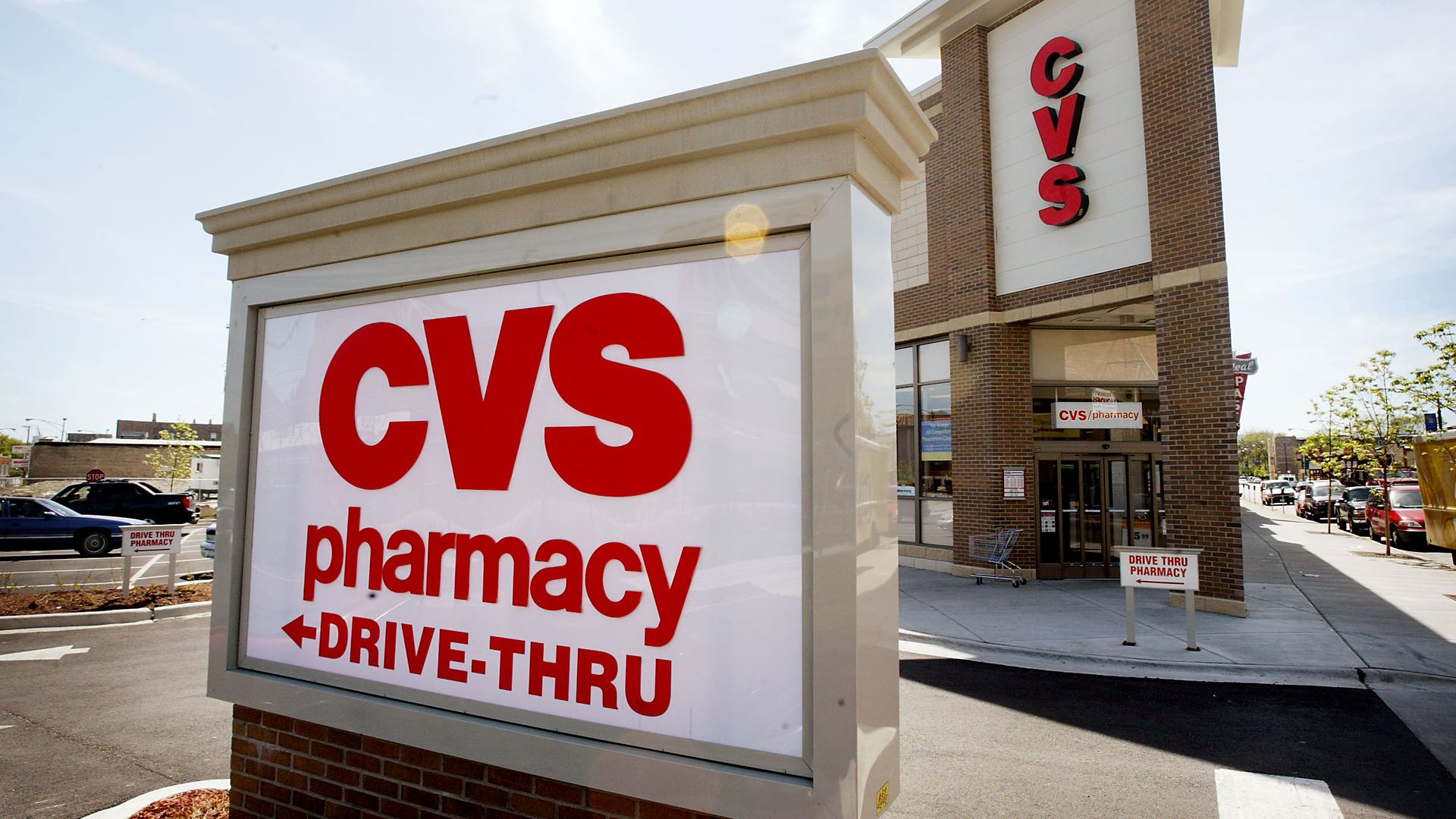 CVS Health is encouraging employers to cover an insomnia app — "Sleepio" — as an employee benefit, the New York Times reports.
The big picture: CVS Health's promotion of the app could help boost digital therapeutics, which use apps to help connect people with mental health treatment.
The apps are made for conditions ranging from insomnia to schizophrenia and multiple sclerosis, and use both established and new treatment methods.
Digital therapeutic startups collected $293 million globally from 22 deals in Q2 2019, which was more than double the $107 million and 11 deals in Q1, Business Insider reports.
Researchers are still looking into how effective medical apps are at treating diseases, and some experts say they're not ready for mass adoption. Most just vaguely label themselves as wellness apps.
CVS told NYT it is carefully reviewing the scientific literature on various digital therapies.
The bottom line: The internet + health care = a giant experiment.
Go deeper: Separating hype from reality in health tech
Go deeper