College admissions scandal: Judge moves to cap prison sentences at 6 months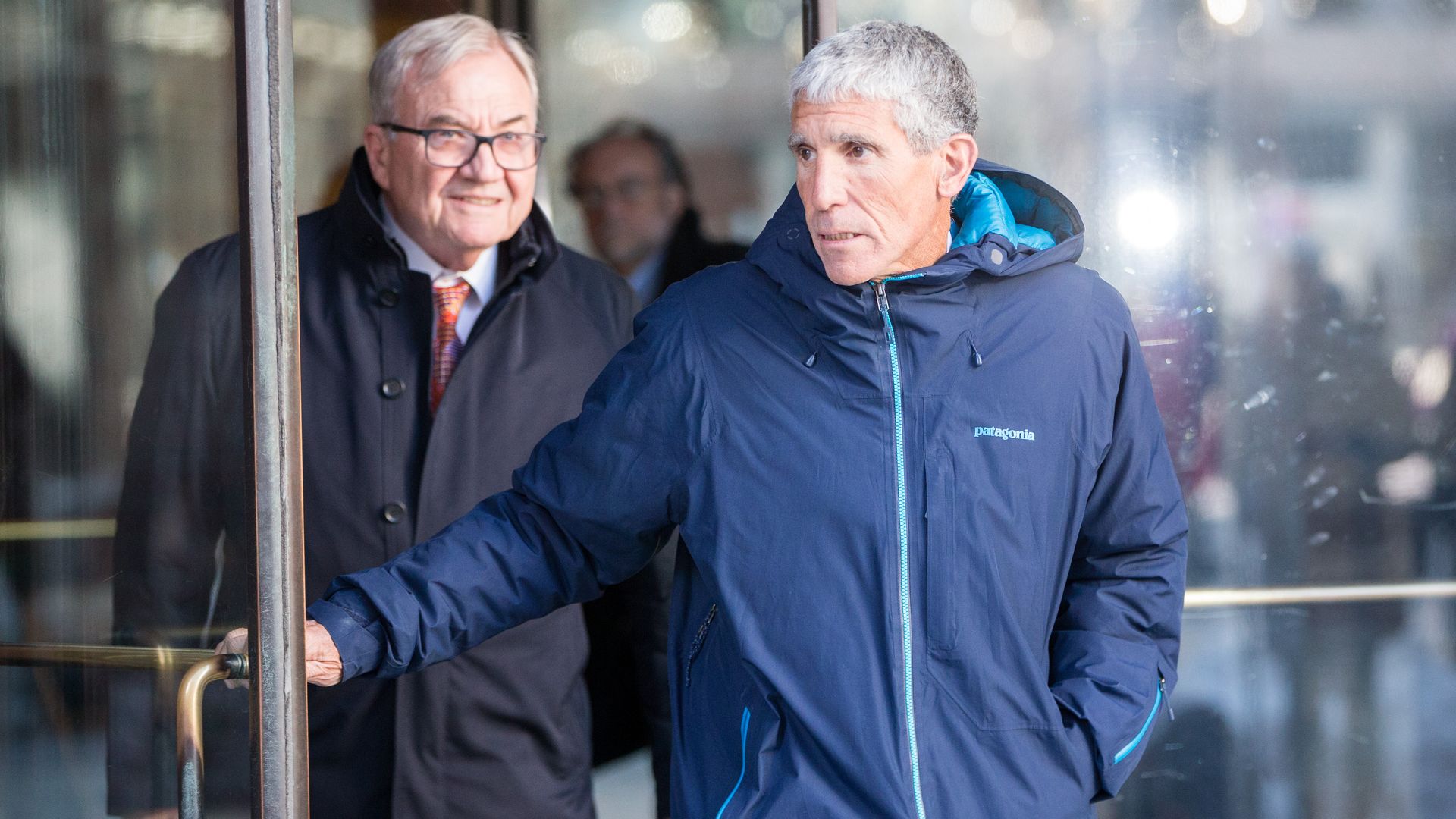 U.S. District Judge Indira Talwani ruled this month that prison sentences for parents accused of taking part in the college admissions scandal will not be based on how much money they paid to William Singer, a consultant who led the bribery scheme, according to the Los Angeles Times.
Why it matters: Under the federal guidelines that Talwani will consult, parents can face a sentence ranging from no time in prison to 6 months. The ruling has frustrated federal prosecutors, who tried to convince her that larger payments should draw longer sentences. The judge will sentence 10 more parents this week under these new guidelines.
Details: To salvage the sentences they have proposed, prosecutors are asking Talwani to punish the parents for the severity of their alleged crimes.
Under this proposal, parents who tried to forge their children's abilities or disabilities would be found more culpable and receive longer sentences than parents who simply wrote Singer a check.
Context: In what Department of Justice prosecutors are calling the biggest admissions scam in U.S. history, parents allegedly bribed coaches and paid for forged standardized tests in a conspiracy to get their children admitted to elite American colleges.
52 people, including 35 parents, have faced criminal prosecution in the investigation so far.
What's next: Talwani will sentence 2 Los Angeles businessmen this week.
She will sentence Devin Sloane, an executive who admitted to paying Singer and an alleged accomplice $250,000 to misrepresent his son as a talented water polo player to enroll him into the University of Southern California, on Tuesday.
Stephen Semprevivo, who pleaded guilty to paying Singer $400,000 to help admit his son into Georgetown University as a tennis player, will be sentenced on Thursday.
Both Semprevivo and Sloane have asked Talwani for no jail time.
Go deeper: 52nd person charged in college admissions scandal
Go deeper