Trump sues Manhattan DA to block release of tax returns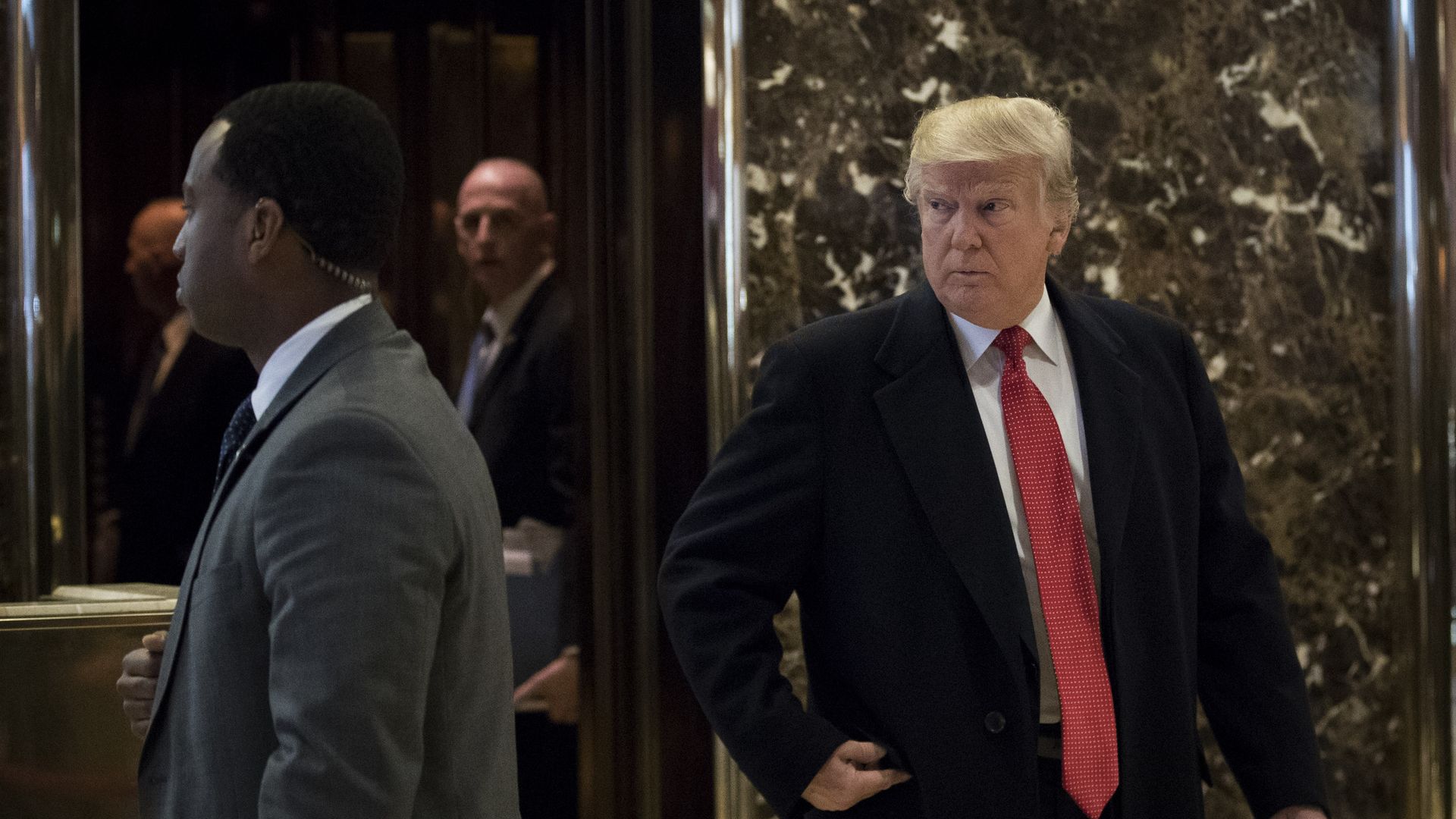 President Trump on Thursday sued Manhattan District Attorney Cyrus Vance in an effort to block New York prosecutors from obtaining 8 years of his personal and corporate tax returns from his longtime accounting firm, Mazars USA.
Context: The New York Times reported this week that Vance's office had subpoenaed Trump's tax returns as part of its investigation into hush money payments made to Stormy Daniels during the 2016 election.
This will be at least the third time Trump has sued to block the release of his tax returns. Earlier this year, the president filed a lawsuit against House Democrats and the state of New York over a law that would permit tax officials to turn over Trump's state tax returns.
Trump, his family and his company also filed a lawsuit against Deutsche Bank to block the bank from complying with congressional subpoenas for their business records. A federal judge in Manhattan declined their request to block Deutsche Bank, which later confirmed that it is indeed in possession of Trump's tax returns.
The big picture: A federal investigation into the payments resulted in Trump's former personal lawyer Michael Cohen pleading guilty to campaign finance violations, and it "effectively concluded" in July with no further charges.
Vance's office opened a new investigation last month into whether the Trump Organization falsely listed its reimbursement of Cohen for the $130,000 payment to Daniels as a legal expense, which would be illegal under New York law.
What they're saying:
"In response to the subpoenas issued by the New York County District Attorney, we have filed a lawsuit this morning in federal court on behalf of the President in order to address the significant constitutional issues at stake in this case."
— Trump's personal lawyer Jay Sekulow
Read the lawsuit:
Go deeper: Trump sues House Democrats to block release of state tax returns
Go deeper