Senate passes $2.7 trillion budget deal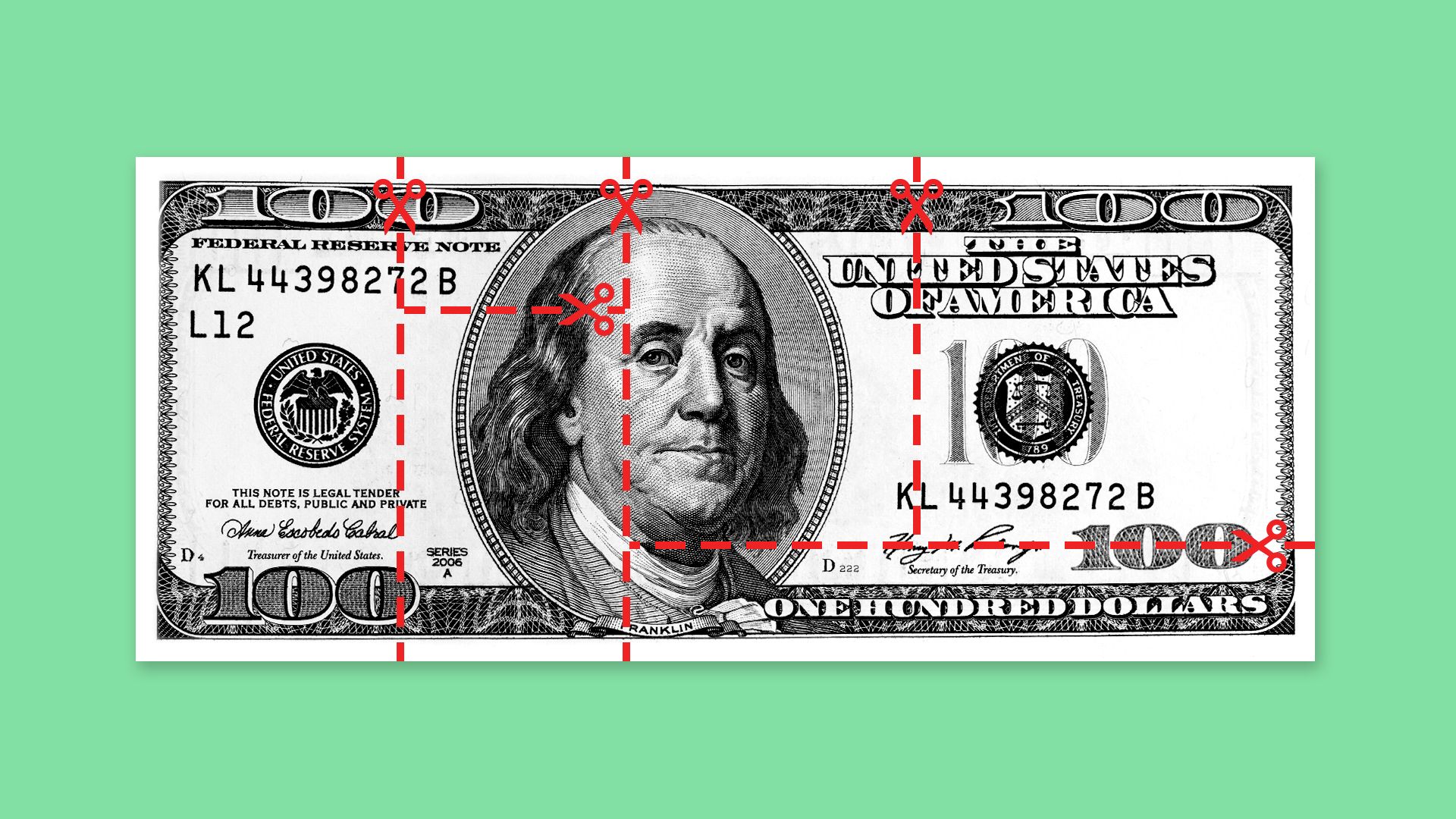 The Senate voted 67-28 to pass a $2.7 trillion budget deal Thursday that would suspend the debt ceiling through 2021, sending the package to President Trump's desk after the House passed it last week.
Why it matters: The Congressional Budget Office projected that the national debt would reach "unprecedented levels" in the next 30 years should laws remain the same. It exceeded $22 trillion in February, and the federal deficit has grown 23% this fiscal year.
Details... The budget includes a number of notable provisions:
$2.5 billion for the 2020 Census to ensure all are counted, according to a senior Democratic aide.
A $22 billion increase in military spending for 2020, in addition to a Democrat-supported $27 billion increase for non-defense spending.
What they're saying: Trump has previously endorsed the deal, and re-upped his calls for Republicans to pass the measure just hours before the vote.
"Budget Deal is phenomenal for our Great Military, our Vets, and Jobs, Jobs, Jobs! Two year deal gets us past the Election. Go for it Republicans, there is always plenty of time to CUT!" he tweeted on Thursday morning.
Treasury Secretary Steve Mnuchin also extended the debt issuance suspension period last week to allow Congress time to pass the legislation.
The other side, via Axios chief financial correspondent Felix Salmon: There is no evidence from 240 years of American history that the level of the national debt has ever really mattered.
The U.S. prints its own currency and can borrow as much as it likes, increasingly from domestic investors. Per Warren Buffett, deficit hawks have preached doom for decades. They have never been proven correct.
Go deeper: America's bottom 50% are slowly recovering from the Great Recession
Go deeper