Central banks can't seem to control inflation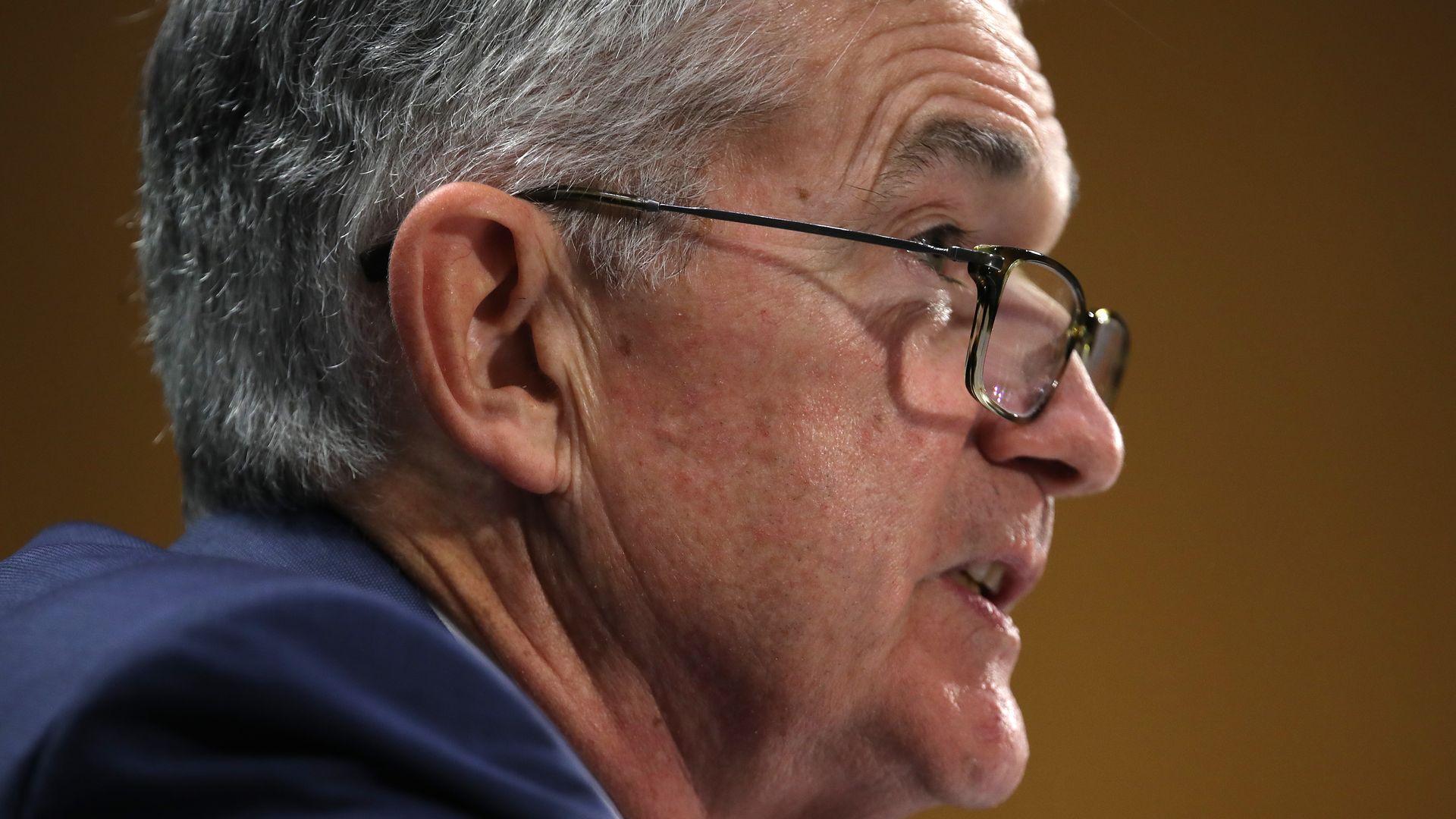 More research is beginning to show that controlling inflation is quite complicated, WSJ's Paul Kiernan writes.
What's happening: "Recent studies have shown prices in some sectors—such as housing—do indeed rise faster when growth is in full swing, unemployment low and markets frothy. But a large chunk of the economy, from health care to durable goods, appears insensitive to rising or falling demand," Kiernan says.
It's not just those sectors. "Prices accounting for nearly half of the Fed's preferred inflation gauge, the personal-consumption-expenditures price index, don't respond to changes in economic activity," according to a recent paper from economists at Harvard and Princeton.
Why it matters: "The Fed influences inflation by lowering rates to spur demand or raising them to curb it. The new research suggests that to lift overall inflation the Fed may have to stimulate larger price increases in sectors where the Phillips curve still exists to compensate for subdued inflation in those where it doesn't," according to the WSJ.
"Lately, it's been a losing battle."
Go deeper