Supreme Court sides with admin to spend $2.5B from Pentagon for border wall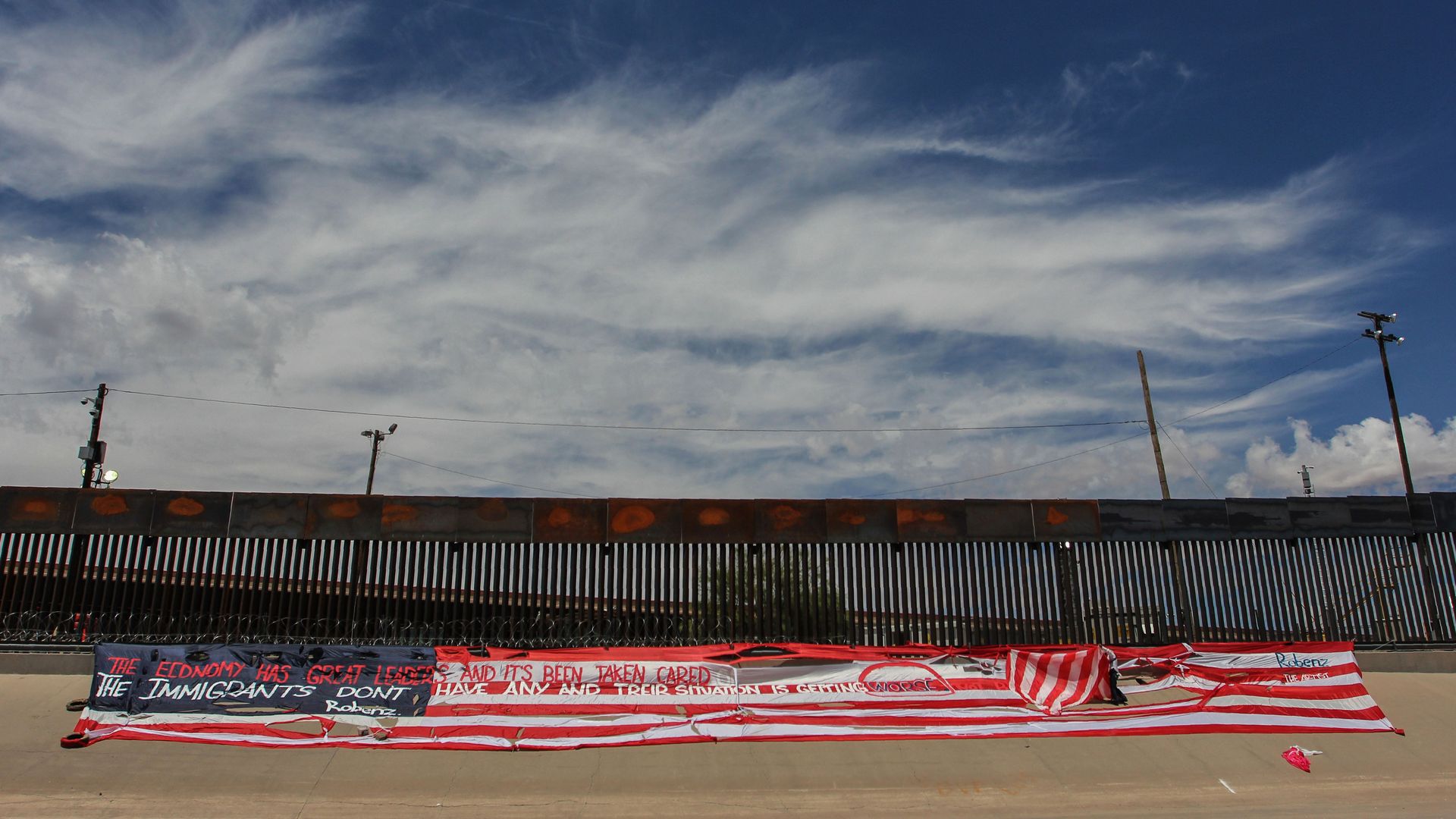 The Supreme Court ruled in a 5-4 vote on Friday that the Pentagon can redirect $2.5 billion to build President Trump's long-promised southern border wall.
The big picture: Trump wants roughly $8 billion to build a wall on U.S.-Mexico border, $3.6 billion of which he plans to access with emergency powers.
How we got here: Last month, a federal judge blocked the administration from transferring the $2.5 billion that had been previously reallocated from the Pentagon under Trump's national emergency declaration.
Flashback: In the 2016 election cycle, Trump campaigned on making Mexico pay for the border wall.
Go deeper: What the fight over Trump's border wall is really about
Go deeper