The corporatization of hospital systems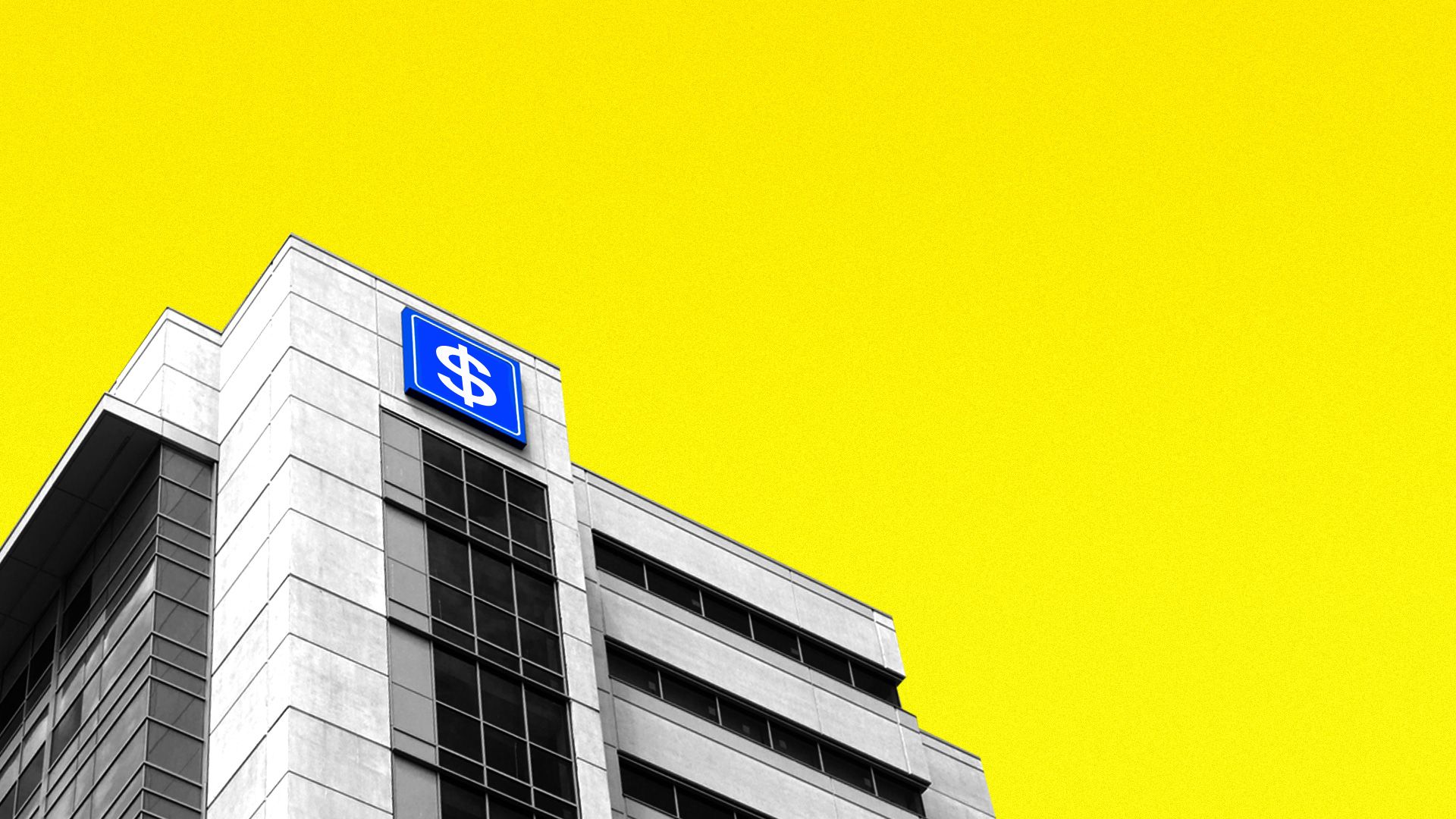 Not-for-profit hospital systems increasingly operate more like corporate titans on the stock exchanges than the charities they promote themselves to be.
The big picture: As hospital systems have gotten larger, they have hosted more investor calls, released more financial data and attended more conferences and roadshows to attract banks and municipal debt buyers — all while health care spending continues to soar.
Where things stand: Almost 60% of community hospitals are private and nonprofit, and therefore don't pay income or property taxes. But hospitals are more on par with pharmaceutical giants and insurance companies than soup kitchens.
The intrigue: Hospitals that want to erect new buildings or buy new technology issue debt in municipal bond markets instead of the public markets. And more hospital systems "increasingly are trying to sell themselves to investors as they expand and become more complex to ensure they get the best rates when they borrow," the Wall Street Journal reported in 2016.
Yes, but: While transparency has increased, it's still not perfect.
The bottom line: "Not-for-profit" does not mean "no profit."
Go deeper: How banks and law firms make millions from hospital debt
Go deeper