Violence erupts in Memphis after federal marshals fatally shoot black man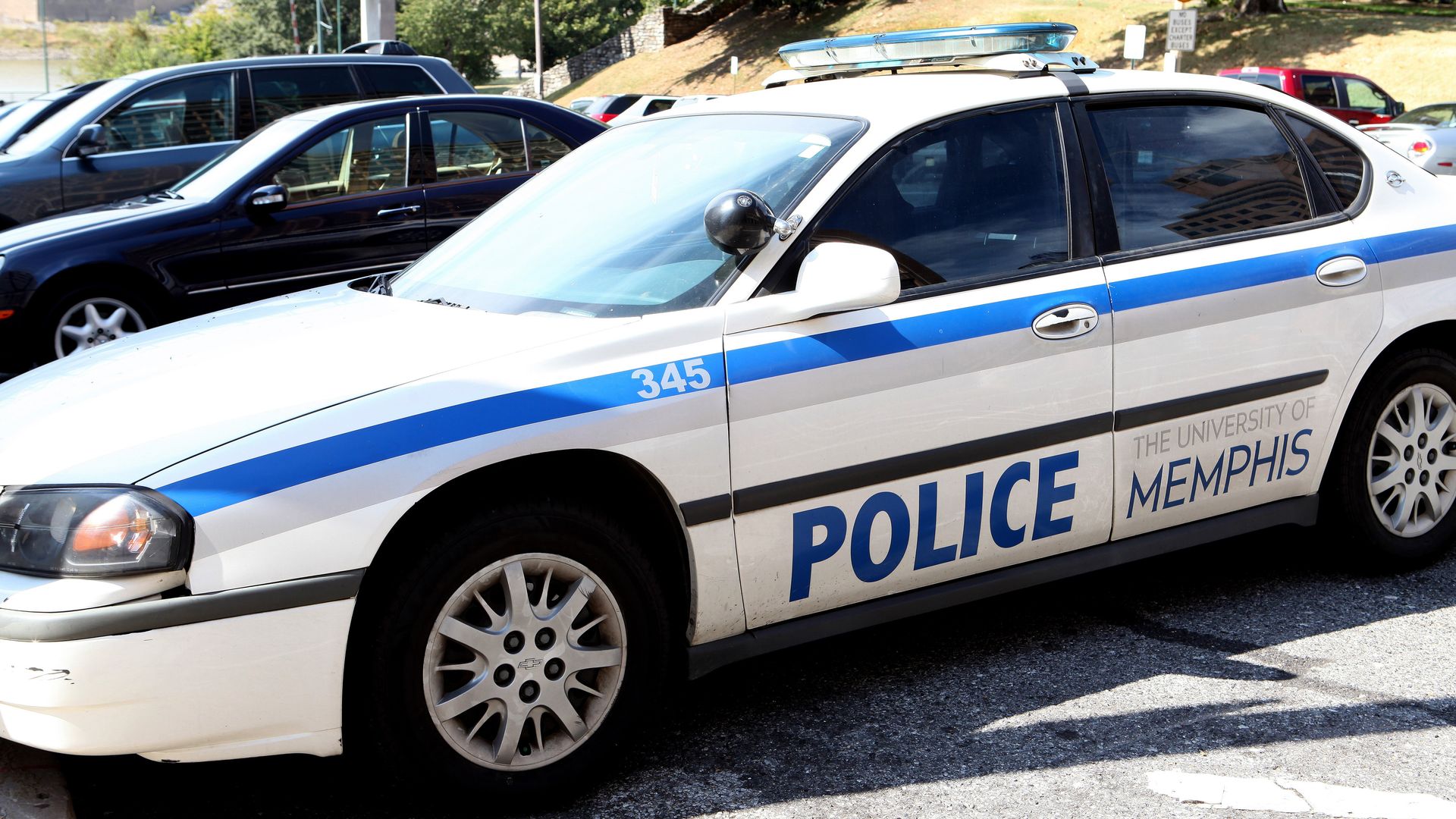 A protest followed the fatal shooting of a black man in Memphis, Tenn., quickly escalating into a violent clash between residents and law enforcement on Thursday, reports AP.
Context: Federal marshals fatally shot 20-year-old Brandon Webb on Wednesday during a confrontation in which Webb allegedly rammed his car repeatedly into the marshals' vechile, per the Washington Post. Webb reportedly had a weapon and several felony warrants for his arrest — one for the violent theft of a car, another for drug dealing.
What we know:
36 officers have suffered minor injuries after residents flung rocks and bricks, per AP.
Memphis police first met the protesters in uniforms before later returning in riot gear. They used tear gas to break up the crowds. Officers partitioned several blocks in the area.
3 people were arrested and property was damaged, reports AP.
What they're saying: Sen. Marsha Blackburn (R-Tenn.) on Thursday said she continues to "closely [follow] the situation."
Go deeper