Colorado becomes first state to cap cost of insulin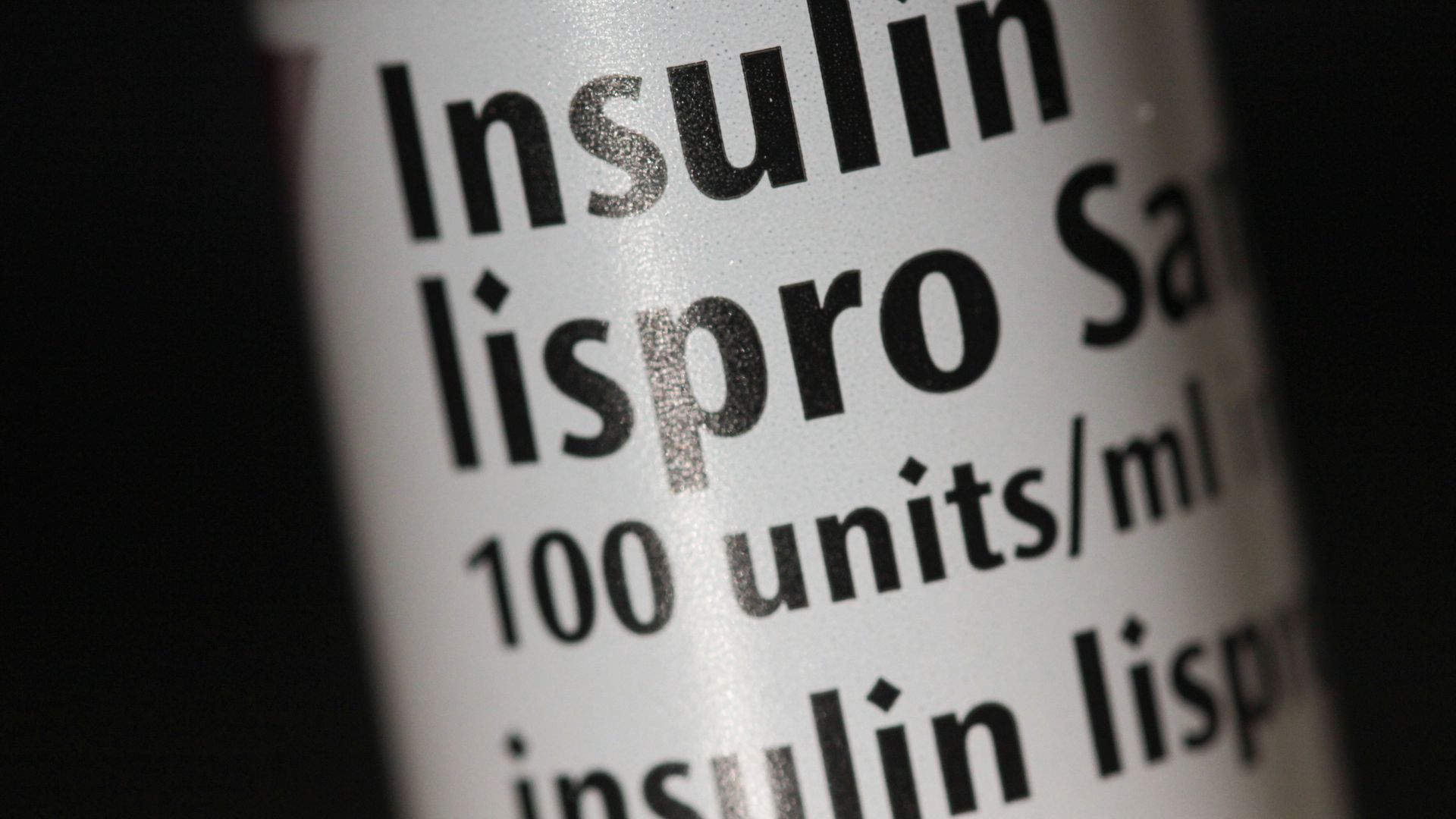 Colorado Gov. Jared Polis signed a bill on Wednesday capping the out-of-pocket cost of insulin at $100 per month, making it the first state in the country to take such action, reports the Denver Post.
Why it matters: Axios' Caitlin Owens says people with diabetes are dependent on insulin, and as the price of the decades-old drug has increased, it has created problems for those who must take it, but can't afford it. Insulin is the classic outrage-inducing case of an old drug being marked up for no reason, with a hugely significant impact on patients who need it.
The backdrop: Diabetics have been using insulin for nearly a century, but the cost of the prescription drug has doubled since 2012 and is up to $1,000 under some health insurance plans, per the Denver Post.
Details: The new law still allows drugmakers to charge as much as they want for insulin, but insurance companies are expected to absorb the brunt of the cost, per the Denver Post.
Go deeper: Insulin prices propel higher spending among diabetics
Go deeper