Young Europeans increasingly turning to the far-right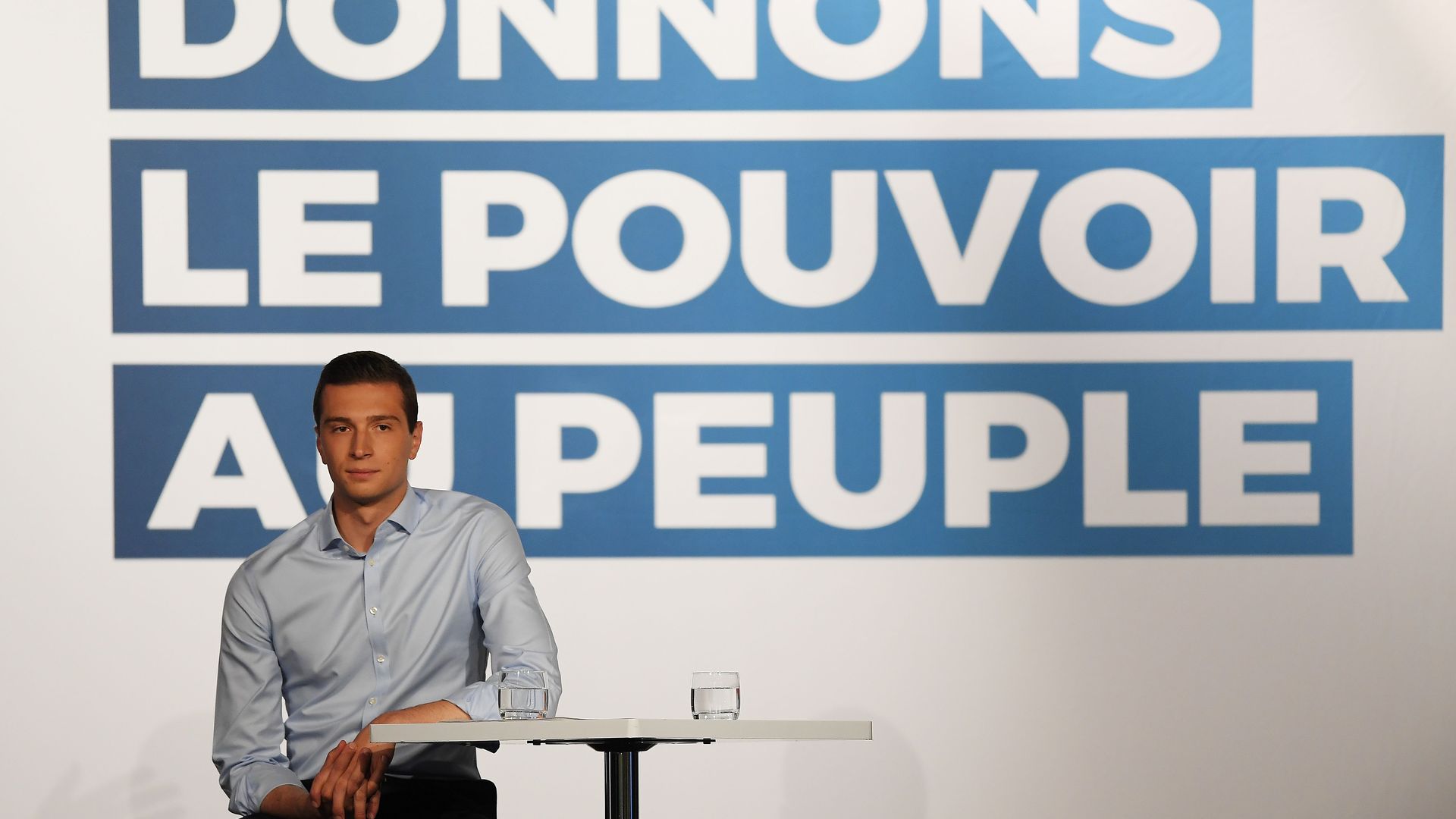 More and more of Europe's young voters are gravitating towards far-right candidates, many of whom are under 30 and utilize social media to spread their messages, the AP reports.
Why this matters: Young, media savvy candidates have managed to make once-fringe ideas more digestible in a way that appeals to the grievances of younger voters, per the AP.
By the numbers: About 17% of 18-34 year olds voted for Italy's far-right League party in 2018, compared to 5% in 2013. In Austria, 30% of those voters chose the far-right Freedom Party in 2017, compared to 8% four years earlier.
Go deeper