Startups get a stock exchange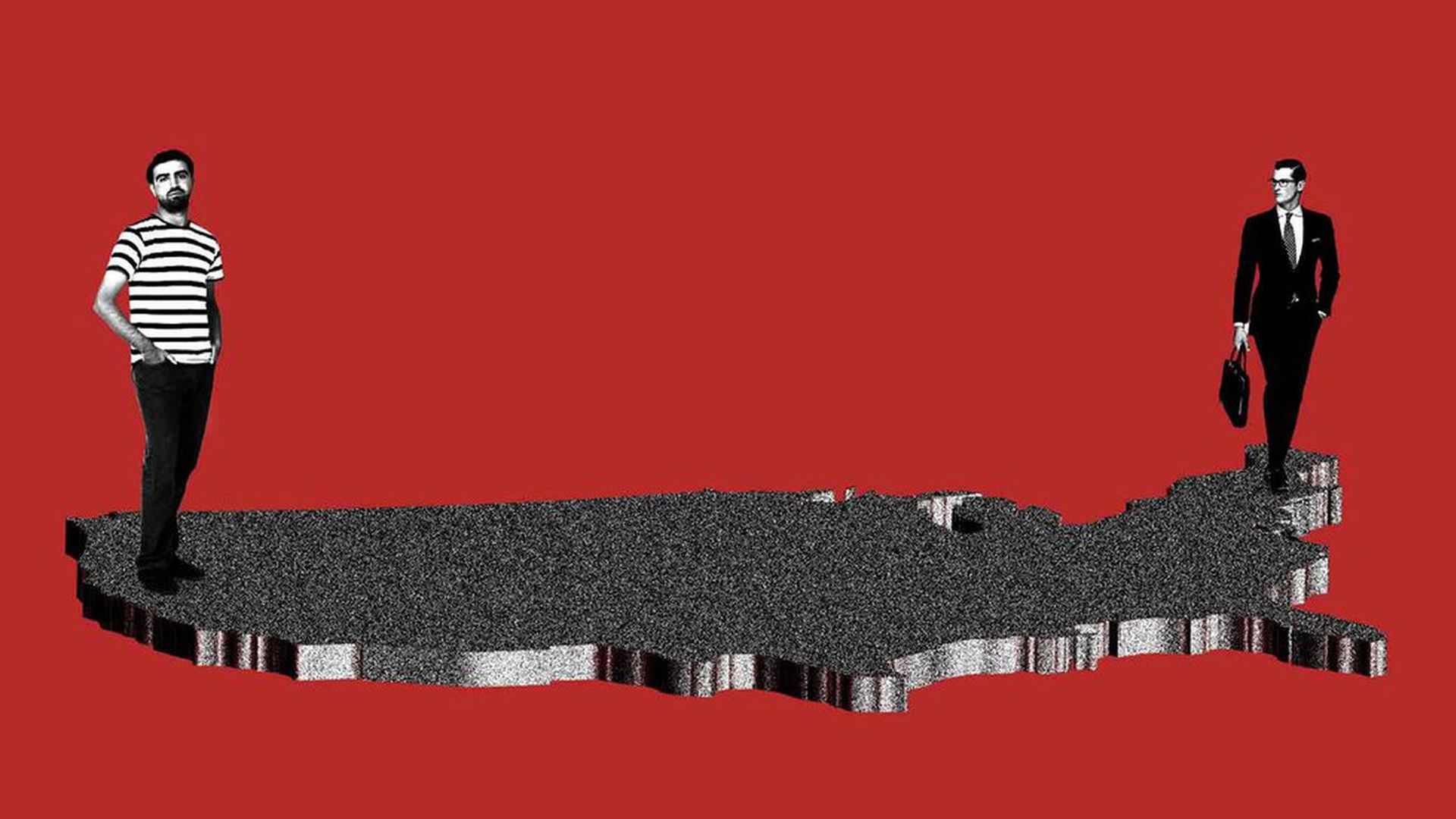 America is about to get a new stock exchange, designed to encourage long-term investments and create greater transparency.
Why it matters: This could change how founder-led startups go public.
Details: It's called the LTSE, and last Friday received SEC approval to become the country's 14th national stock exchange. This means that it now falls under the same regulatory framework as the NYSE and NASDAQ, including the ability to participate in their data-sharing agreements.
The approval comes 10 months after the SEC first stayed a decision. Had it given the okay last June, then LTSE could have possibly played in the recent unicorn IPO rush. There is no current launch date, although expectations are that the exchange will be operational later in 2019.
"We think of this as an accreditation with many steps to go," says LTSE founder Eric Ries, best-known for writing The Lean Startup.
Companies listing on the LTSE will get several benefits that are currently unavailable on other exchanges. For example:
The ability to implement tenured share voting, which we discussed earlier this month as a way to maintain founder control for several years without dual-class shares.

Ries says that passive long-term investors, such as index funds, could opt in or out of the tenure process — perhaps offering financial incentives that would offset the loss of share repo revenue, for those who want to at least maintain optionality.

Base transparency. Companies would know who holds their stock, not needing to wait until quarterly filings from hedge funds and the like. It's unclear if shareholders would get the same benefit, such as knowing in real-time if a company buys back its stock.
Such processes would be enabled by LTSE technology.
Ries says that he expects many companies to co-list on both the LTSE and more established exchanges. "It's a perception of liquidity issue. Because of the national market system you get the same liquidity, but a lot of people don't realize that. They still think of an exchange as a big building with marble and concrete, when they're really computers in New Jersey."
The bottom line: LTSE wants to provide companies with the benefits of publicly-traded life (e.g., early shareholder liquidity, great capital markets access) without some of the traditional drawbacks (activist investors, pressure to maximize short-term earnings for the sake of long-term strategy). And, in so doing, perhaps become Silicon Valley's most important startup for other startups.
Go deeper