California white nationalist rally bomb plot: Army veteran arrested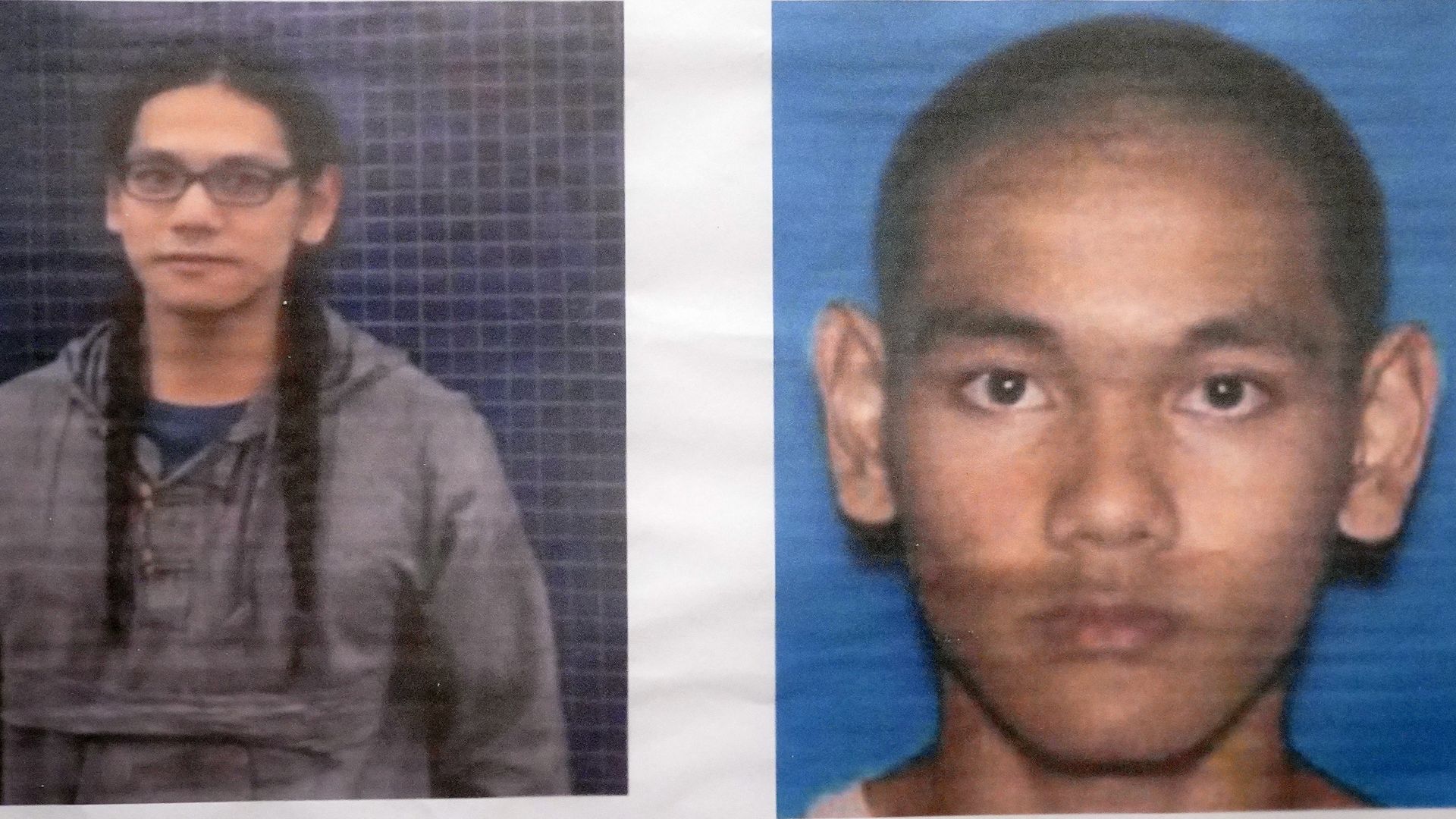 Authorities arrested a former U.S. Army infantryman with combat experience in Afghanistan allegedly in the final stages of planning to bomb a white nationalist rally last weekend in Long Beach, California, the Department of Justice said Monday.
Details: Mark Steven Domingo, 26, faces federal charges for a terrorist plot in which he planned to detonate an improvised explosive device to cause mass casualties, the DOJ said in a statement. "After considering various attacks — including targeting Jews, churches, and police officers — Domingo decided to detonate an IED at a rally," the department said.
The big picture: Domingo was arrested Friday after receiving what he thought was a live bomb, the DOJ said, "but in fact was an inert explosive device that was delivered by an undercover law enforcement officer as part of an investigation by the FBI's Joint Terrorism Task Force." Authorities allege the Muslim convert, from Reseda, California, posted online after the March New Zealand mosques attack "there must be retribution."
In a criminal complaint filed by federal prosecutors unsealed Monday, Domingo was charged with providing and attempting to provide material support to terrorists.
"Domingo said he specifically bought three-inch nails because they would be long enough to penetrate the human body and puncture internal organs," the affidavit states.
He allegedly sent a message Thursday indicating the operation was to proceed.
"The individual charged in this case wanted to carry out a mass casualty attack with explosive devices, and he moved very quickly from talking about violence to mobilizing to commit such an attack."
— Assistant Director Michael McGarrity of the FBI's Counterterrorism Division
Go deeper