Philippe Reines to co-host new podcast for Deep State Radio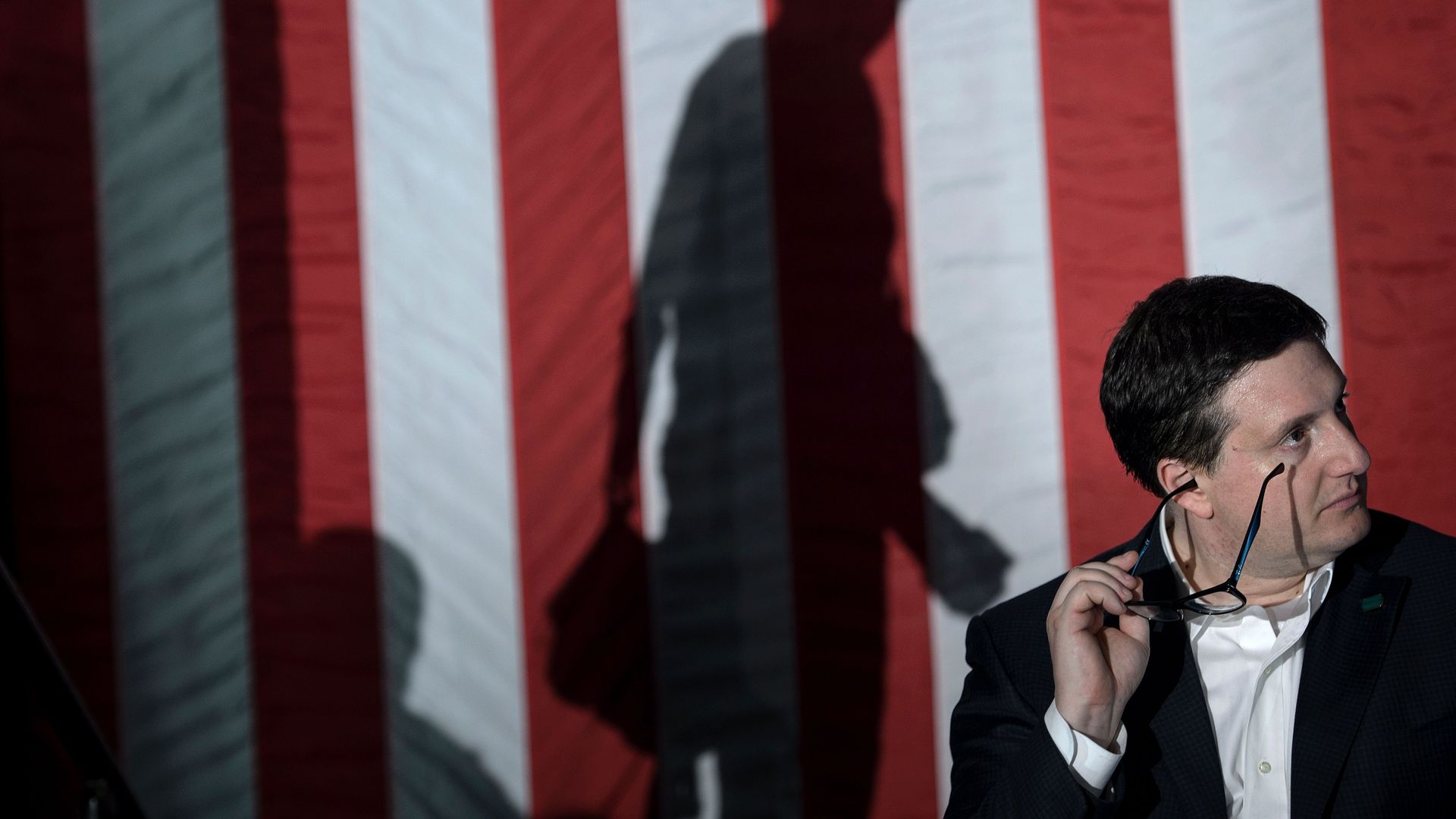 Next month, David Rothkopf's Deep State Radio launches "Unredacted," a podcast co-hosted by former CIA officer and comedian Emily Brandwin, author and Bulwark columnist Molly Jong-Fast, and former Deputy Assistant Secretary of State — and Trump stand-in for Hillary Clinton's debate prep — Philippe Reines.
The big picture: All have built strong social media voices as part of "the resistance" — along with Reines' growing presence on old-fashioned media. Given their diverse Rolodexes, look for big name guests off the bat.
Go deeper: The contrarian resistance within the left's resistance
Go deeper