Congress' Mueller report CD-ROMs renew interest in older tech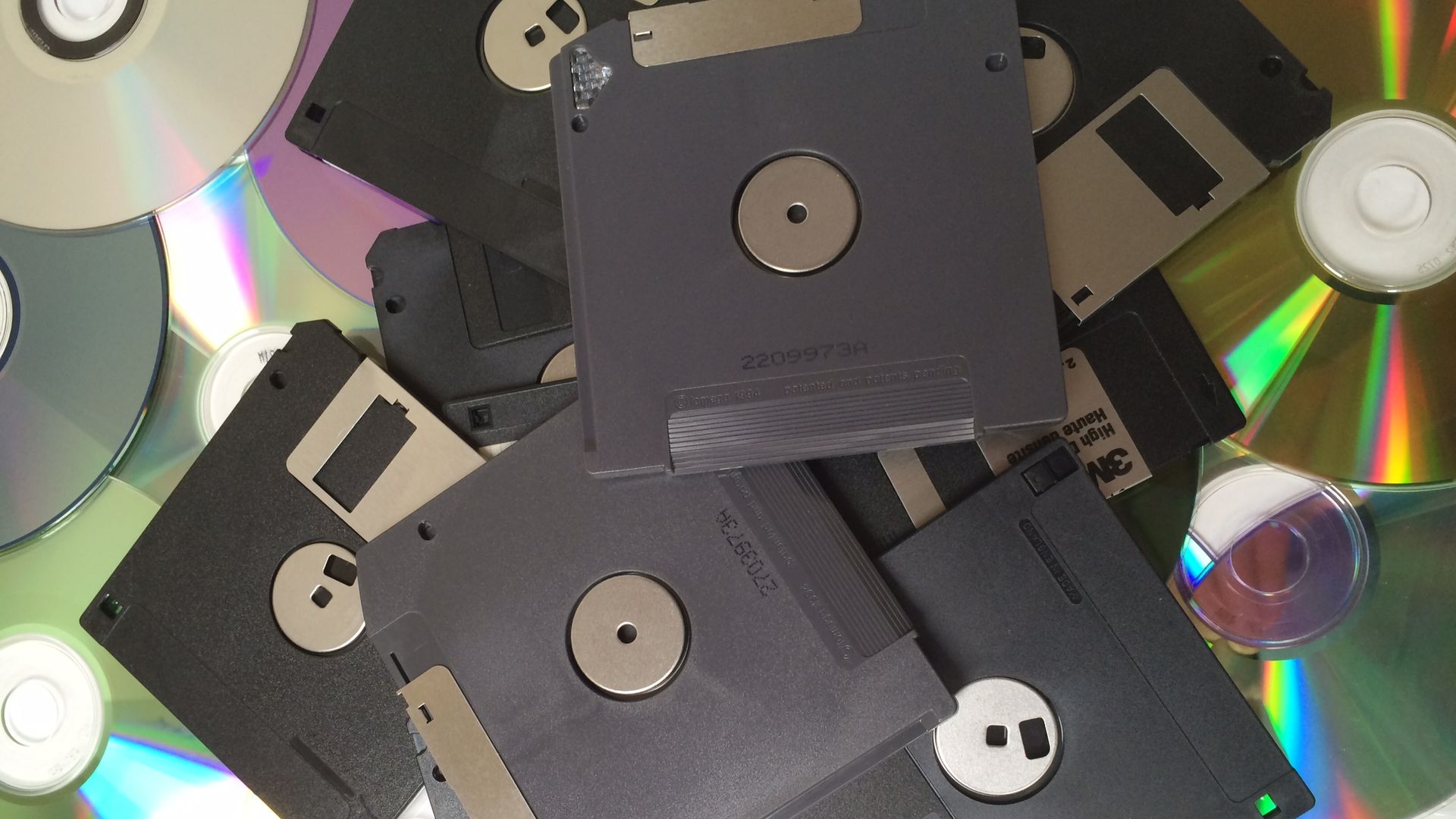 News that the Mueller report would be delivered on CD-ROMs led to a flurry of jokes and reminiscences within the tech industry.
What they're saying: There were references to AOL, which was famous for bundling its CD-ROMs with everything from magazines to cereal boxes, and jokes about floppy disks, an even older storage technology.
That was followed by interest in other niche technologies, including those for scanning, uploading and parsing documents.
The initial released version of the special counsel's report wasn't machine readable.
But people quickly took the document as it came from the Justice Department and uploaded it to hosting services that automatically applied optical character recognition — making it searchable.
Buzz: Former Microsoft executive Steven Sinofsky even sent the PDF to Kinko's to get his own hard copy, because, well, that's Steven.
Flashback: Last week it was hard drives in the news, as the group behind the Black Hole photograph used physical storage transported on a plane to bring back the massive amounts of telescope data needed to create the photo.
The bottom line: People not only have fond memories of older technologies, but also sometimes find new uses for it. Even the telegraph was used until very recently. Western Union sent its last telegram in the U.S. in 2006. India continued to use telegraphs until 2013.
Go deeper: Read the DOJ's redacted version of the Mueller report
Go deeper