Church membership in U.S. plummets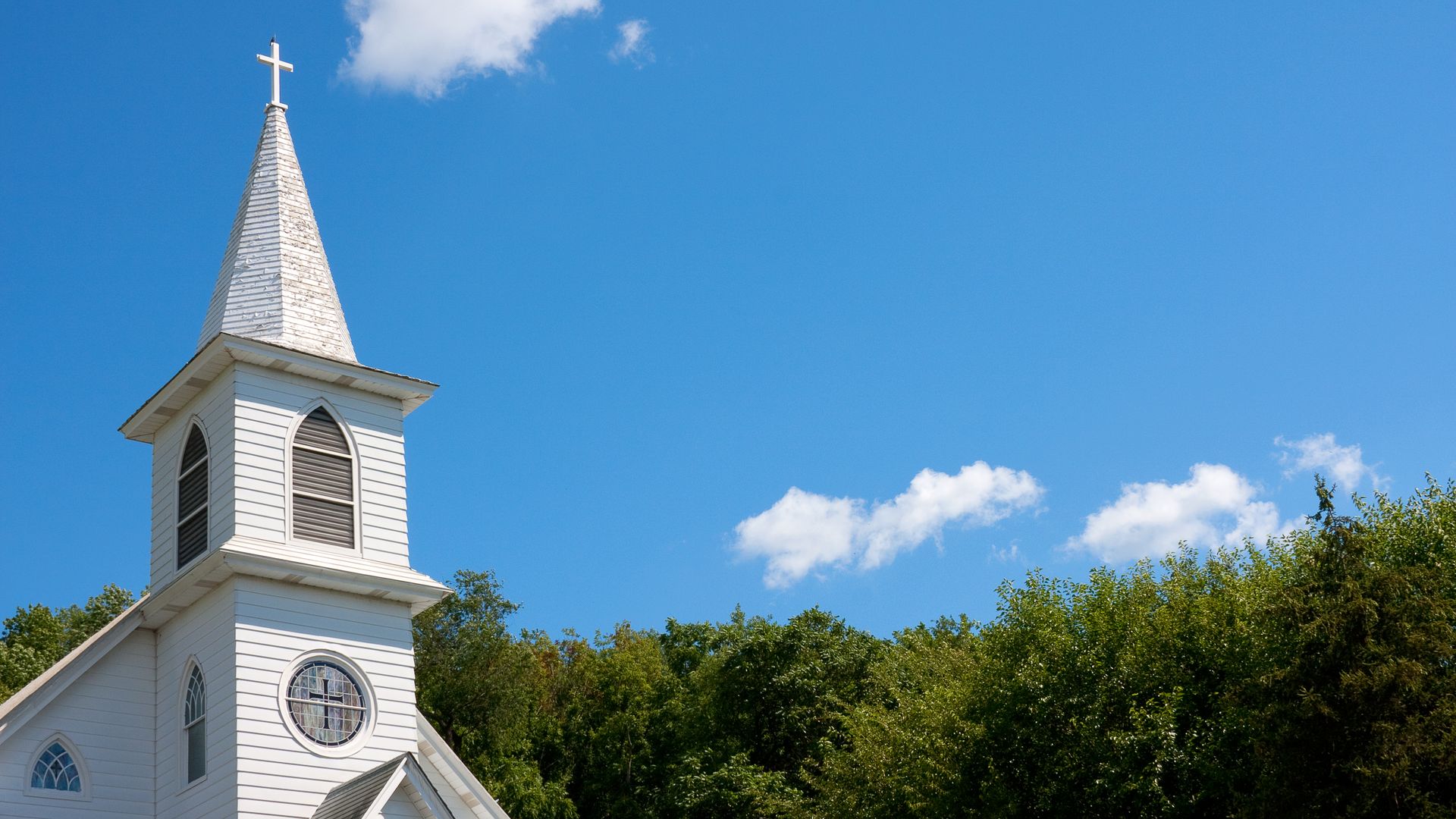 Gallup says the percentage of U.S. adults who belong to a church or other religious institution has plunged by 20 points over the past two decades, hitting a low of 50% last year, AP reports.
By the numbers: Gallup said church membership was 70% in 1999 — and higher than that for most of the 20th century. Since 1999, the figure has fallen steadily, while the percentage of U.S. adults with no religious affiliation has jumped from 8% to 19%.
The state of play: The biggest drops were recorded among Democrats and Hispanic Americans.
Church membership among Democrats fell from 71% to 48% over 20 years, compared to a drop from 77% to 69% among Republicans.
Go deeper ... Exclusive poll: Most Americans say religion will live on
Go deeper