U.S. withdraws troops from Libya amid escalating battle near capital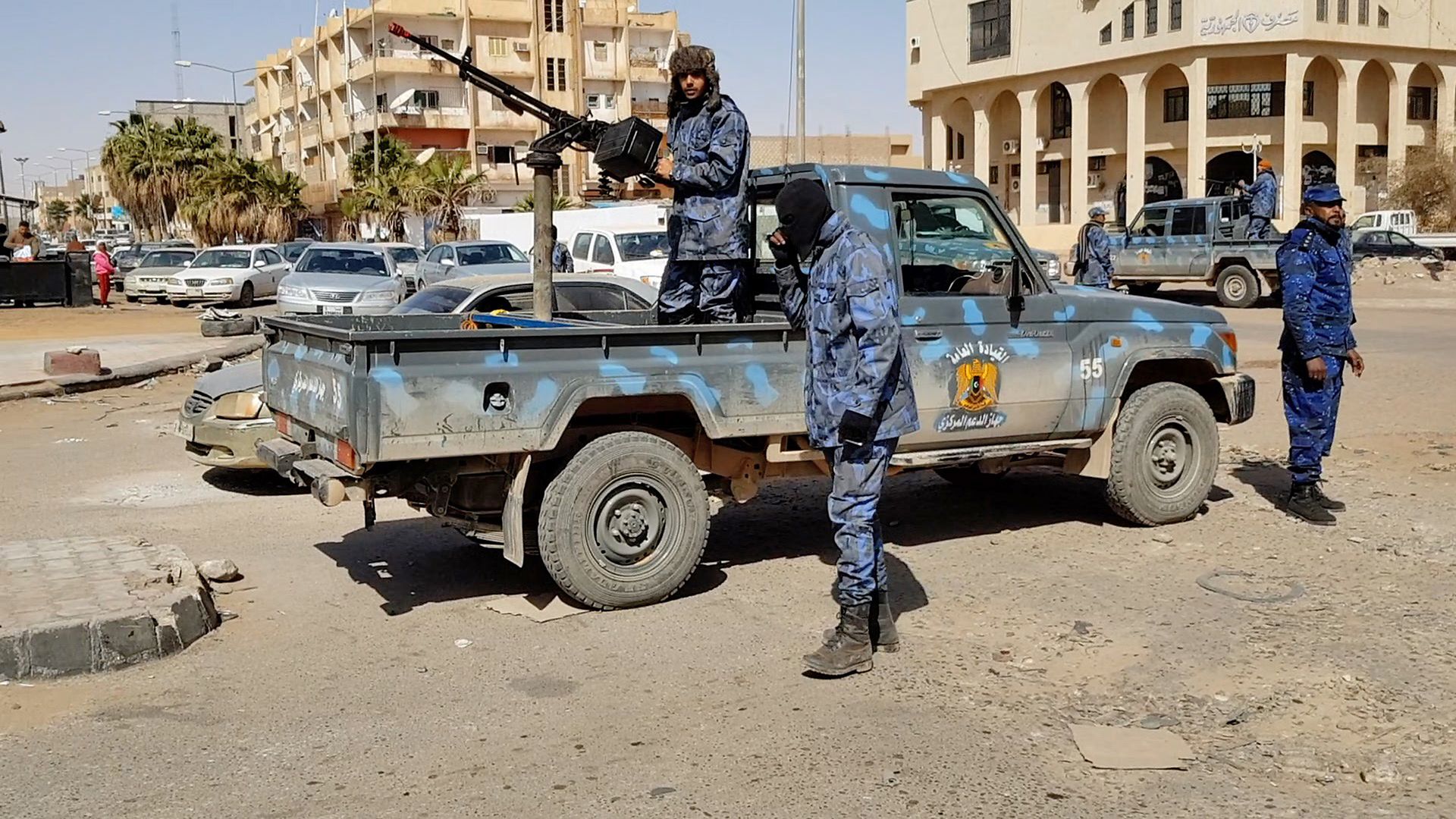 The U.S. government on Sunday temporarily halted its military support for counterterrorism activities and diplomatic missions in Libya as rival militias try to stop fighters loyal to Libyan strongman Gen. Khalifa Hafter from advancing toward the capital of Tripoli, the New York Times reports.
Details: This comes days after the Libyan National Army, led by Hafter, launched a surprise offensive against the capital to seize control — a move that could ultimately plunge the country back into civil war. Early on Sunday, both sides launched airstrikes, "but the exact targets and extent of the damage could not be immediately determined," per the Times. Meanwhile, the United Nations reportedly said its forces remain active in Libya.
Go deeper