Saudi Arabia threatens to stop using dollars for oil to block 'NOPEC'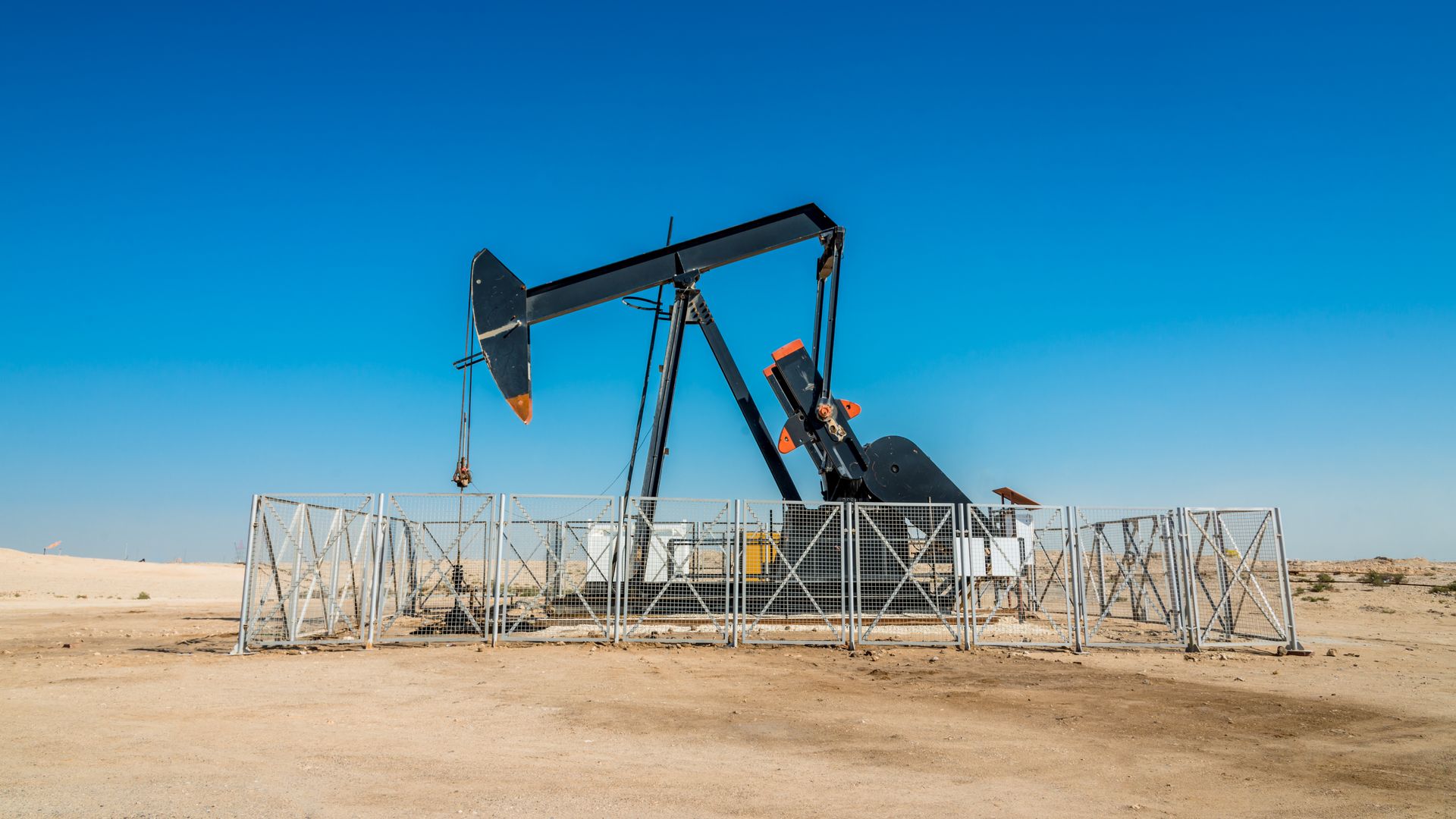 Saudi Arabia said they will start selling oil in currencies other than the U.S. dollar if Capitol Hill passes a bill making OPEC members vulnerable to anti-trust lawsuits, reports Reuters.
What it means: This threat shows the seriousness that Saudi Arabia is taking the pending legislation most of Washington considers very unlikely to happen. That seriousness should make everyone else consider it more of a live debate too.
What they're saying: Bob McNally, former energy adviser for George. W. Bush who now leads his own energy consulting firm, says the Saudis' threat is real.
"Saudi Arabia is not the only producer actively considering abandoning the dollar denomination of oil exports."
McNally added that passage of this bill "would kick off economic war at the nuclear level with major oil exporters. The result would be devastation all around and no winners except perhaps China and Russia longer term. The best option is not to play."
Go deeper: Trump administration divided over OPEC oil policy
Go deeper