Investors cooled on emerging markets in March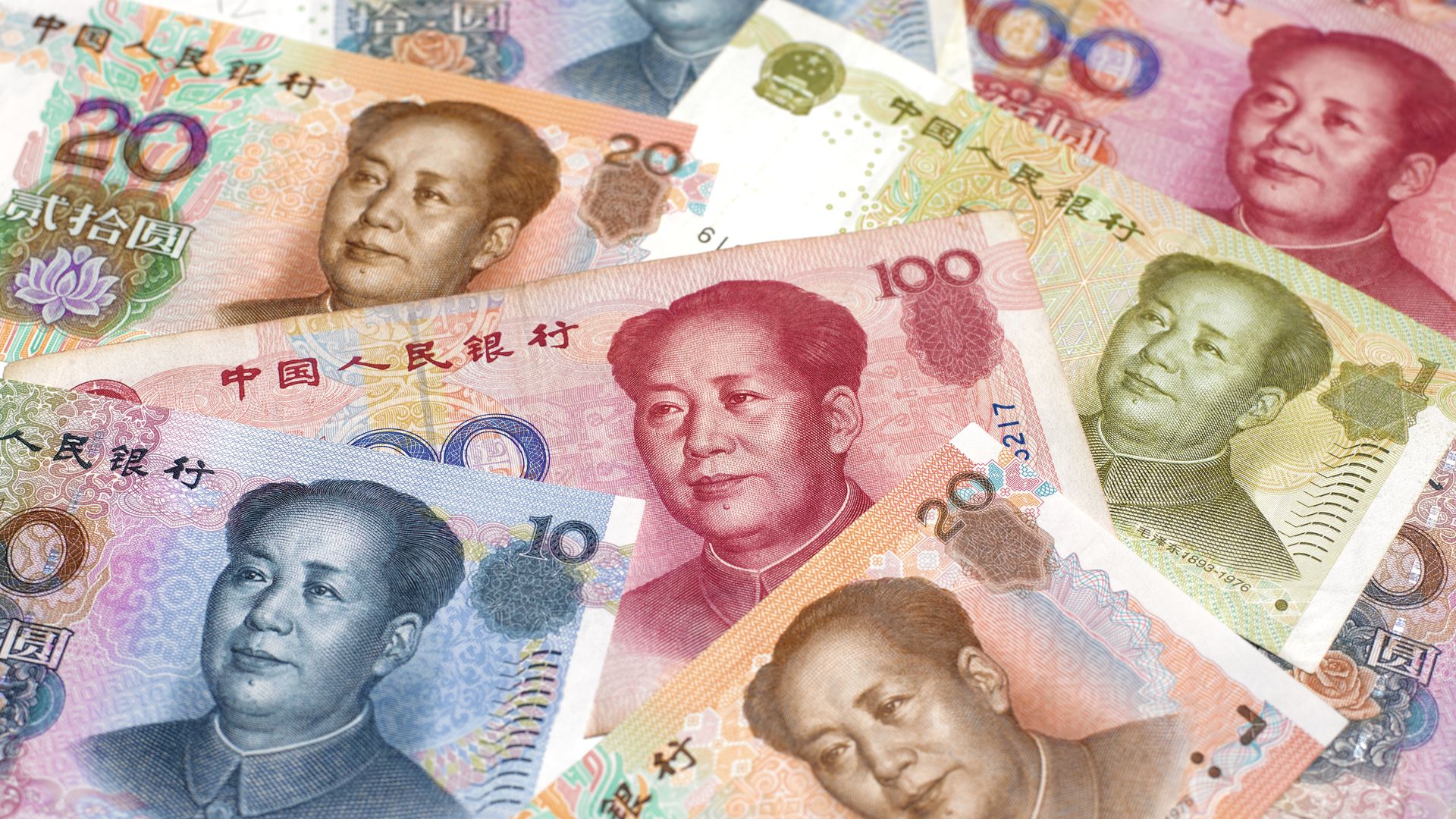 Despite the dovish shift from the Fed and other developed market central banks, emerging market stocks and bonds attracted positive but relatively modest capital inflows from foreign investors in March, data from the Institute of International Finance shows.
Why it matters: EM has also been a major consensus trade for top asset managers since late last year. However, after a strong inflows during January and February of $52.6 billion and $31.2 billion, respectively, IIF estimates EM securities attracted just $25.1 billion of foreign capital in March.
Many EM currencies have fallen sharply this year, IIF analysts noted, failing to benefit from the dovish central banks.
Asia and Latin America saw the highest level of debt flows with $10 billion and $3.9 billion, respectively. For equity flows, investors largely avoided China last month. The reading for EM ex-China was $6.6 billion, while China flows were $1.6 billion.
Go deeper