Pittsburgh passes gun restrictions following Tree of Life Synagogue shooting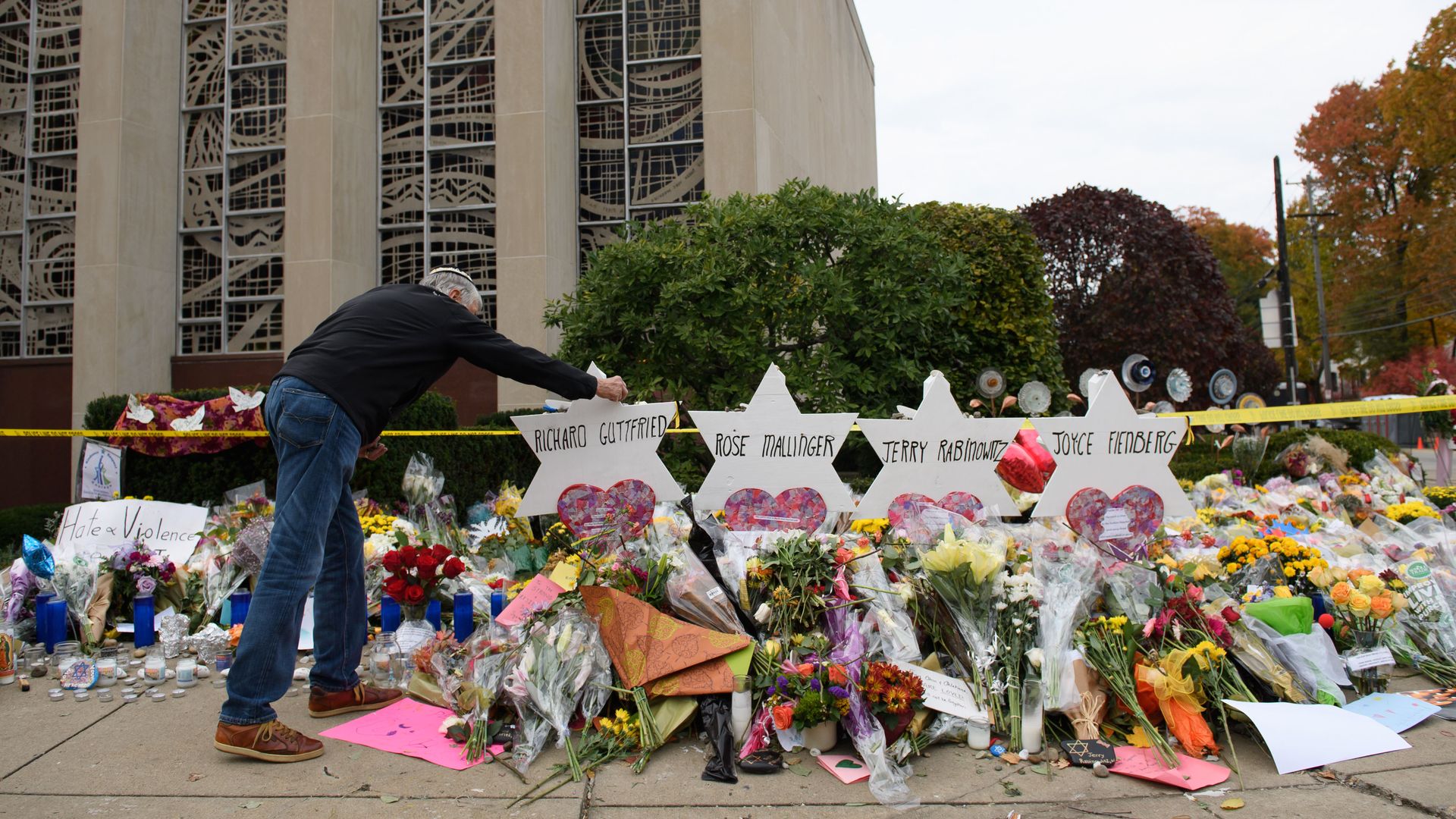 Pittsburgh's city council passed legislation restricting military assault rifles in a 6-3 vote on Tuesday, and the democratic mayor is expected to sign the bill, reports AP.
Why it matters: The decision comes almost 6 months after a shooter killed 11 people at the Tree of Life Synagogue in Pittsburgh. However, Pennsylvania prevents municipalities from regulating guns, and gun advocates say they are prepared to sue to stop the restrictions if the legislation goes through, per AP.
Go deeper