Federal judge rules against high-capacity gun magazine ban in California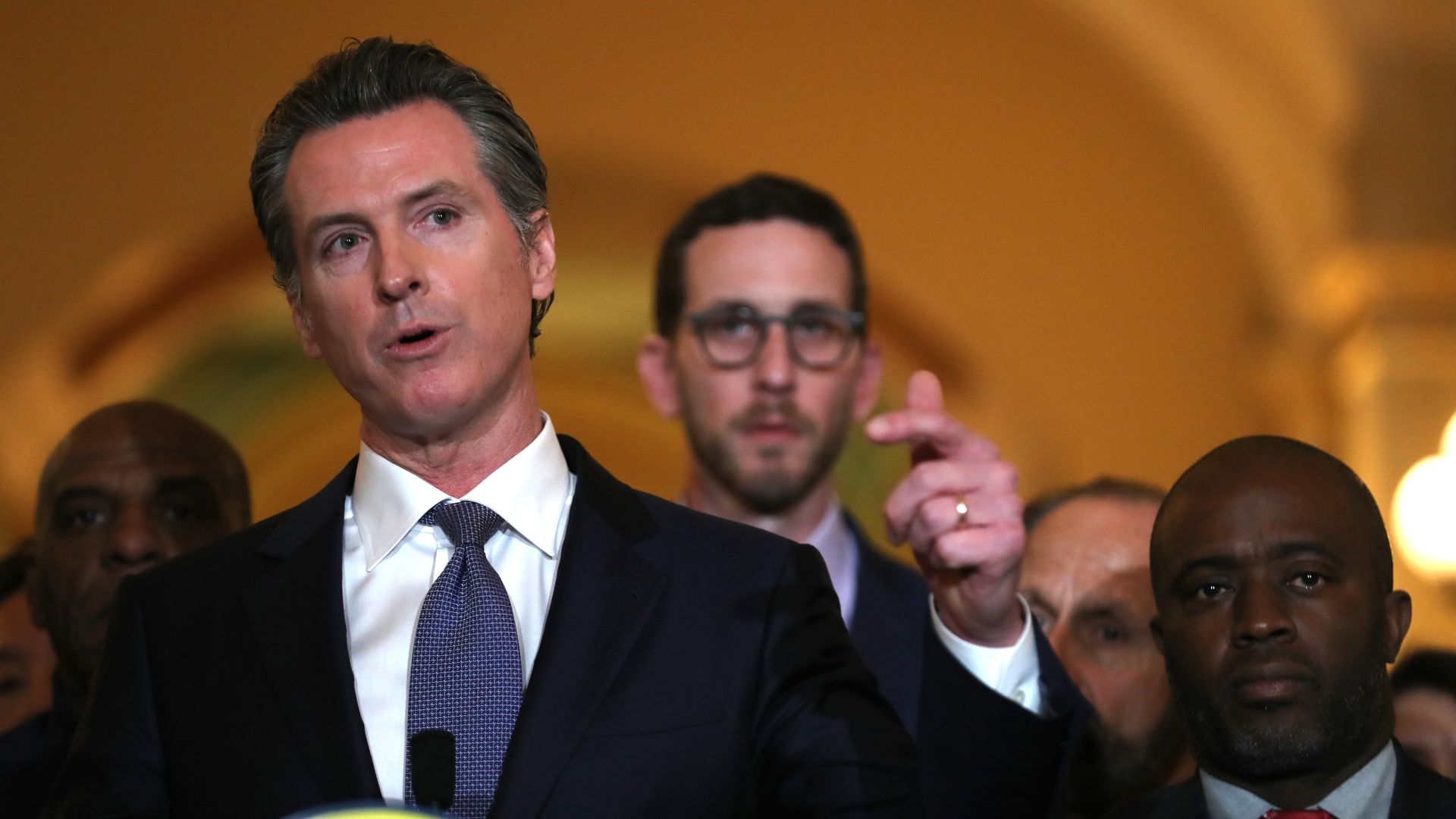 A federal judge ruled on Friday against a California gun control bill that would have banned the possession of magazines holding more than 10 bullets, USA Today reports.
The big picture: The ban, supported by California Gov. Gavin Newsom, was introduced in a state with some of the most restrictive gun control laws in the country. California law has prohibited buying or selling the magazines in question since 2000, but they could be kept by those who already owned them, per USA Today. Newsom called for "even tougher" laws last year following the fatal Thousand Oaks shooting.
In a statement obtained by USA Today, Newsom criticized the judge's ruling:
"This District Court Judge's failure to uphold a ban on high-capacity magazines is indefensible, dangerous for our communities and contradicts well-established case law. I strongly disagree with the court's assessment that 'the problem of mass shootings is very small.' Our commitment to public safety and defending common sense gun safety laws remains steadfast."
Go deeper