The city of Chicago sends letter to Jussie Smollett seeking $130K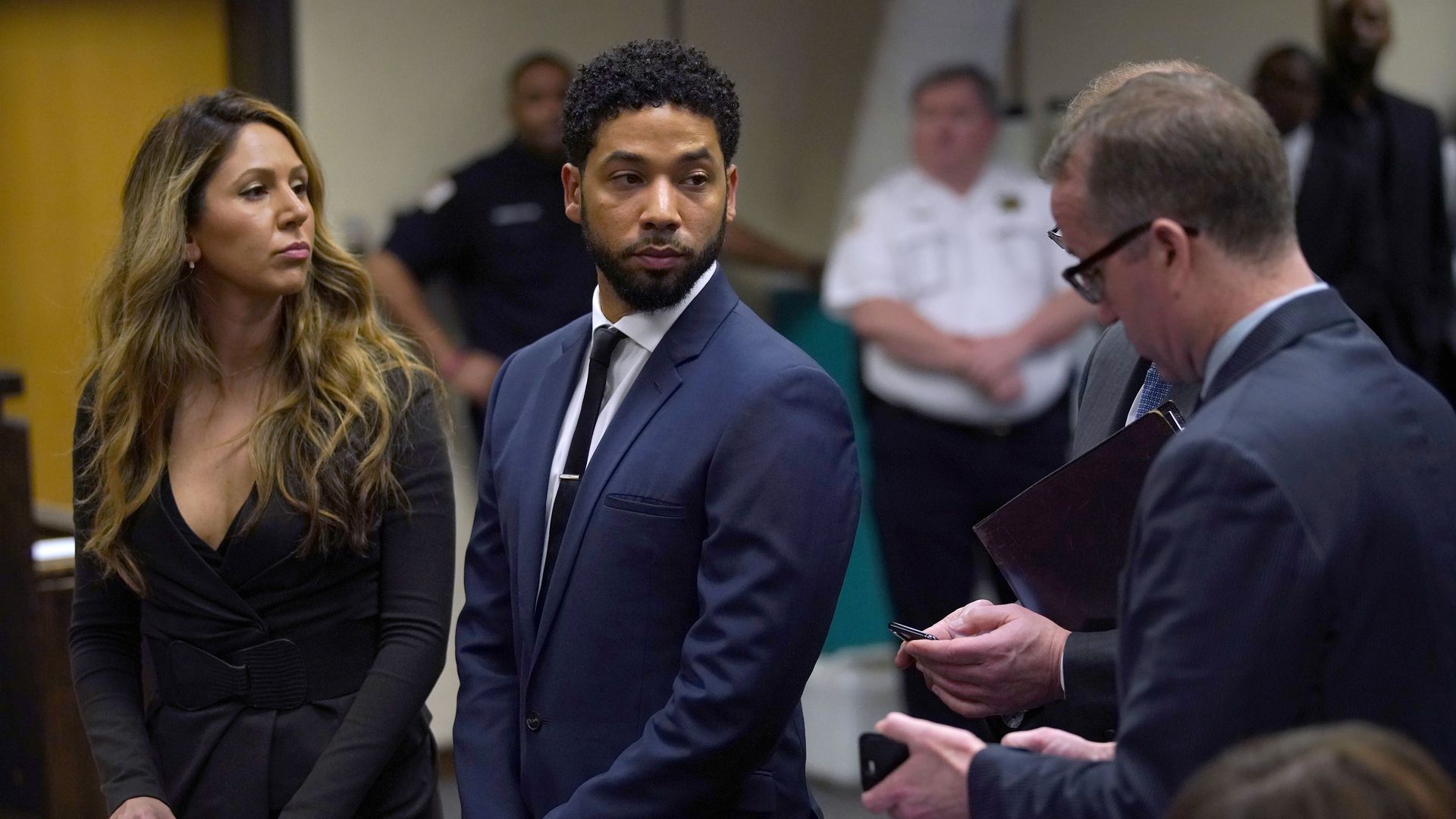 A letter from the city of Chicago's legal department on Thursday to "Empire" actor Jussie Smollett and his attorneys requests more than $130,000 for "overtime hours in the investigation" of his reported attack, which authorities previously called staged.
Details: The demand came just hours after Mayor Rahm Emanuel said the city would seek to recoup the money it spent on the probe. Cook County prosecutors on Tuesday abruptly dropped 16 felony counts against Smollett for making a false police report when he claimed he was the victim of a racist, anti-gay hate crime on Jan. 29. If he fails to pay within the next 7 days, the letter said the city "may prosecute you for making a false statement to the city."
Go deeper: Timeline: The Jussie Smollett case
Go deeper