House Dems demand DOJ protect Mueller report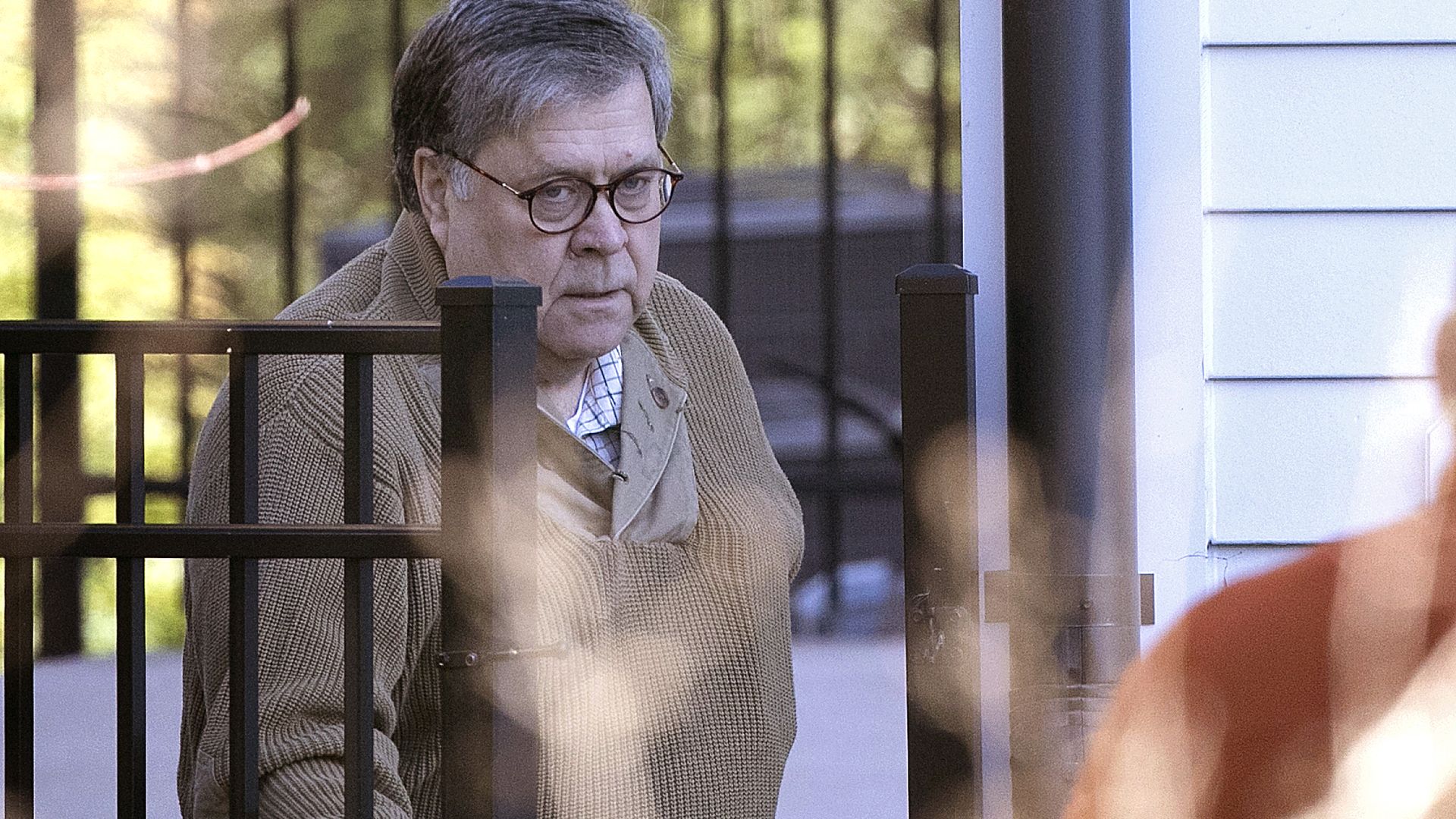 House Judiciary Committee member Rep. Ted Lieu (D-Calif.) told MSNBC on Saturday that House Democrats sent letters to the U.S. Justice Department to guarantee that Special Counsel Robert Mueller's work is preserved.
Details: Upon receipt of the investigation report on Friday evening, Attorney General William Barr told the House and Senate Judiciary chairs that he could be ready to advise Congress as soon as this weekend. On Saturday, reports varied before it was made clear the report findings would not be submitted, per NBC News.
Go deeper