U.S. Chamber of Commerce taps Michelle Russo as communications officer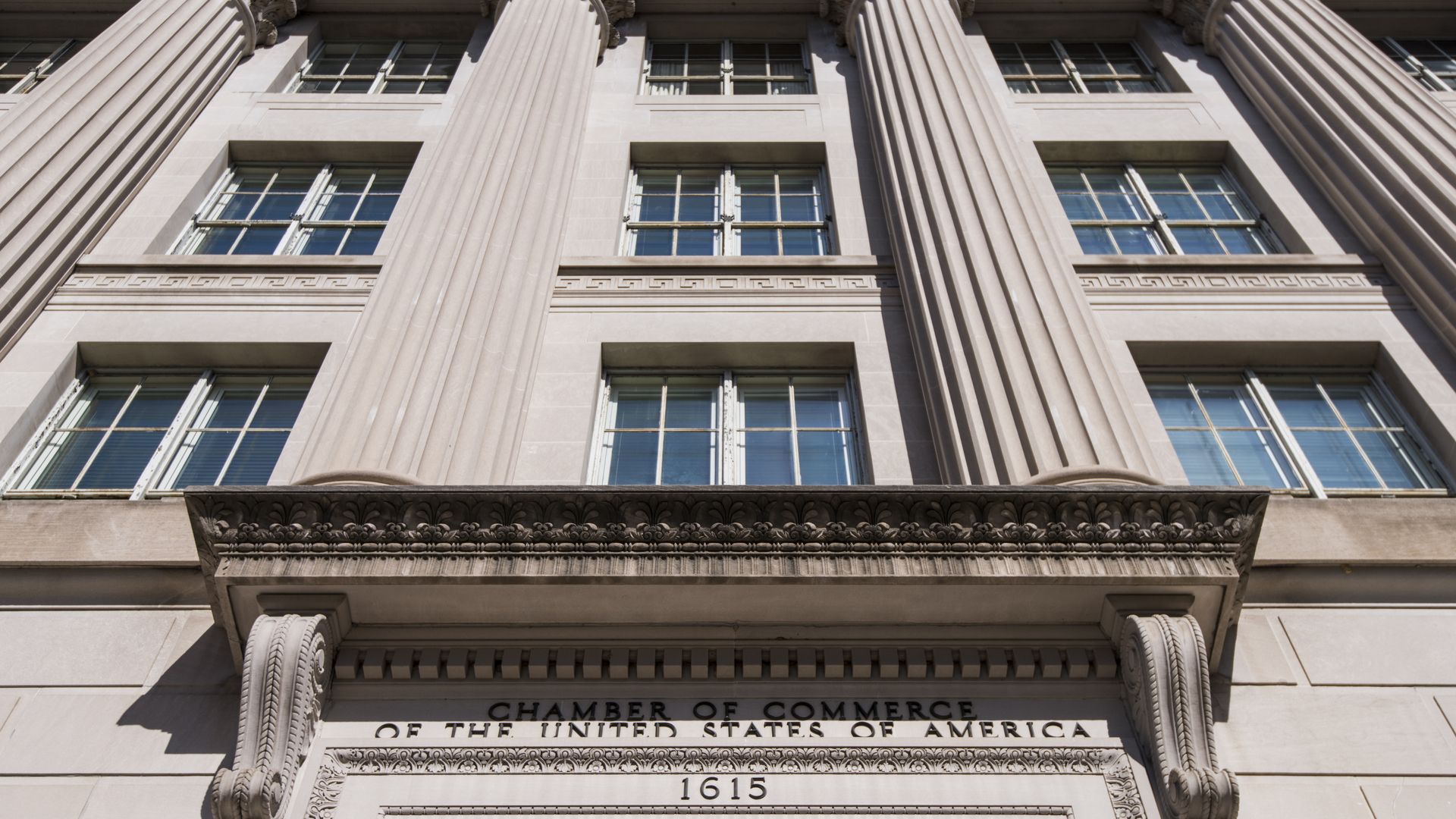 The U.S. Chamber of Commerce announced Thursday that Discovery Inc.'s executive vice president Michelle Russo will become its chief communications officer starting April 9.
Why it matters: Since the new year, the lobbying agency has turned over some media employees among the communications team. Russo is joining the team following 4 years in London.
Editor's note: This piece was corrected to show only a few people in the Chamber's communications team had left (not the entire team).
Go deeper