"Capt. Sully" blasts Boeing, FAA over "unprecedented" 737 MAX issues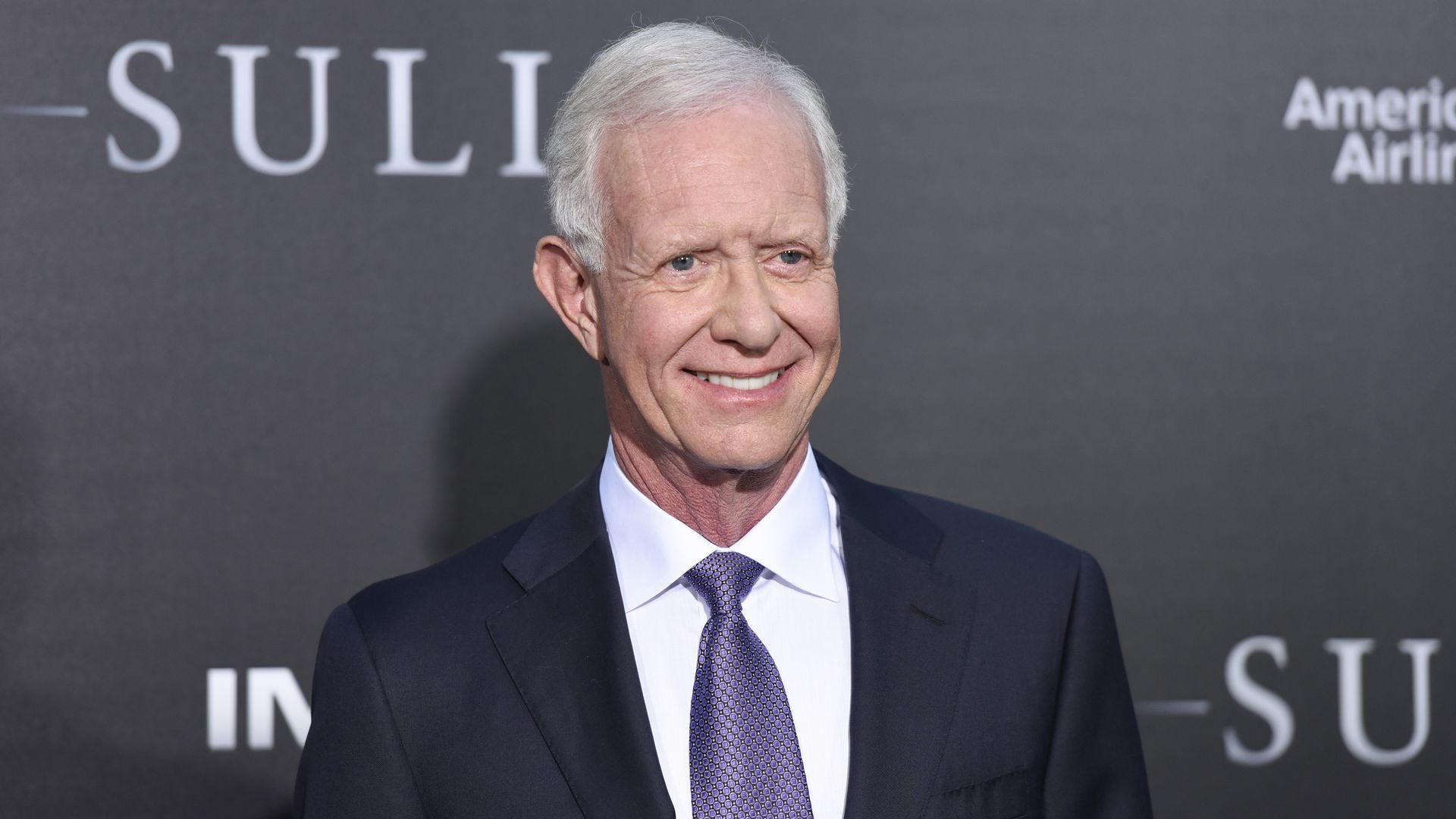 "Miracle on the Hudson" pilot Capt. Chesley "Sully" Sullenberger wrote in MarketWatch that Boeing's dual 737 MAX 8 crashes were "unprecedented in modern aviation history" and said the "ugly saga" damages the credibility of both the aircraft maker and the Federal Aviation Administration.
What he's saying: "This case is a validation of something that I have long understood, that there is a strong business case for quality and safety, that it is always better and cheaper to do it right instead of doing it wrong and trying to repair the damage after the fact, and when lives are lost, there is no way to repair the damage."
Go deeper