Impossible Foods taps former Motorola exec as president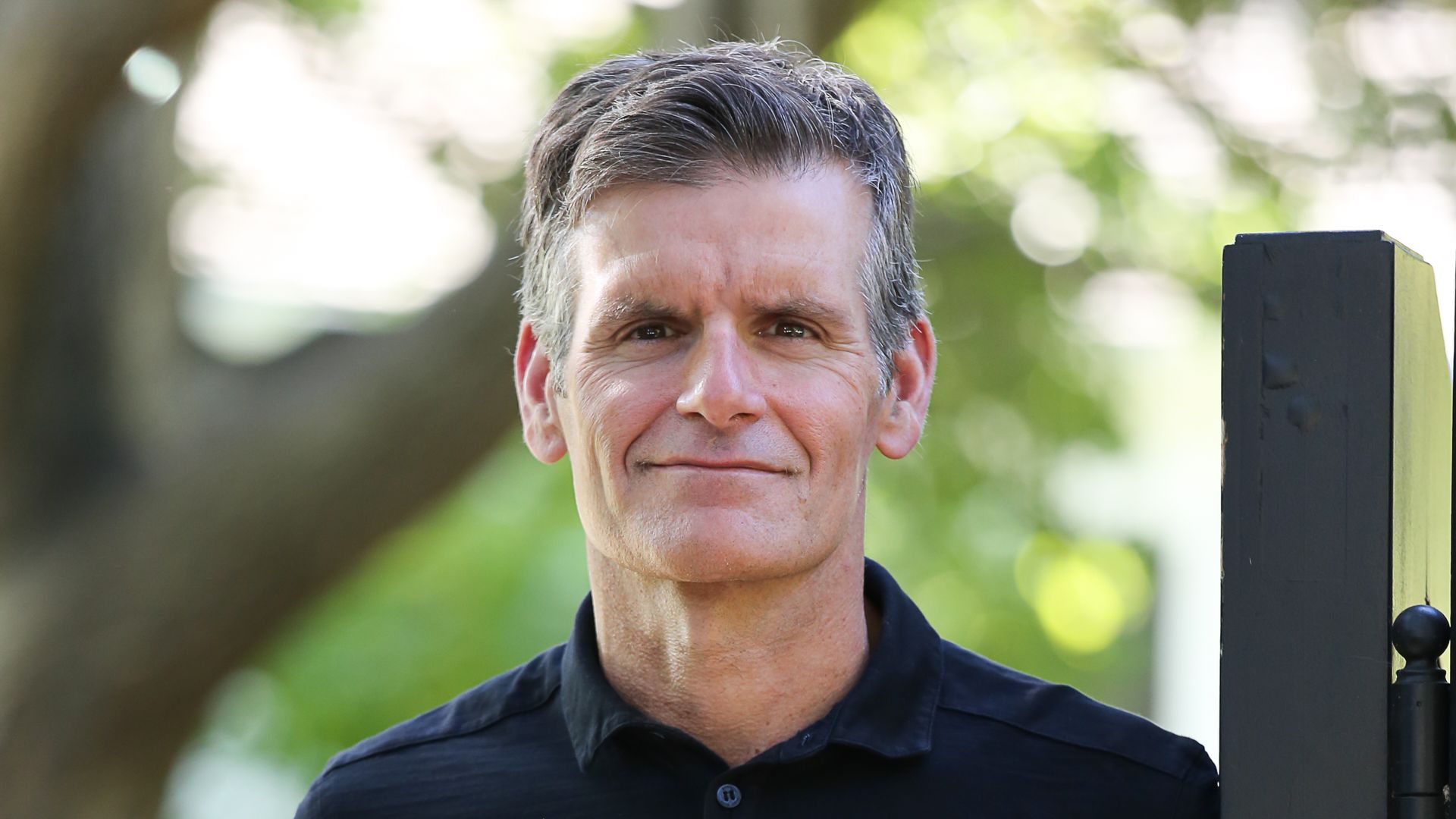 Meatless burger startup Impossible Foods plans to announce later this morning that it has hired former Motorola CEO and Dropbox COO Dennis Woodside to serve as company president, a new role.
Why it matters: The company is looking to grow, offering more products in more restaurants and bringing the Impossible Burger to retail stores for the first time later this year.
In an interview, Woodside said he was pleasantly surprised when he tried the company's meatless burger last year and even more so after Vinod Khosla introduced him to founder and CEO Pat Brown earlier this year. And, he said, Khosla had been pushing him to make sure his next company was one that could change the world.
"The potential to change how people think about food and how they think about health and sustainability is just a huge opportunity," he said.
Plus, he says, Impossible Foods is looking for someone to help them scale. "I've had some experience with that."
The company raised $114 million last April, while rival Beyond Meat has filed for an IPO.
Go deeper